It was the inauguration the Western part of Paris was impatiently waiting for. Last September 12th, the opening of a new XXL party spot made Parisian inside-trackers head for Asnières. And there was need for at least one pool, an incredible decor, and Bob Sinclar at the turn-tables to make this miracle happen…
Splash is the latest address of Bistrots Pas Parisiens, the gourmet committee of the local star Hakim Gaouaoui and Topchef Norbert Tarayre, whose goal in life is to delocalize coolness at the doors of Paris. Bingo! Chic suburb dwellers already approve and are standing in line.
The Love Boat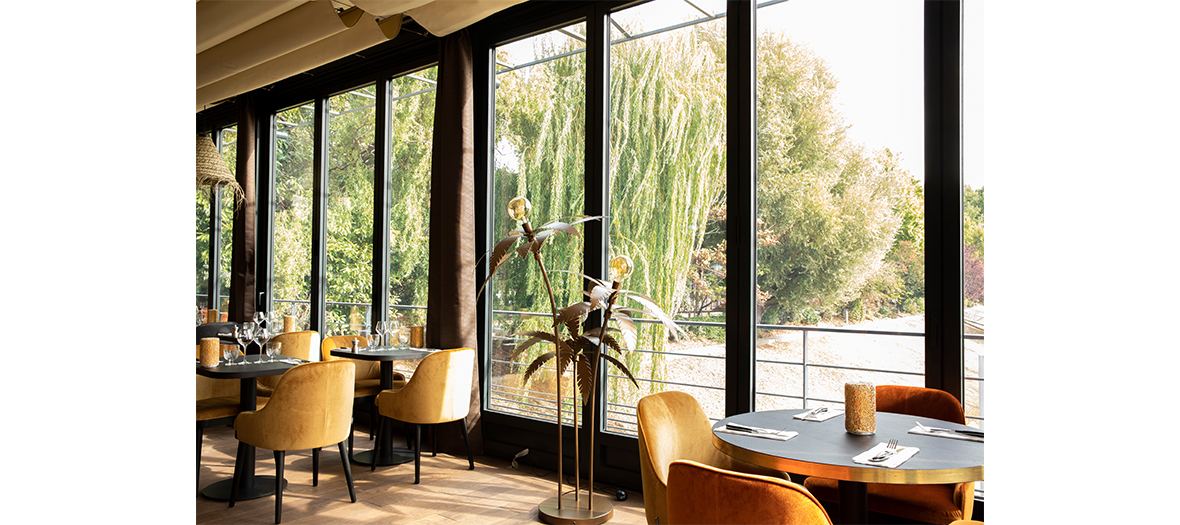 You can write it on your Insta story: Asnières is the new Saint-Trop'. Welcome to the Nikki Beach of the burbs! Installed in a super slick Art deco setting with gilding, banquettes and wood panelling worthy of the most deluxe boats, the restaurant welcomes the first Private Riva Club in France for members and important clients.
And, surprise, moored in the lower part of the handsome garden following the beach bath and walking around the decorative basin, a real Riva to be rented during a romantic and super chic outing on the Seine, for € 900 the half day. Or how to really show off aboard the mythical "runabout" in mohogany favoured by the jet-set… and James Bond.
What's the catch of the day?
At the helm of a super fresh menu in keeping with the top restaurants or Monaco's beaches, Thomas Balland (ex-disciple of René Lasserre and Christian Le Squer) prones the 100 % home-made with high quality products: sardine tart and mustard sorbet (€19), leg of lamb (€39,50) or a French lobster with its risotto (€39.50).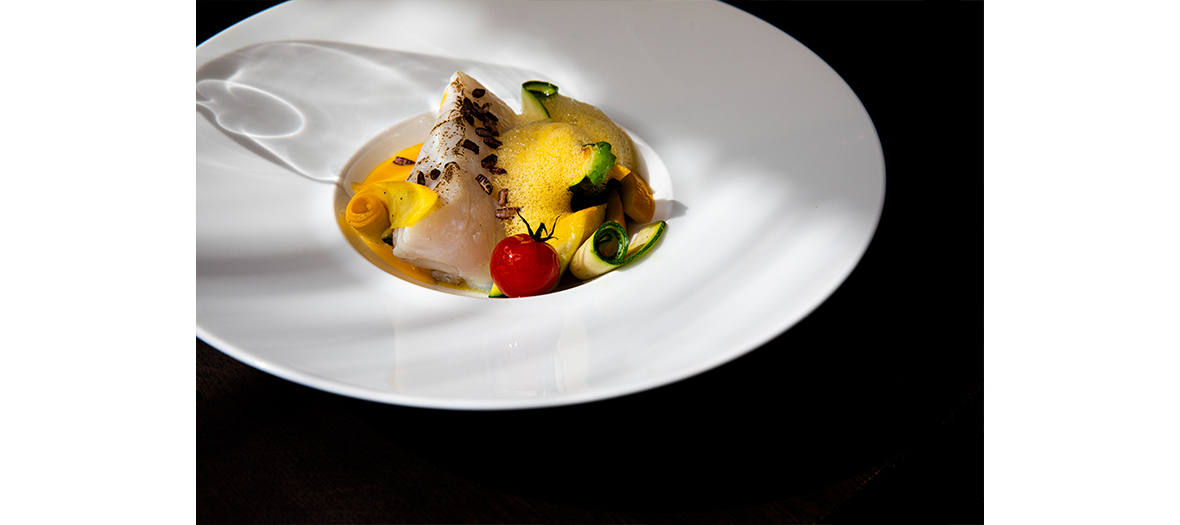 Not in the mood for a big dinner? Those who prefer taking advantage of happy hour at sunset listening to a super chill soundtrack can order a slab of Bellota-Bellota® (€23) charcuterie, a plate of yummy cheese from La ferme d'Alexandre ( €13) along with an addictive Sea Breeze cocktail (vodka, grapefruit, cranberry, lemon, €14). A great way of partaking in the ambiance to flirt with the handsome guys at the table next door …
Open Tuesday to Saturday, lunch and dinner.

Also discover a stylish straw hut along the Seine and a very private evening at Le Perchoir.