On the island of Bois de Boulogne, the mythical Chalet had burned down… Long live the new Chalet! The bosses of the property have renovated this little gem offered by Napoleon III to his Empress…
On the menu , the same enchanting setting, the same wahooou terrace, the same clientele of people, pretty babes, golden youth and CEO at the rendezvous. In short, it still rocks .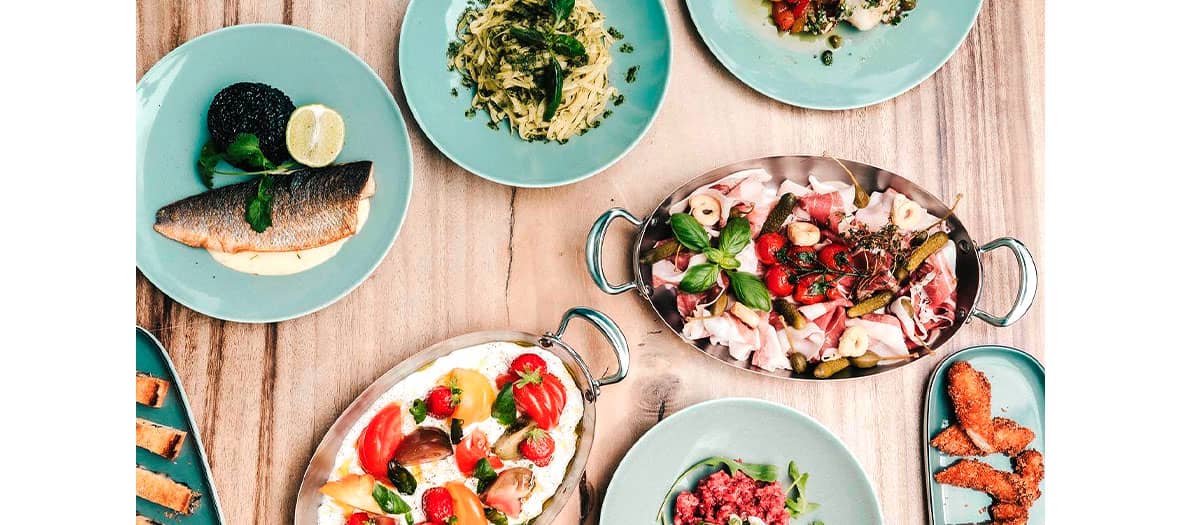 Top: it was designer Bruno Borrione who redecorated the dining room and gave it a good dose of trendiness.
In the kitchen, too, the quality has been revised. The result is super fresh and perfectly thought-out plates for a romantic dinette or a lunch on the grass : smoked fish carpaccio (€14), burrata, tomatoes and tapenade (€16), salmon tartare and crunchy vegetables (€24 ), fillet of beef béarnaise (€19) cheese-cake (€11) plate of red fruits (€14).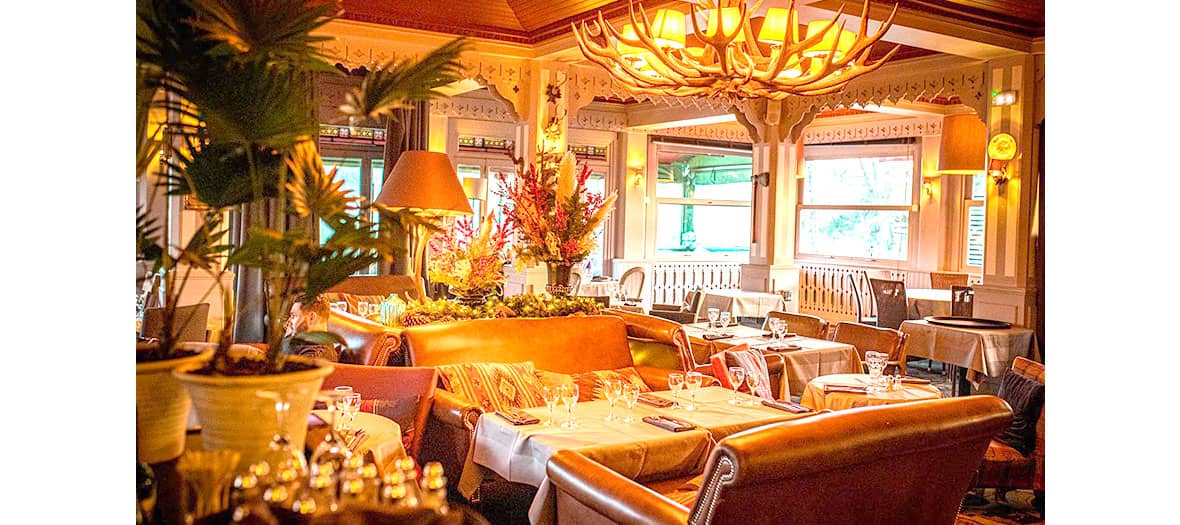 Cool: the lunch menu at €24 and the evening menu at €30
The must ? The little hyper-romantic boat crossing
Crazy: the place is open every day, noon and evening.
Also check out Chocho, Thomas Chisholm's new table makes rue de Paradis vibrate and Tekés, the new star table of the Shabour band