Receiving all the latest exclusivities by the coolest brands, testing the cream of a new buzzing label, discovering green or ultra-trendy niche products...
Such is the highly coveted mission of beauty it-girls and journalists from leading magazines.
BIRCHBOX: A BEAUTY INCUBATOR
Phew: Instagrammers don't have the monopoly of avant-garde. You are going to be able to slip inside the sneakers of an influencer for just €13.90!
A real incubator of beauty, such is the principle offered by the Birchbox label, hunting down the most desirable products from around the world: catwalk make-up, green treatments, cult labels and even small nuggets … Each month, you will receive without any delivery fees a box filled with 5 small beauty surprises creating the buzz!
A PERSONALIZED SELECTION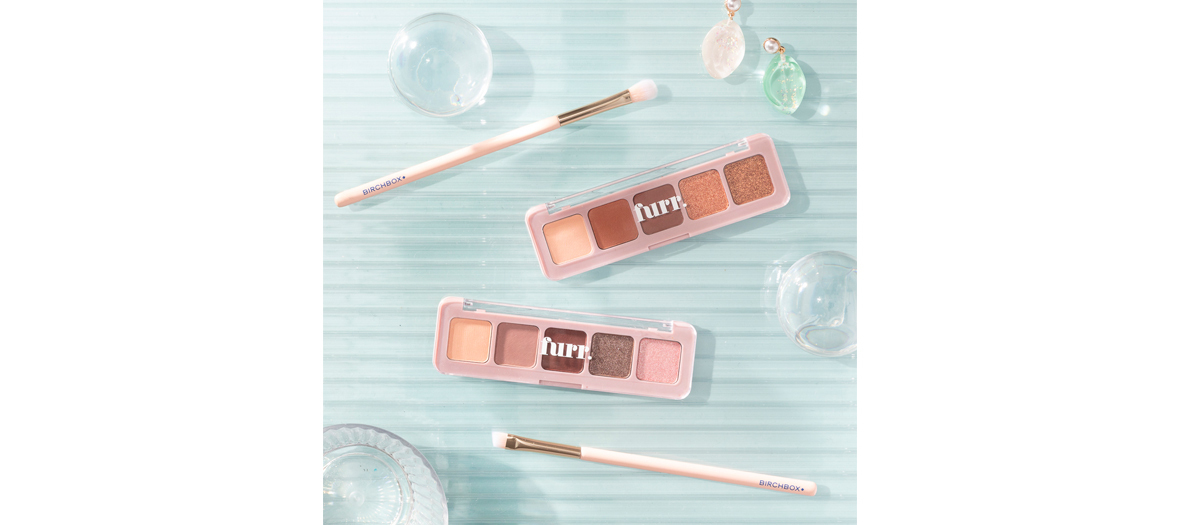 Always in a customized and ultra-privileged spirit, all the products are obviously personalized according to age, profile or skin type.
THE MUST-TEXT SPRING BOX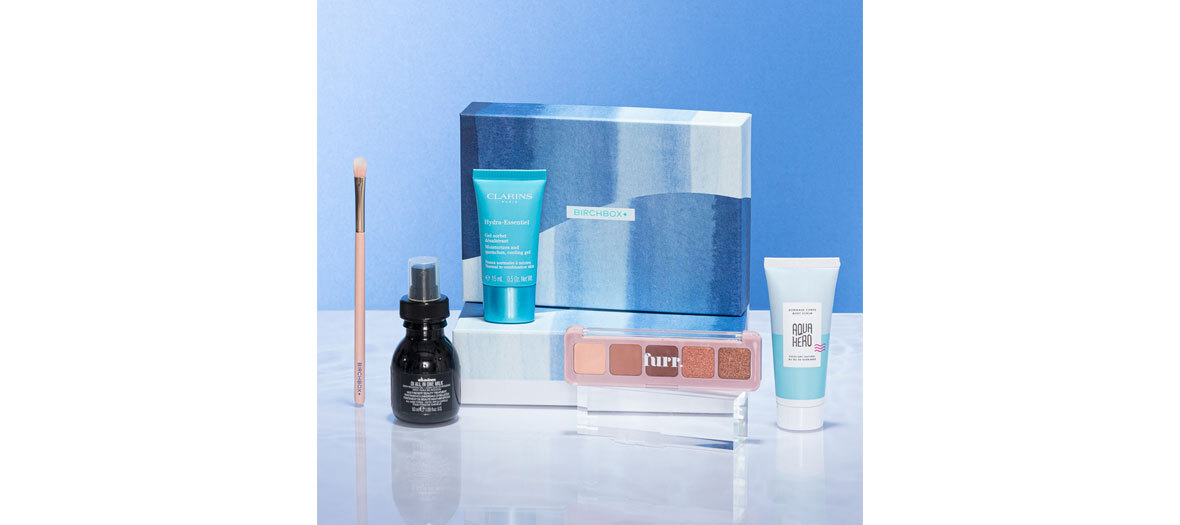 Abiding by ongoing quarantine requirements, we tested the April box that introduces urbanites to a new routine around water. An ideal moisturizer and a great way to have a dream complexion in May ...
On the program for the April selection: a moisturizing Clarins sherbet gel relaunches the production of hyaluronic acid, resulting in a radiant glow, while the magic potion Oi All In One Milk Davines, which studio hairdressers are wild about, ensures divine manes. And let's not forget the incredible body scrub with AquaHero sea salt, an addictive exfoliant with Guérande salt and Made in France honey to be tested exclusively…
For makeup: just choose your favourite nuances amongst the tempting palettes of 5 Furr eyeshadows. A real must.
The small gift we adore: an iconic product from Benefit. Just choose between a mini mascara or their incredible tanning powder.
€13.90 the "Eau fraîche" April box, delivery included and without commitment.