How to occupy your kids intelligently on weekends or during the holidays ? Fans of auteur cinema will love the junior cycles of Saint-André des Arts .

The legendary arthouse cinema at Odéon signs such a spectacular program
original for children, to make them aware of less mainstream art forms and masterpieces accessible to children.

For the little ones
At 3 years old, we have the right to see nuggets of the seventh art. The proof: the Saint-André has thought of the little ones with sessions on Wednesdays, Saturdays and Sundays all year round. Ask for the program!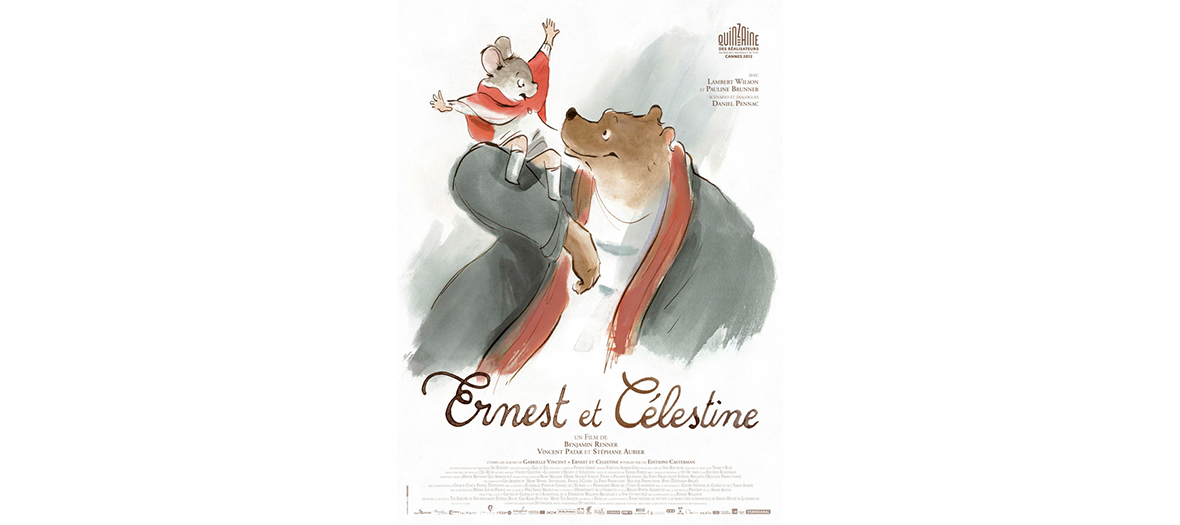 We start squarely with the César for Best Animated Film 2013 (also nominated at the Oscars): the adventures of Ernest and Celestine , the teddy bear and the mouse from Gabrielle Vincent's illustrated books are brought together in an animated film directed by the talented Benjamin Renner , Vincent Patar and Stéphane Aubier . A touching friendship story with an incredible cast ( Lambert Wilson for the voice of Ernest).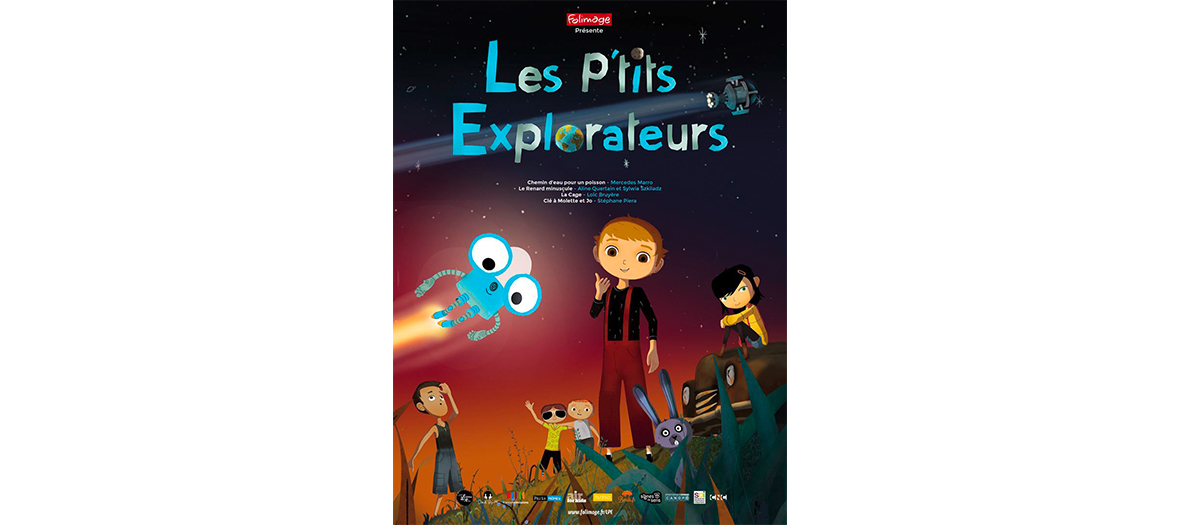 Les P'tits Explorateurs , the film by Mercedes Marro and Sylwia Szkiladz supported by AFCAE Jeune Public , to teach children about tolerance , is causing a sensation this fall. The story revolves around a deaf and very (too) lonely child, Jo , whose meeting with Clé à Molette , a too cute robot , will turn his life upside down. Adventures to follow ...
Sessions: Wednesdays at 3.15 p.m., Saturdays and Sundays at 11.30 a.m. Info and reservations on

Poetry films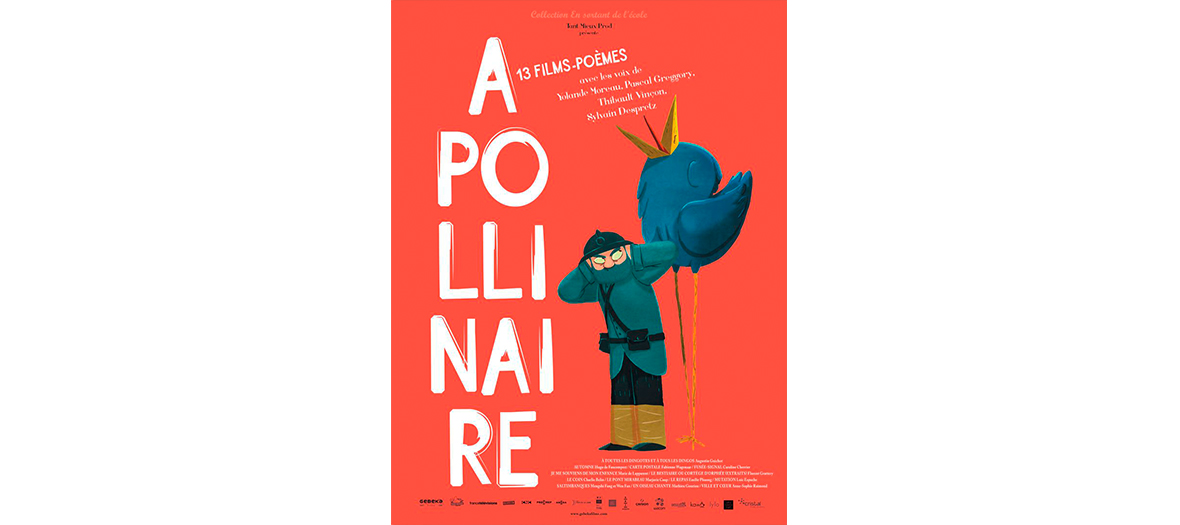 Apollinaire , 13 animated short films, inspired by the poems of Guillaume Apollinaire , directed by Auguste Guichot and Hugo de Faucompret , is also headlining this season. The idea? Tell the œ out of Apollinaire, precursor of surrealism by the image.

We find full of tenderness poems as Autumn, the farmer and his b œ egg through the seasons At all dingotes and all dingoes, the story of a man who comes to life through music.
Copyright Apollinaire: © rights reserved
More information on cinesaintandre.fr .

From the age of 3, Wednesdays at 3.15 p.m. and Saturdays and Sundays at 11.30 a.m., admission € 4 for children under 14.