He loves to delight his darling Parisiennes. Cyril Lignac has just opened a new pastry shop in the 17th right on Marché Poncelet.
For the first time, the chef has set up a mini tea salon at the heart of his sweet delights setting. The kind of small gourmet pit stop we dream of for an authentic French style breakfast with a perfect café (2,50€), croissant (1,40€), freshly squeezed orange juice (4,50€) or a chic tea time around a cup of tea.
Just choose amongst his best-sellers on display: marble cake or with candied fruit (2,40€), baba au rhum (6€), caramel éclair with salty butter (5,50€), muffin, cookie (2€), lemon tart (6,50€), the "noisette" (6,50€) or a Paris-Brest. All the marvels of the in-house pastry chef Benoît Couvrand hit the spot.
The must? His small terrace on a beautiful day, ideal for a nice breakfast top in café-croissant newspaper mode or a little tea time with the gals. #gourmandcroquant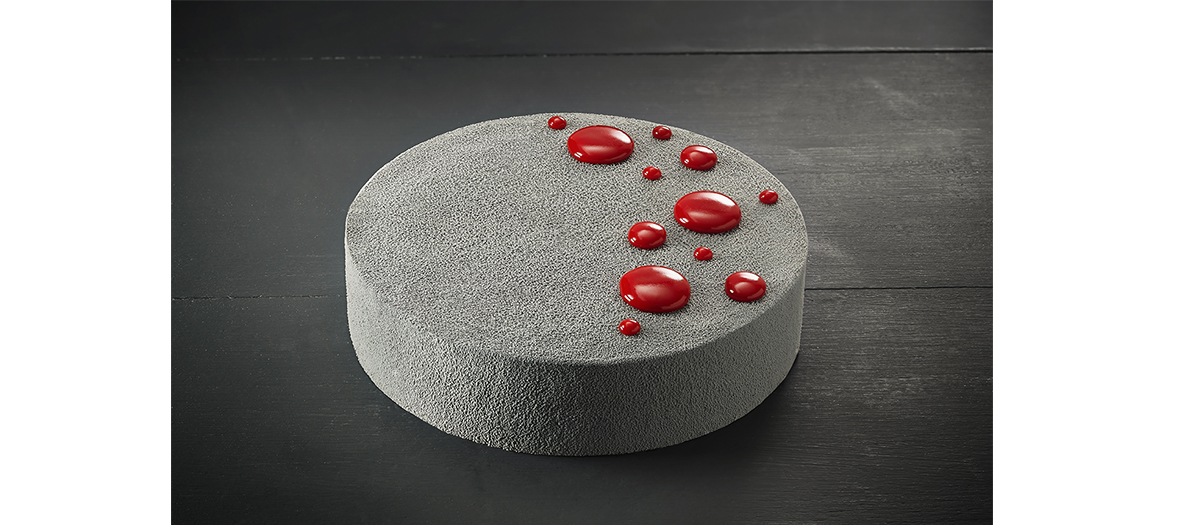 Open every day from 10am to 7pm.
Also discover Le Comptoire du Ritz, The Parisian coffee-shop by François Perret and Jeffrey Cagnes that opens the new star pastry shop in Batignolles.