For sure Winter has settled in, but don't complain too quickly. There is still one very good reason to rejoice about the situation: the big comeback of the one and only raclette! Yes, ma'am. And what could be better than an altitude restaurant to dig into this highly gregarious and comforting dish? Follow the leader…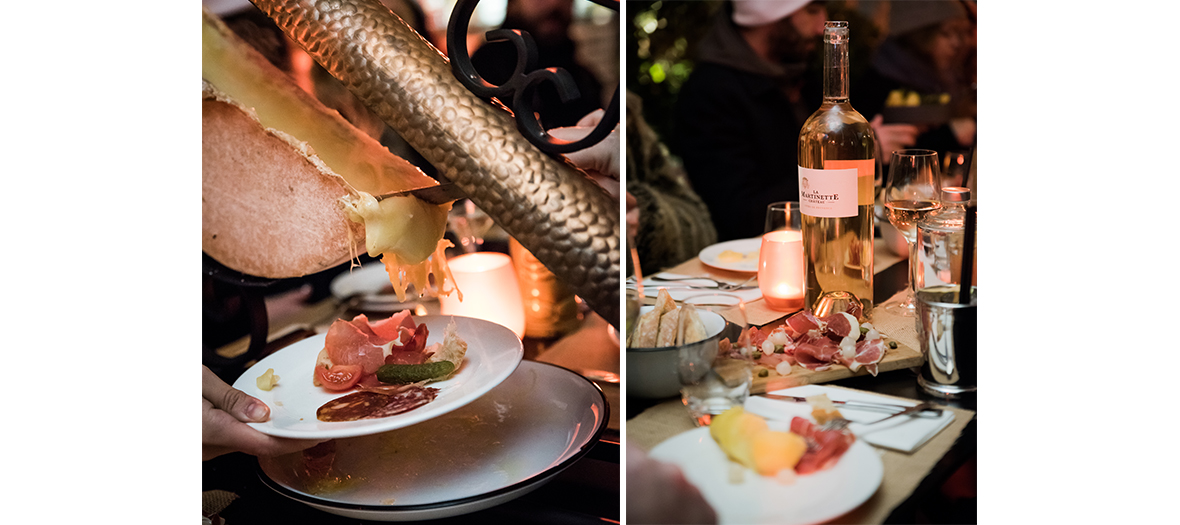 Perched on the Butte Montmartre, the Terrass'' Hotel is organizing 4 outdoor raclette evenings on its wild rooftop, with a view overlooking the shimmering Eiffel Tower.
At the table, the raclette machine is churning full blast, escorted by a plate of charcuterie, a green salad and…  a Château La Martinette rosé, one of the oldest wine domains of the Var. A surprising and sparkling association...cheers!
Phew, the heating is on and snuggly plaids are available, but think of slipping on heavy socks to keep your footsies nice and warm.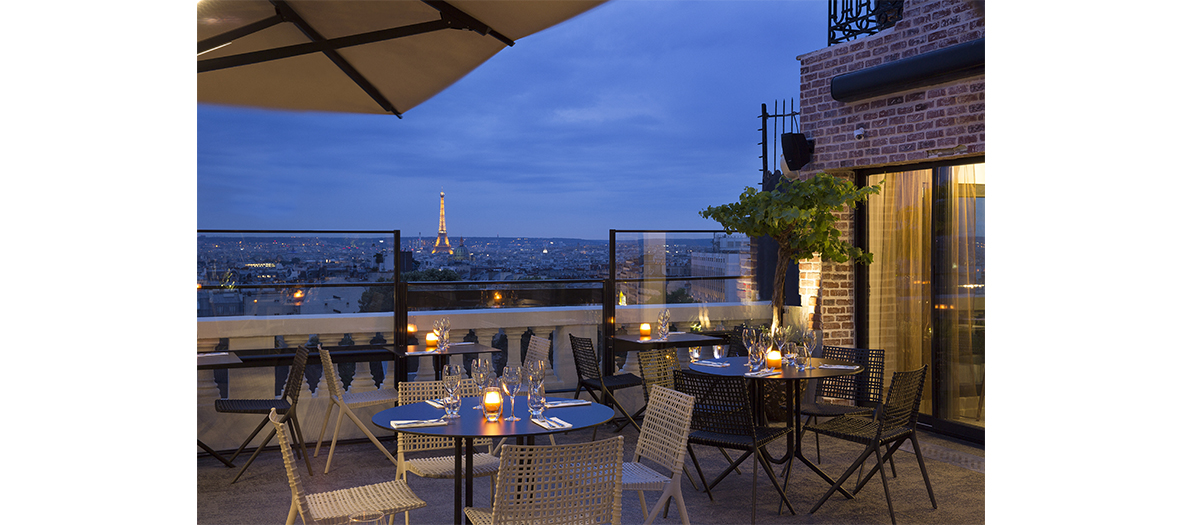 When? On the 11th and 25th of January, 8th and 15th of February 2019. Without reservation.
Formula including raclette cheese, plate of charcuterie, green salad and a glass of Château La Martinette, €25.


Also check out the 10 stylish spots to go have a raclette in Paris.