Jay-Z and Beyoncé no longer have a monopoly on coolness at the Louvre … We have found a way to discover " differently " the most visited museum in the world by thrilling its teens or its lover fan of geek experiences. On track !
Notice to all Blake and Mortimer fans
Forget what you know about escape games and slip into the shoes of a Blake and Mortimer or Sherlock investigator. Instead, aim: a most atypical treasure hunt live from the famous museum around a wow investigation . When you arrive at the Louvre : you are given a bag containing an envelope full of clues, and a box whose code is to be deciphered ... The playground is limitless, and the works reveal their secrets to you.
Your mission: to go in search of paintings that were sheltered during the Second World War and the Occupation and which have still not resurfaced since. A disappearance which would concern a certain " Exodus Project ", classified as a defense secret since 1955, and which has just been relaunched. At the heart of this project, a possible portal allowing to travel through time ... Where would it be located? What work would be the key? It's up to you to investigate!
Do we immerse you in the mood?
Here the stopwatch is secondary, we come to be amazed and (re) discover the beauties of the historical heritage. From the meeting point under the Great Pyramid of the Louvre , passing by the Rubens and Antiquities room , the scenario holds up, and the puzzles dialogue with the works.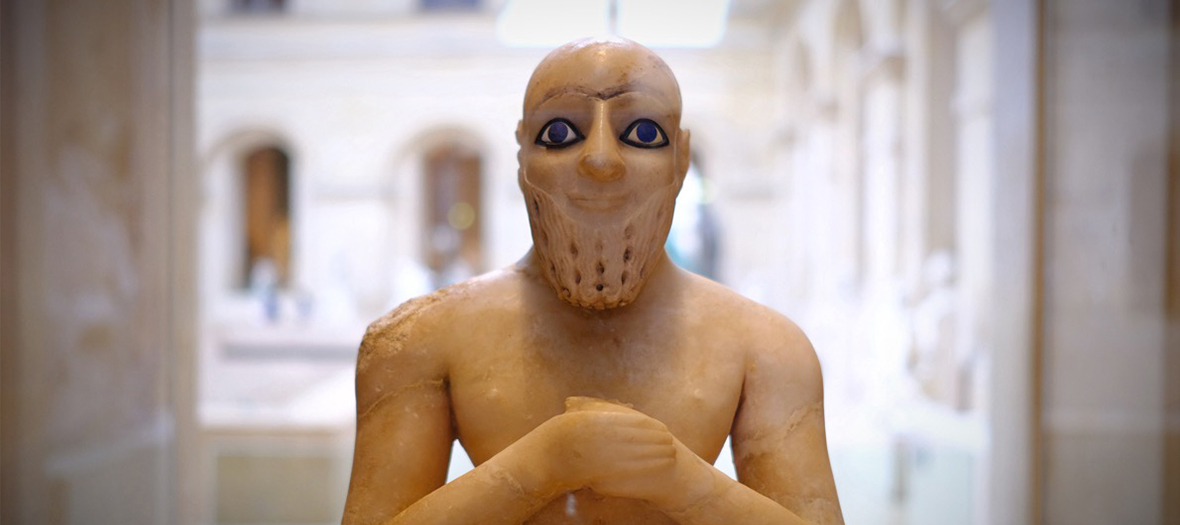 We like: the puzzles are accessible, coherent and well put together. You don't get bored for a single second during the two hours of the game.
EXODUS PROJECT: 2 people: 84 €. Tickets must be taken in advance on www.billetweb.fr