Are craving small gourmet luxuries and good restaurants? The Do It Team has studied the issue for its favourite readers...
Fully conscious that foodies mostly dream of top notch tables and good products, the mythical establishment Petrossian has imagined a new concept.
The Special Baskets of Petrossian
Always a precursor, Petrossian incubates and offers each week a new food experience giving access to a simple and creative quarantined cuisine with the complicity of a great chef.
The principle? Being delivered a kit of exceptional products (for 4 persons) able to last one week with a notebook of recipes as easy as they are amazing to elaborate for your tribe, with parts of the benefits donated to an association supporting hospital staff.
Recipes by star chefs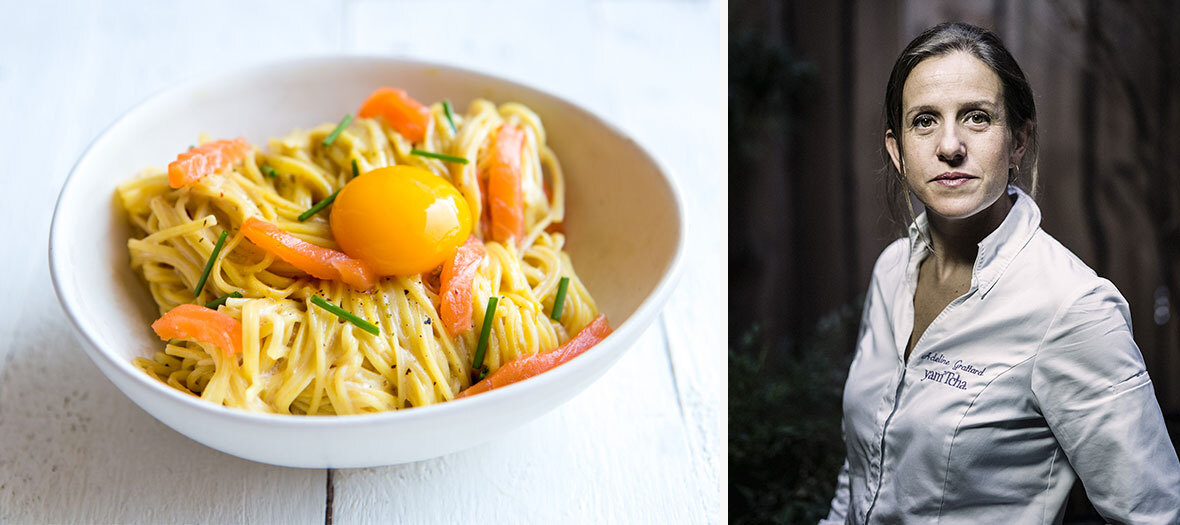 After Pascal Barbot, it's the wonderful Adeline Grattard, star chef of Yam'tcha, who is on deck.
In the next Panier Particulier, delivered for free all over France: 200 g of Royal Petrossian crab meat, 125 g of smoked Petrossian pike eggs, 180 g of Petrossian Coupe du Tsar® plain, a heart of smoked salmon, 10 g de Fleur de Caviar® Petrossian, dried caviar grains, 100 g of Petrossian trout eggs, rice leaves for the spring rolls, white miso dough, 1 bunch of white asparagus, 1 pack of tender wheat Chinese noodles, 1 pot or whole raw thick cream, 1 ginger root.
On the menu: Royal crab spring rolls, toast with pike eggs and sesame, steamed white asparagus, trout eggs and white miso blanc.
The cult dish to be tested: Chinese noodles à la carbonara, smoked heart of salmon. The easy and deluxe snack: soft boiled eggs with finger bread sticks and Fleur de caviar®.
How to win it?
To win a Panier Particulier, just participate in our game contest of the week. Quickly try your luck!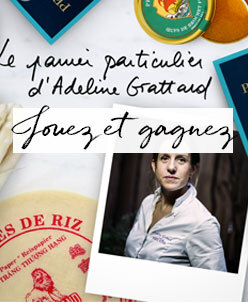 Contest over