A true emblem of Scandinavian slow life , Ready to Push apartment gardens are the ideal containment ally for decorating your apartment , boosting productivity and having small vegetables and herbs available 24 hours a day in locavore mode. A brilliant and resolutely hygge concept, as stylish as it is easy to maintain.
Pocket vegetable garden
Between confinement and telecommuting, " urban farmers " will be delighted to spend time at home with this real little green wall to wedge against a wall like a painting, on a table or in the kitchen to improve your best recipes.
On hand all year round: chives to spice up your omelet, pretty little edible flowers to instagram your homemade spring rolls, coriander for a sandwich with Asian notes, Moroccan mint to infuse like tea or more parsley for a real Lebanese tabbouleh. It's a real world tour in your apartment!
Plant to work better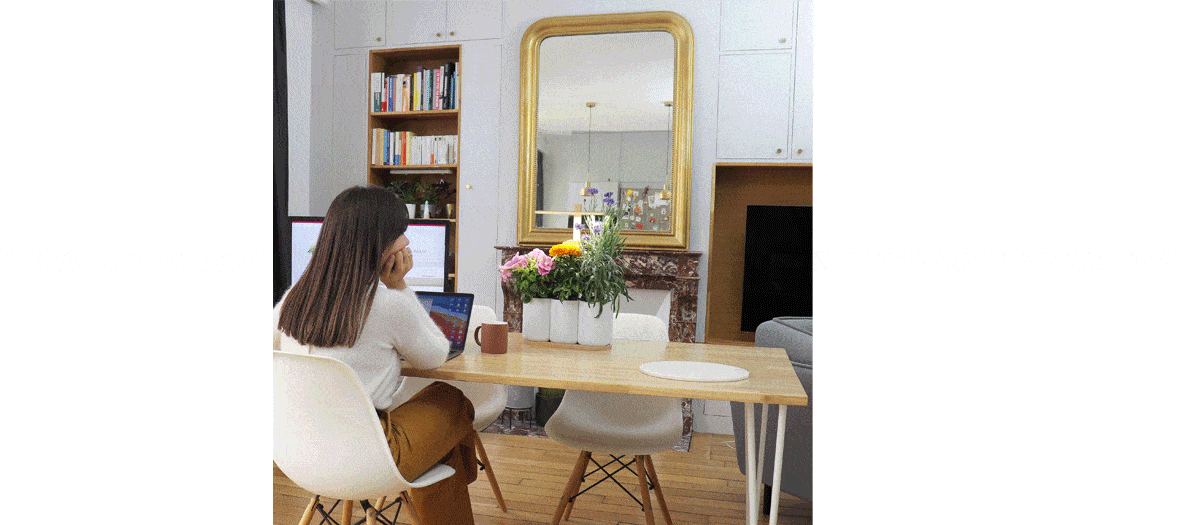 Imagine that greenery, by increasing the feeling of well-being (cuckoo dopamine ), increases creativity and productivity at work by 15%. So put your plants in the field of vision of the next Zoom meeting to show that you are fully into it, #homeoffice. Long live productive containment!
How it works ?
The brilliant idea of Ready to grow is to have inserted the seeds (organic and French, obviously ) and the ready-made nutrients in a capsule inserted in a float , the water of which is simply changed every two or three weeks. The plants will develop their roots there thanks to a luminaire which reproduces the sunlight, turns on and off automatically. And that's all !
Even " black hands " no longer have the excuse of hazardous watering: your only action will be to recharge the biodegradable capsule every three months. Too easy, we tell you.
Indoor vegetable gardens Prêt à Pousser , Lilo and Modulo range from € 99.99, on sale on pretapousser.fr, Amazon and in Fnac, Darty, Boulanger stores. Capsules from € 2.95
Also find out how to set up an inspiring desk at home and the plants to adopt to sleep well .