This sentence seems to almost belong to another era. A bygone era. "How about trying out a new restaurant?" We all dream of it. Actually we even totally fantasize. And the good thing, your dream post-quarantine dream can actually happen now by testing Sababa.
Dark kitchen: a new buzzing restaurant concept
A joke, fake news? Not at all. After a slew of successful venues, Farago and Astair, Jean Valfort is creating the buzz with a new amazing concept. In this occurrence, a delicious Mediterranean restaurant, drawing inspiration from the hipster places in Tel Aviv and trendy Lebanese dining rooms… The only thing is that this new cantina has no address! It's the principle of this new generation of restaurants: a dark kitchen.
The new restaurant in Paris Sababa can only be enjoyed by deliver through Uber Eats. We feel like saying this venue is right on target.
Houmous, meat balls, tahini
To make the mouths of Parisians water: all the gourmet and foodporn delights of the moment are all over the menu, full blast for the Mediterranean wave that is so successful.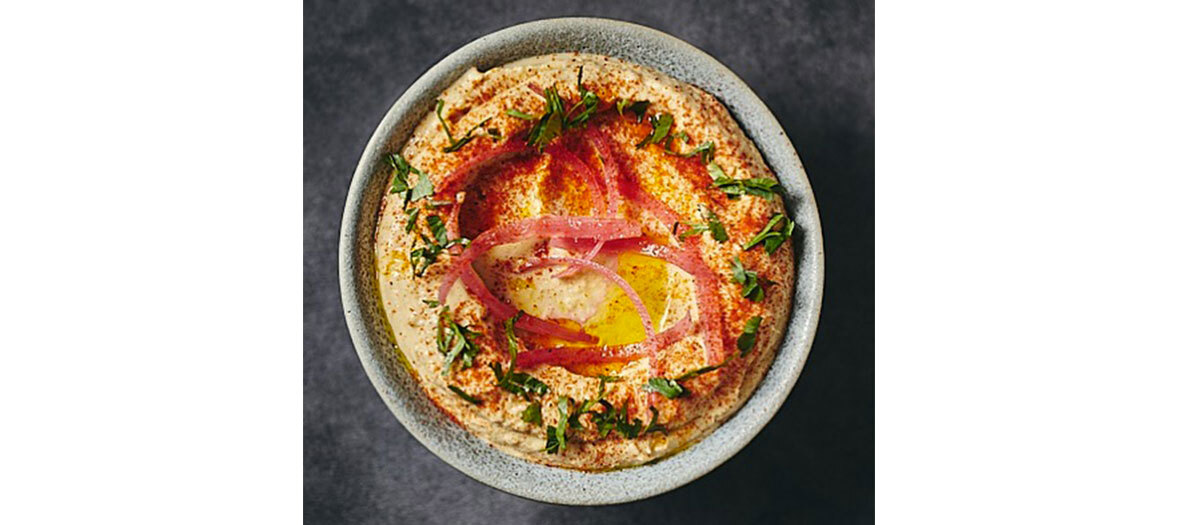 On the programme of your next FaceTime dinner with the gang: pita bread to be dipped in eggplant caviar with tahini, yummy houmous and signature tzatziki (€6) to clink glasses with a nice house Spritz.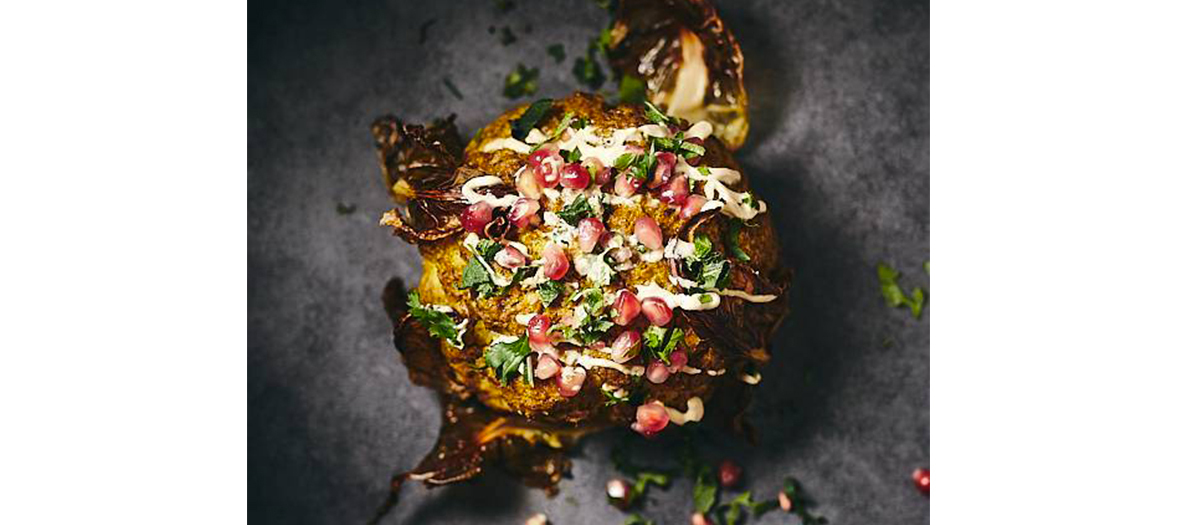 And let's not forget cauliflower with tahini (€8), a lemon chicken tagine style (€12.90), meatballs served as sandwiches (€9.90) or semolina with spices and dried apricots… Also delicious: the perfect Sababa salad with black rice, goat cheese, beet and pomegranate (€10.90).
Just like mothers down south, end on a high note with the basboussa, a cult cake with orange-flavoured semolina or a creamy cake with pistachio and marzipan (€3.80). Yallah !
Online restaurant: www.sababafood.fr
Discover also the street sandwiches and delights to test at least one in a lifetime