Between the Tuileries and Place Vendôme , a new, timeless address takes the pretty neighborhood fashion troupes (including the neighboring Balmain team) back to the Italy of the 70s and 80s. Sfacciata ( cheeky in VO) reworks the classics of cucina povera in an incredible setting. Owner's tower .
Take out your sequined top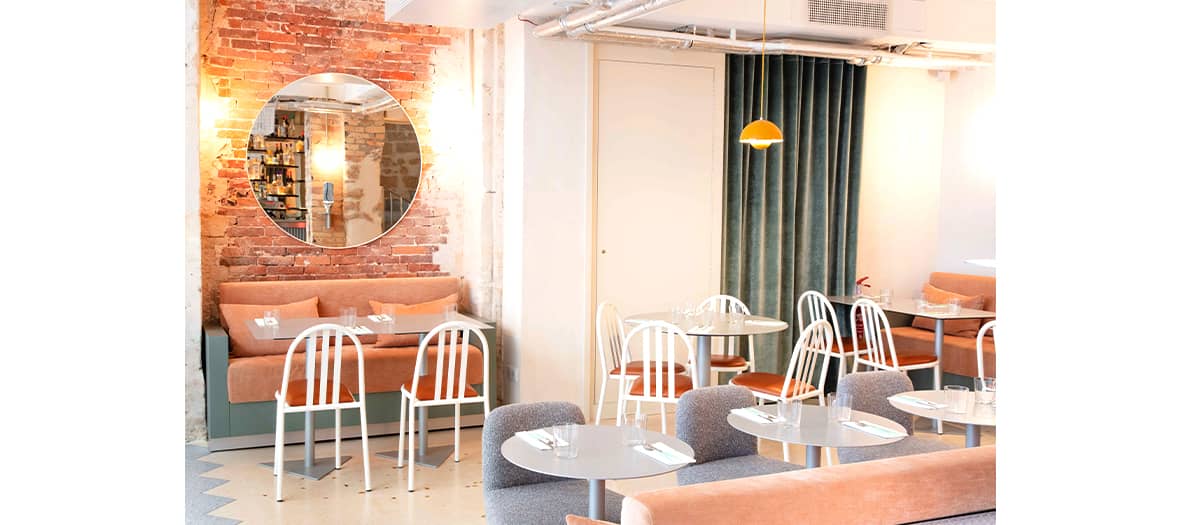 To the sound of hits by Raffaella Carrà and Pino d'Angiò , entering Sfacciata is like stepping back 40 years, when the party was in full swing in the fancy clubs of Rome and Milan. For his new project, Zied Sanhaji ( Amastan Hotel) wanted to move away from the " too much trattoria " spirit of Big Mamma and the like to move closer to a more disco Italy with a very House of Gucci spirit.
As a result, on the decor side, the perfectionist bet everything on a terrazzo floor, stone and glass games, loop armchairs or velvet benches and a nice set of lights. With, upstairs, an ideal space to toast over cocktails signed Little Red Door (€13), without forgetting the obligatory mirror selfie at the top of the grand staircase.
"Poor man's kitchen" 2.0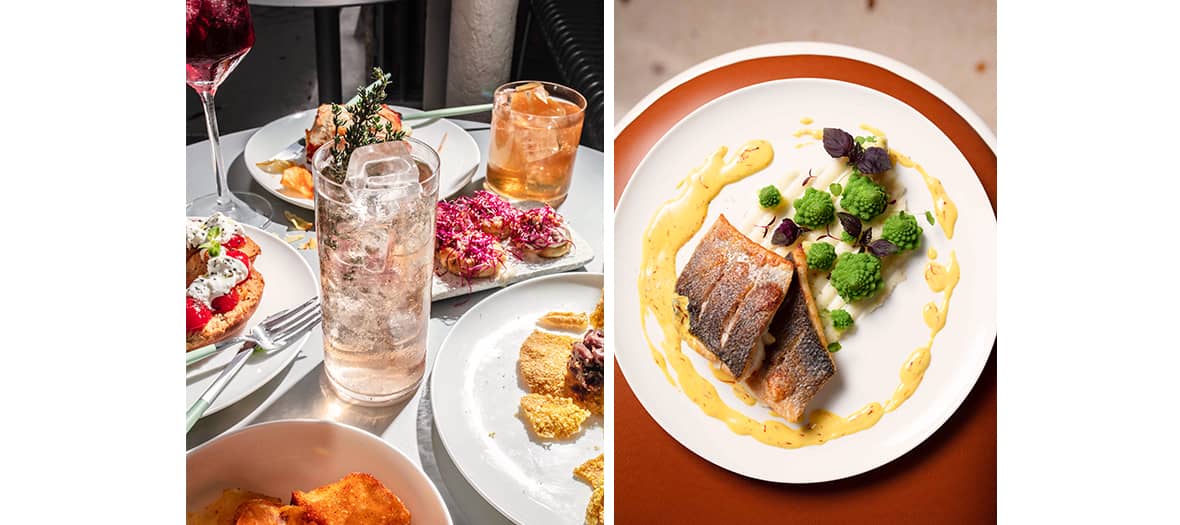 En cuisine, the young Cheffe Federica, originaire des Budget posted a map sincère inspirée de cette cuisine de campagne à partir d'ingrédients accessibles where Mr préfère miser sur la puissance a good jus ou d'une sauce va bien : tartare de boeuf, pistaches du Piedmont, eggnog, crackers de Burgh (18 €), squid Authority, brocolis rave focaccia give the ink of cuttlefish (16 €), langoustine risotto nacrées, topinambour curry Club (24 €), hand-rolled scars, artichoke vegetarian carbonara (€ 21), turbot fillet, reduced marsala, veal, fennel (€ 26), parmigiana scamorza, San Marzano tomatoes, zucchini, fried basil (€ 19).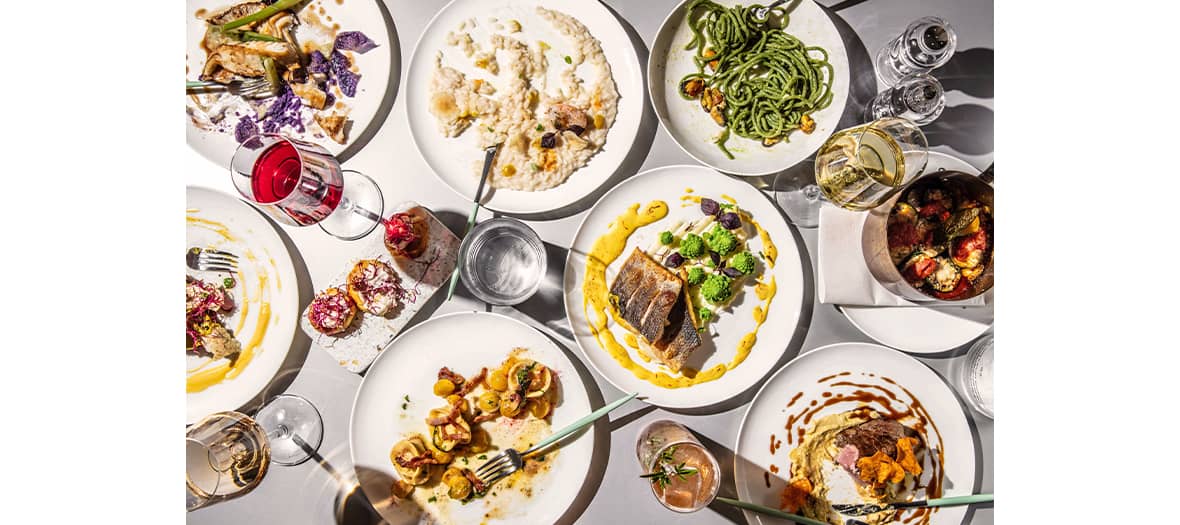 We end this moment of pure dolce vita with the light yoghurt cream tuile infused with lavender, mandarins, hazelnuts (€8) or the regressive homemade brioche , fior di latte ice cream, spicy dark chocolate (€8). Delizioso!
Open from Tuesday to Saturday noon and evening.
Sfacciata Paris, 7 rue du 29-Juillet, 75001 Paris 01 40 26 11 87
Also discover the disco trattoria signed Dalmata and the 10 best pasta restaurants in Paris.