A skip and a hop from glitzy Place Vendôme is the new meeting point of night owl revelers tired of overcrowded bustling places in the capital. Code name: Baby Doll. A bar/club whose promise is to revive the mythical "Palace years".
At the helm? Gary Briand. The famous Parisian party specialist, who notably worked with leading night organizers Laurent de Gourcuff and Philippe Fatien, behind the scenes at Yoyo or Le Queen. Glamour, extravagance and sensuality will be the master words of this new super trendy venue
THE COME-BACK OF THE PALACE YEARS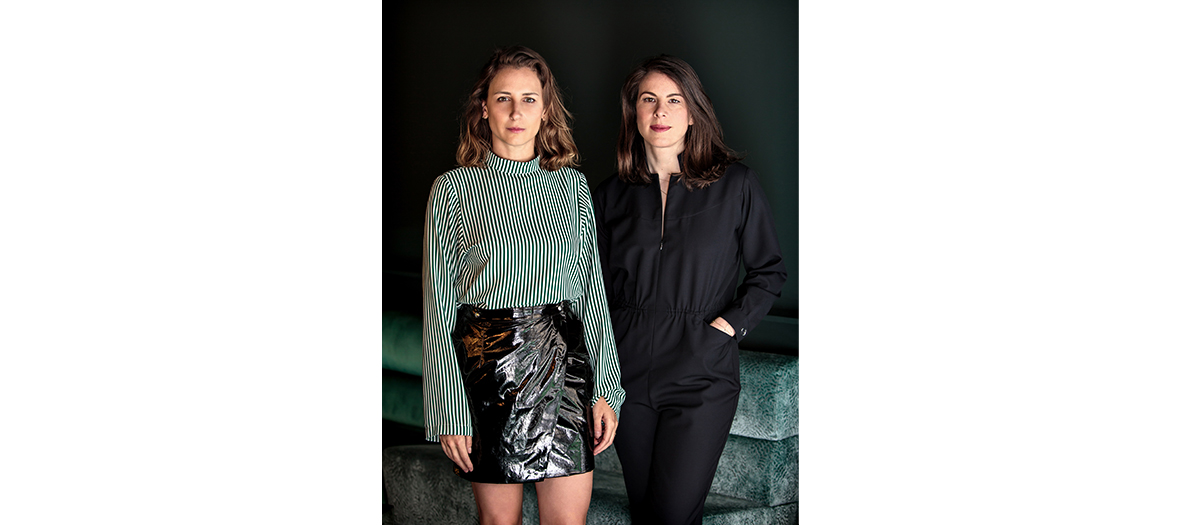 Inspired by the effervescence of the Palace (at the time) and the low key 70's ambiance of Studio 54—it's in a revival spirit that the hot shot duo, Friedmann & Versace, imagined the decor with its banquettes in green and prune velvet, its furniture upholstered with Dedar fabrics and its touches of brass. One even finds a superb vegetal carpet similar to the one of Serge Gainsbourg in his private mansion on Rue de Verneuil.
The clientele: Chic 30-year-olds in the area looking for good vibes. And with reason: the super 70's playlist in Studio 54 mode conveys a particularly joyful atmosphere to this outstanding hot spot. No special selection at the entrance nor bouncer at the door.
COUTURE COCKTAILS
At the bar, Stephen Martin – best mixologist in France – features all the well-known classics, impeccably shaken up, including new combos such as Comic Strip (€19) or Couleur Café (€18)—inspired by the famous artist Gainsbourg.
Special kudos for the Bloody and G (€18), a totally modernized Bloody Mary. And to accompany these beverages, lots of small nibbles to share: Moliterno al tartufo from Sardegna, bresaola from Lombardia, glazed artichoke from Tuscany. Yum
We like: the totally privatizable space, for a trendy after-work or an evening with the gang in one of the hottest areas in the capital.
Open 7/7 From 6pm-2am
Also discover : A very festive tapas bar in the marais and Deviant, the bar to be tested urgently.