To detoxify, nourish, moisturize and illuminate stressed out and aggressed skins, there is nothing better this Winter than a slew of new generation masks to be applied while soaking in the bath, if you have time, or the shower in speedy mode. Fun and super efficient. We just love them !
The most technical at mini prices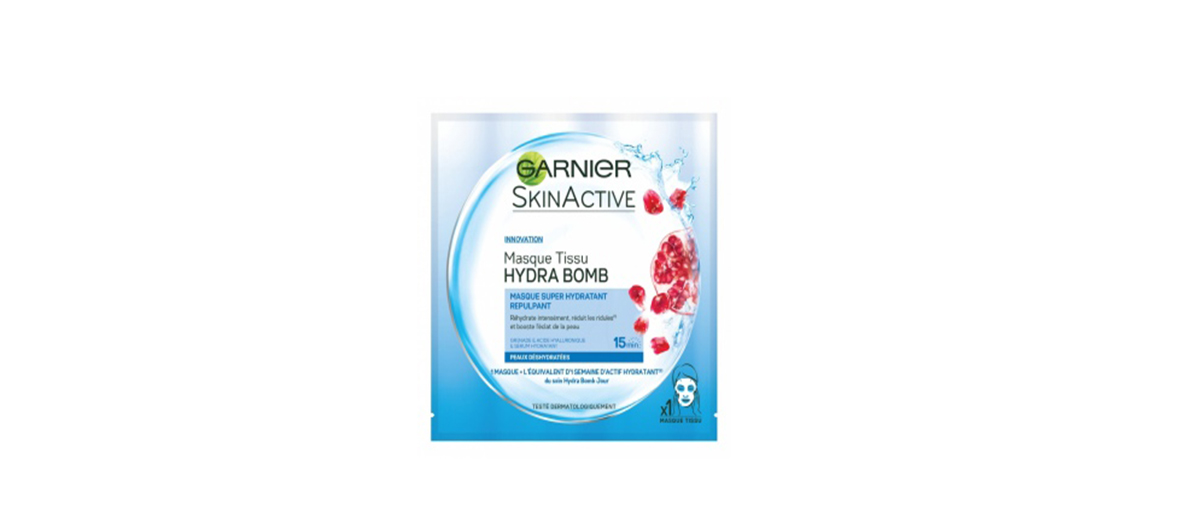 Filled with pomegranate extract, hyaluronic acid and moisturizing serum, the new Hydra Bomb fabric mask by Garnier is a small marvel of efficiency. Applied on the face, this 100% fabric in natural cellulose fiber completely sticks to the skin to form a cocoon. Result, it repulps in 15 minutes the most dehydrated skins resulting in a radiant complexion.
The plus: State-of-the art technology at mini prices.
Hydra Bomb Garnier SkinActive fabric mask, 3,25€
The most intense and organic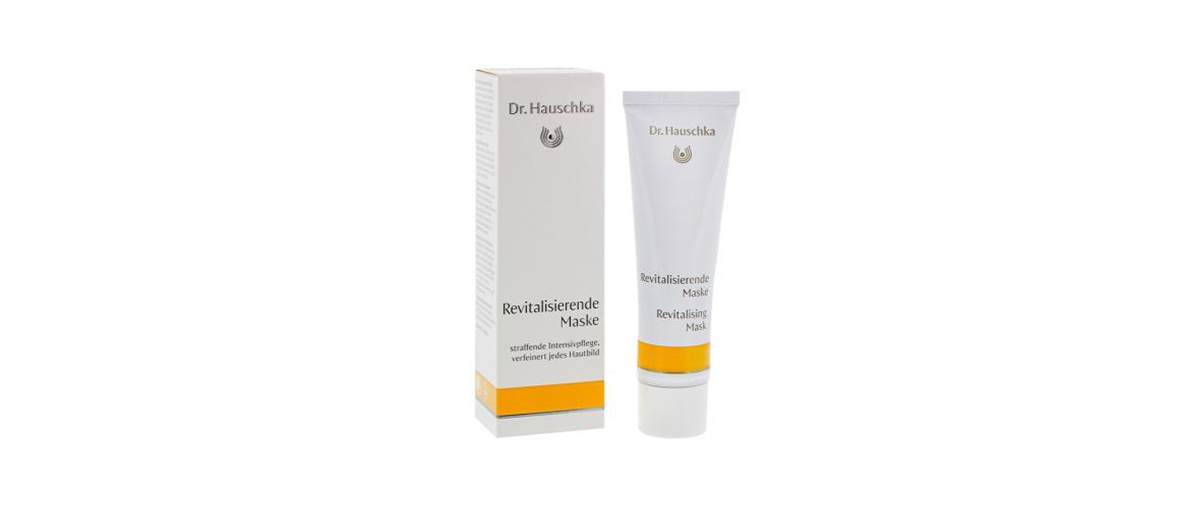 If you feel that your skin is aggressed by the cold and ultra sensitive, this new cream mask by Dr Hauschka is made for you. An intensive treatment with medicinal plants such as quince and rose, along with soft almond oil to soften, moisturize and protect your skin. No fragrances, no colouring nor preservatives with plants stemming from biological cultures, it will delight the most sensitive and allergic skins.
Dr Hauschka nourishing cream mask 30ml, 44,50€
The most complete and natural
With a mud base for protection, algae for moisturization, charcoal to cleanse and ashes to detoxify, all this directly from the arid Irish moorlands, the purifying Irish Moor Mud mask by Peter Thomas Roth is a blessing for oily skins partial to pimples. Not aggressive, it will cleanse softly and moisturize. A very efficient complete treatment to be applied two to three times a week for optimal result : pores are tightened and skin is radiant as though you had just taken a walk through the Irish moorlands.
Irish Moor Mud mask by Peter Thomas Roth 150ml, 52€
The most customized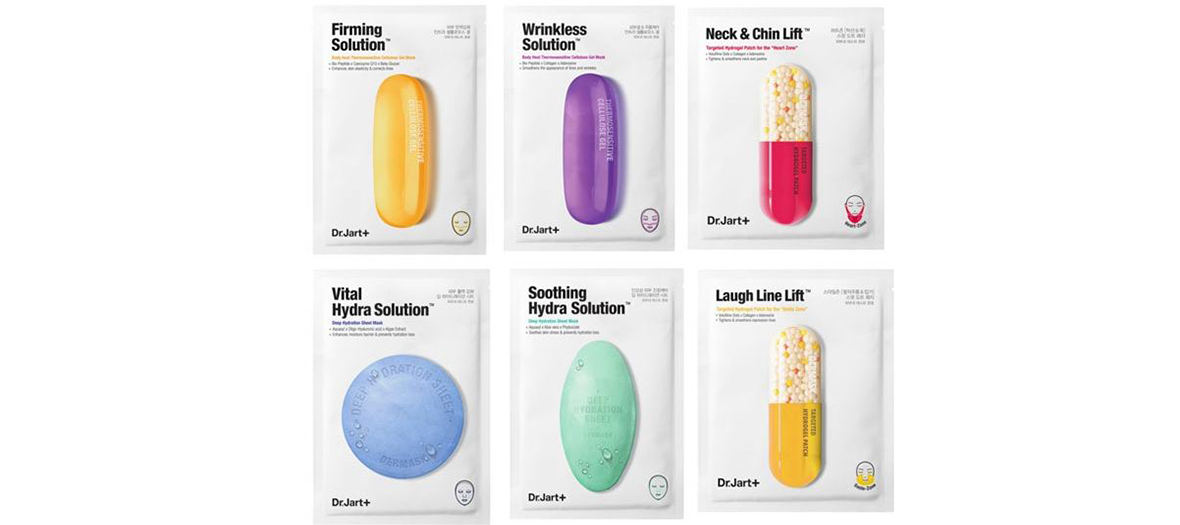 This kit of 8 masks by the famous Korean brand Dr. Jart+ is tops to quickly find a solution to most problems and having the right product available. A budding pimple one day, dehydrated skin the next day… Each mask tackles a specific skin issue and solves it on the spot. Furthermore, it's lots of fun !
The Book Of masks Dr. Jart+ 39,95€