Plumping, nourishing, moisturizing, exfoliating: they have all the qualities... A brief summary of our 5 favorite masks to erase over-watered evenings, lose a few years, eradicate pimples, take a hydration bath, in short, regain a healthy glow and gorgeous skin!
Goal: a dazzling complexion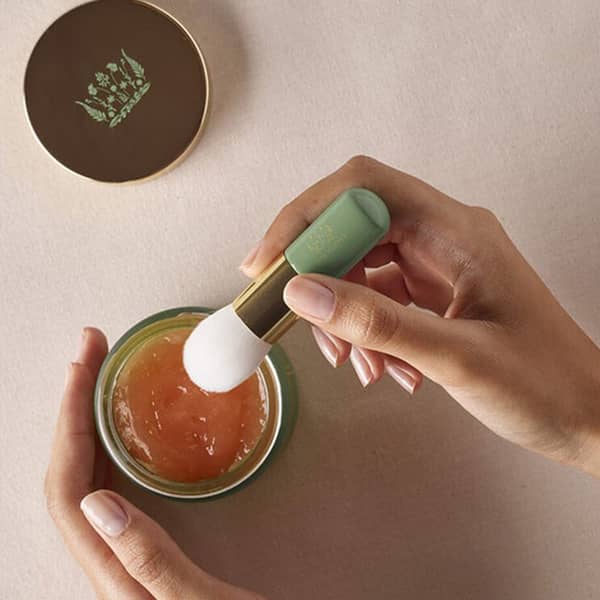 The right mask: Radiance Mask Tata Harper , €65.
For who ? The little mines of the aftermath of difficult evenings.
Why is he good? Pink clay, AHA to gently exfoliate, probiotics and a carbohydrate complex to restore the skin's microbiome and hydrate it: a shocking and natural formula that offers a stunning and instant detox to the dullest complexions leaving skin very luminous, smooth and hydrated. No wonder all LA stars are addicted to this spectacular mask (ideal before a red carpet) from their favorite beauty and green label: Tata Harper .
How to use it ? It is applied in a thick layer, massaged and left on for half an hour before rinsing thoroughly with lukewarm water. And in case of a hard blow: we keep the mask on all night.
Objective: a spectacular anti-pimples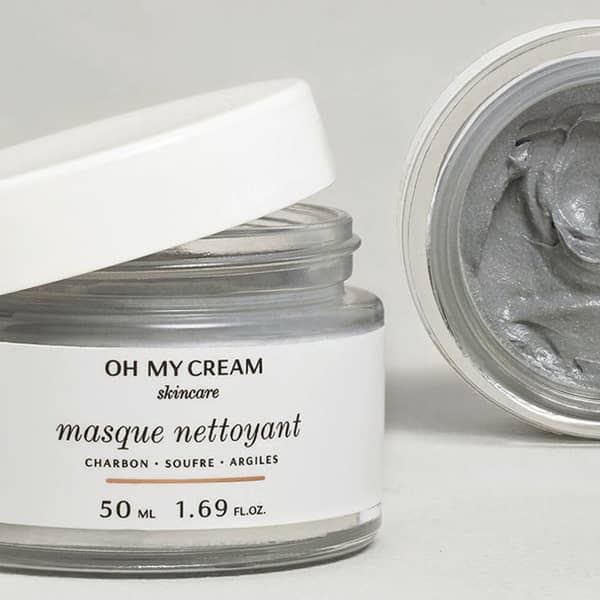 The right mask : Oh My Cream Skincare cleansing mask, €30.
For who ? Perfectionists with spotty tendencies who get depressed by their combination, oily and dull skin.
Why is he good? An excellent duo of green clay and charcoal to absorb impurities, mixed with a little sulfur to reduce imperfections supported by arnica to soothe inflammation. This magic formula makes Oh My Cream's cleansing mask a must for finding clean skin rid of all blackheads .
How to use it ? It is used once or twice a week by applying it in a thick layer on the face. Let it dry for 10 minutes and rinse thoroughly.
Objective: a plumping youthful look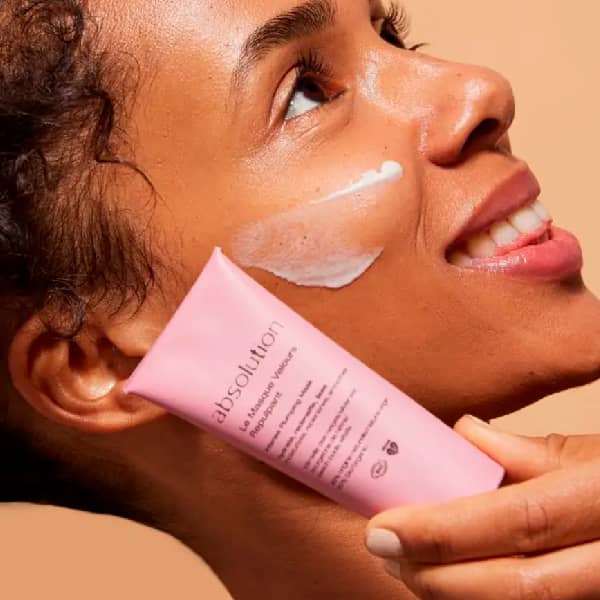 For who ? Thirsty skin that deserves a well-rounded glow to erase a few years...
The right mask: Absolution plumping velvet mask , €37.
Why is he good? Its vegan formula packed with natural, moisturizing, redensifying and smoothing active ingredients, enriched with aloe vera, jojoba oil and Damask rose hydrosol, provides good comforting nourishment that plumps up and smoothes the most dry skin in the blink of an eye. .
How to use it ? As often as you want in a thick layer for 10 minutes. Wipe off the excess or rinse. That's it !
Goal: a super nourishing bath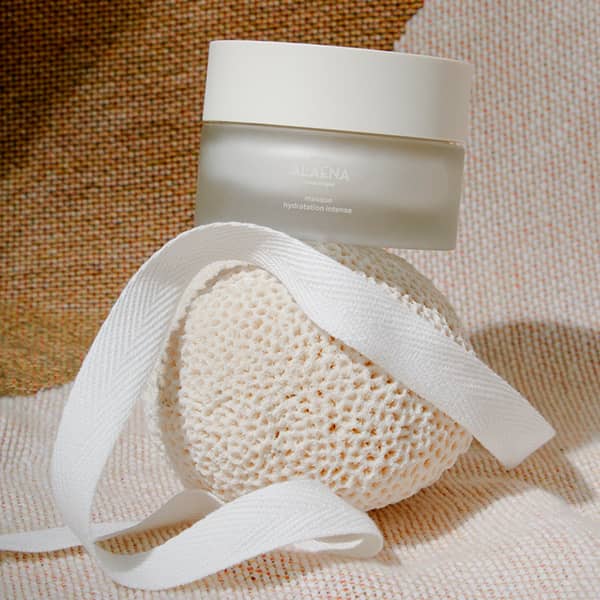 For who ? Severely tight skin.
The right mask: Alaena intense hydration mask , €65.
Why is he good? The organic Basque brand has struck again! Its natural formula composed of a complex of powerful and specialized active ingredients make this treatment the perfect tool to nourish the skin and give it back the comfort and radiance it deserves.
How to use it ? We apply its rich and velvety texture in a thick layer for a few minutes or all night according to our needs to wake up fresh as a roach the next day.
Objective: express refreshment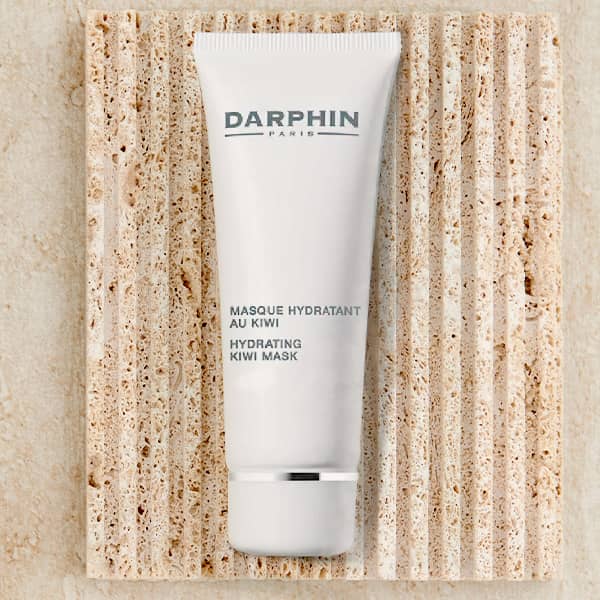 For who ? Girls in need of SOS treatment because they wrinkle and blush for nothing.
The right mask : Darphin kiwi moisturizing mask, €38.90.
Why is he good? This gel-cream with shea butter and vitamin E is as fast as it is effective in quenching very dry and dehydrated skin. In short: a particularly refreshing cocktail thanks to its pomegranate, kiwi and mango extracts.
How to use it ? Apply with a brush, leave on in a thick layer for 3 to 5 minutes before wiping off the excess.
Also discover the Korean facelift, an anti-aging without sting and the Marais baths are opening in the Marais