A rose scrub, a honey cream for the hair, a lemon balm… They all have wonderful fragrances and incredible efficiency: here are my heart-throb products for the month.
The Santa Maria Novella line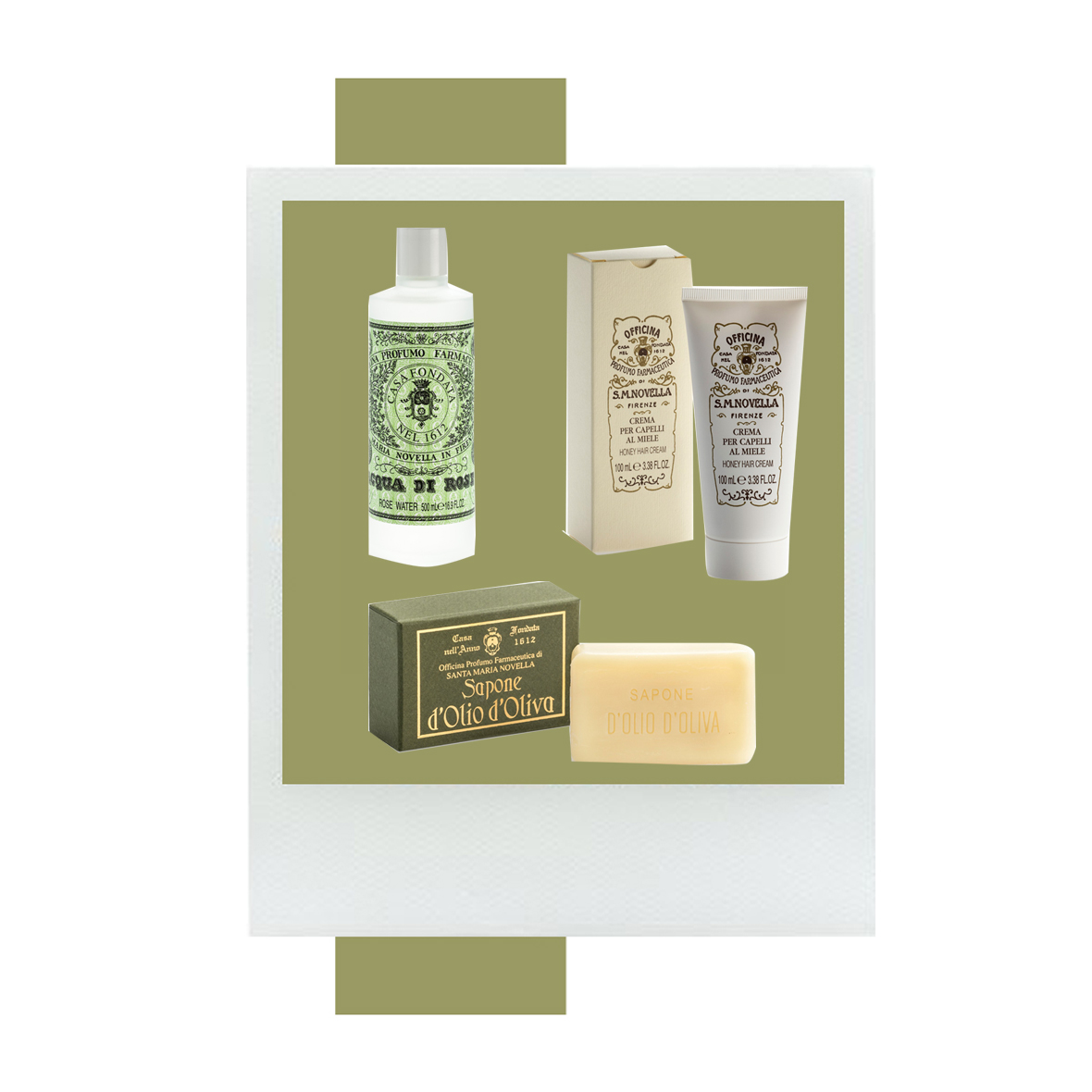 Total adoration for the products of the famous Florentine Santa Maria Novella Officina sold at Bon Marché. Not only do these products have an incredible fragrance, they are also ultra efficient. I adore their honey cream for the hair, a marvel! Another obsession: their rose water that instantly gives me a dream complexion, and all their soaps with divine scents. And of course all these products are beautiful...
Crema al miele €34 Acqua di Rosa 250 ml €24, soaps at €14 (boxed set of 3 at €42), Santa Maria Novella at Bon Marché.
The Aesop deodorant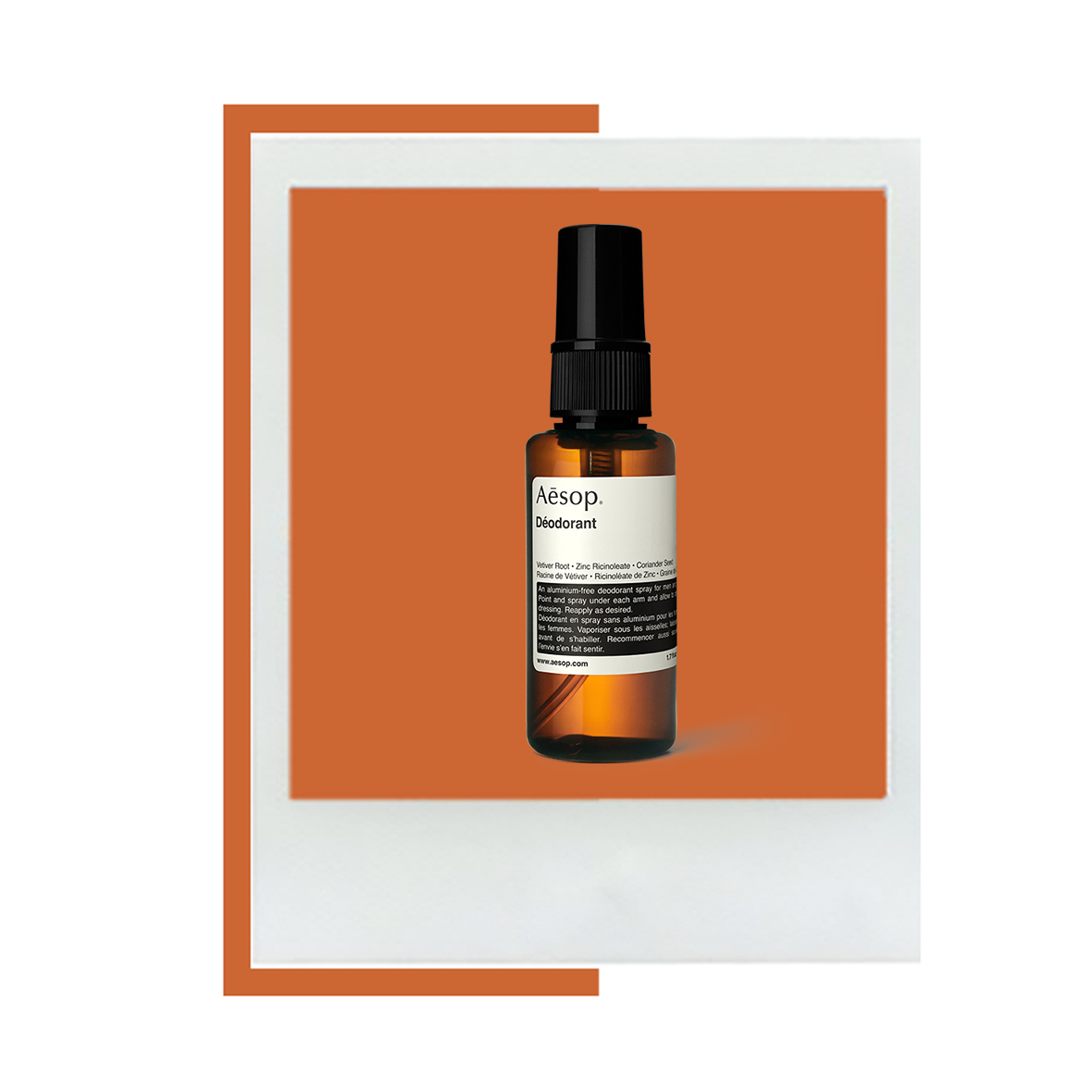 As a spray with a base of essential oils and a wood note that I adore.
Deodorant, Aesop, €27.
The Rose Sugar Scrub by Lancôme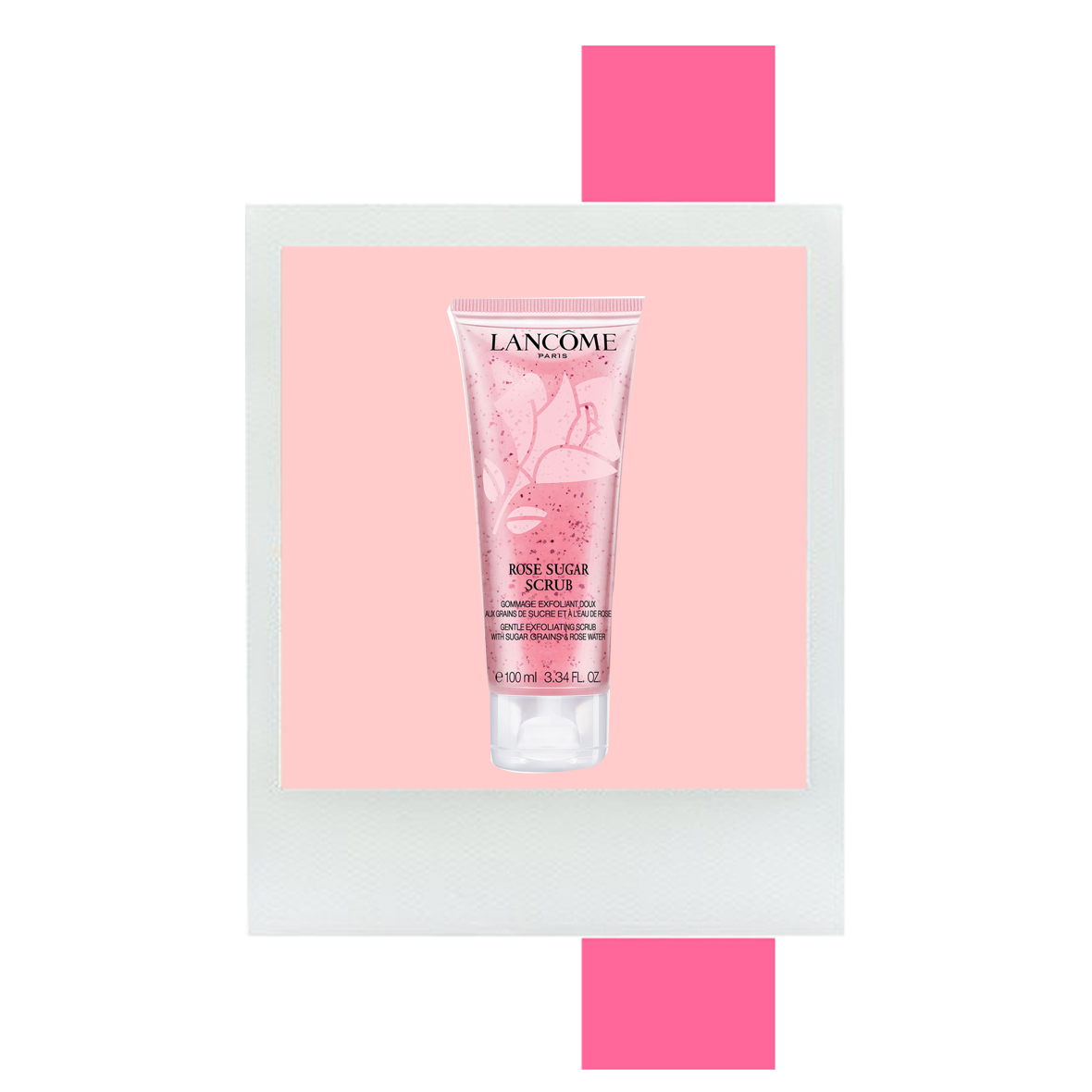 This very soft scrub with sugar and rose water is so delicious you could almost eat it! I use it in the evening after removing my makeup. The result? Very fine skin texture and a wonderful morning glow when I wake up.
Rose Sugar Scrub 100 ml, Lancôme, €29
The multi-function balm of Les Petits Prodiges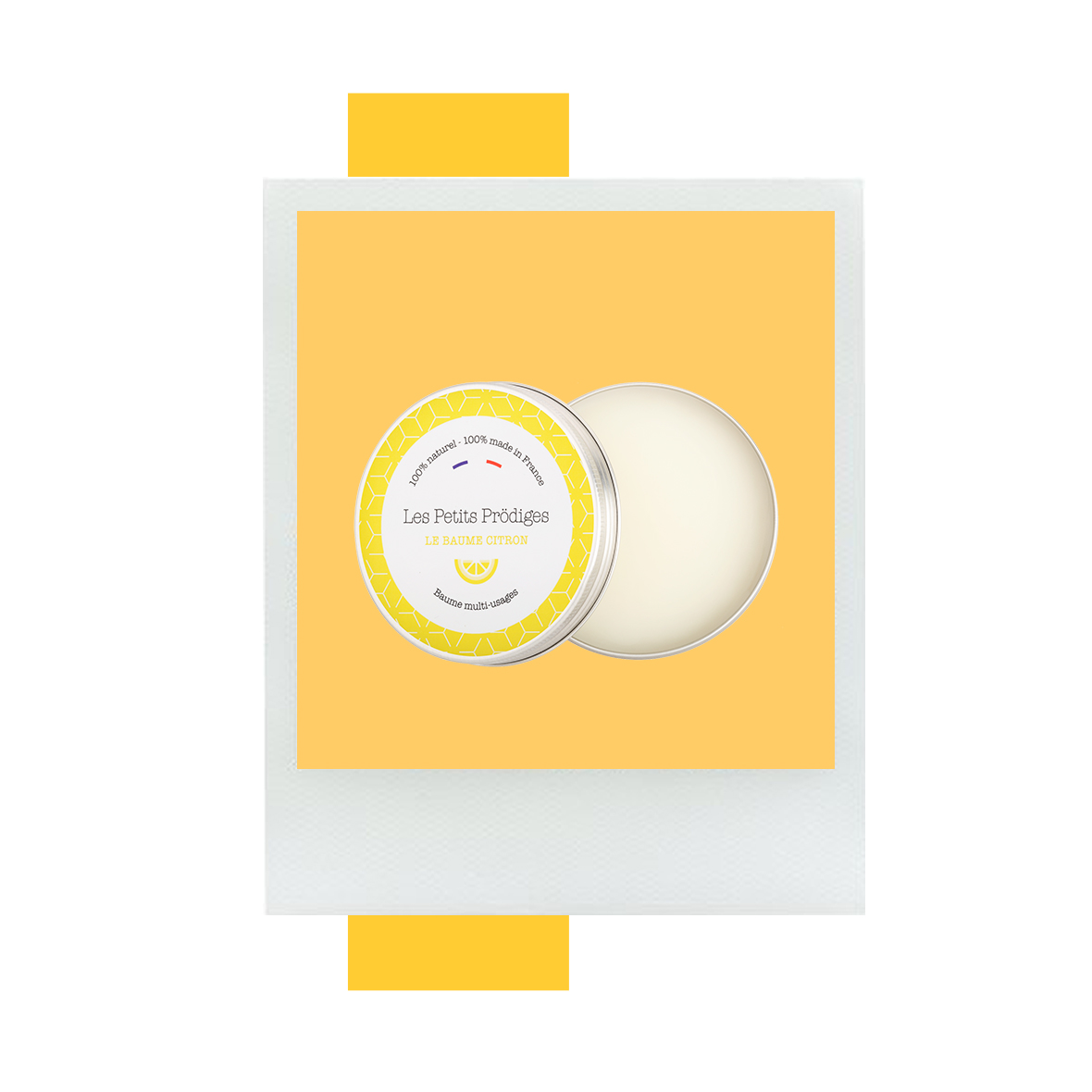 Its THE product I take along with me everywhere, especially when I travel. 100 % made in France, with only 7 ingredients, 100 % natural, olive and sweet almond oils, bee's wax, royal jelly, arnica, honey and vitamin E. It has a wonderful lemon scent and treats all my small injuries from head to foot.
Multi-use balm lemon, coconut or without fragrance, Les Petits Prodiges, €14.90.
Météorites, the Guerlain perfume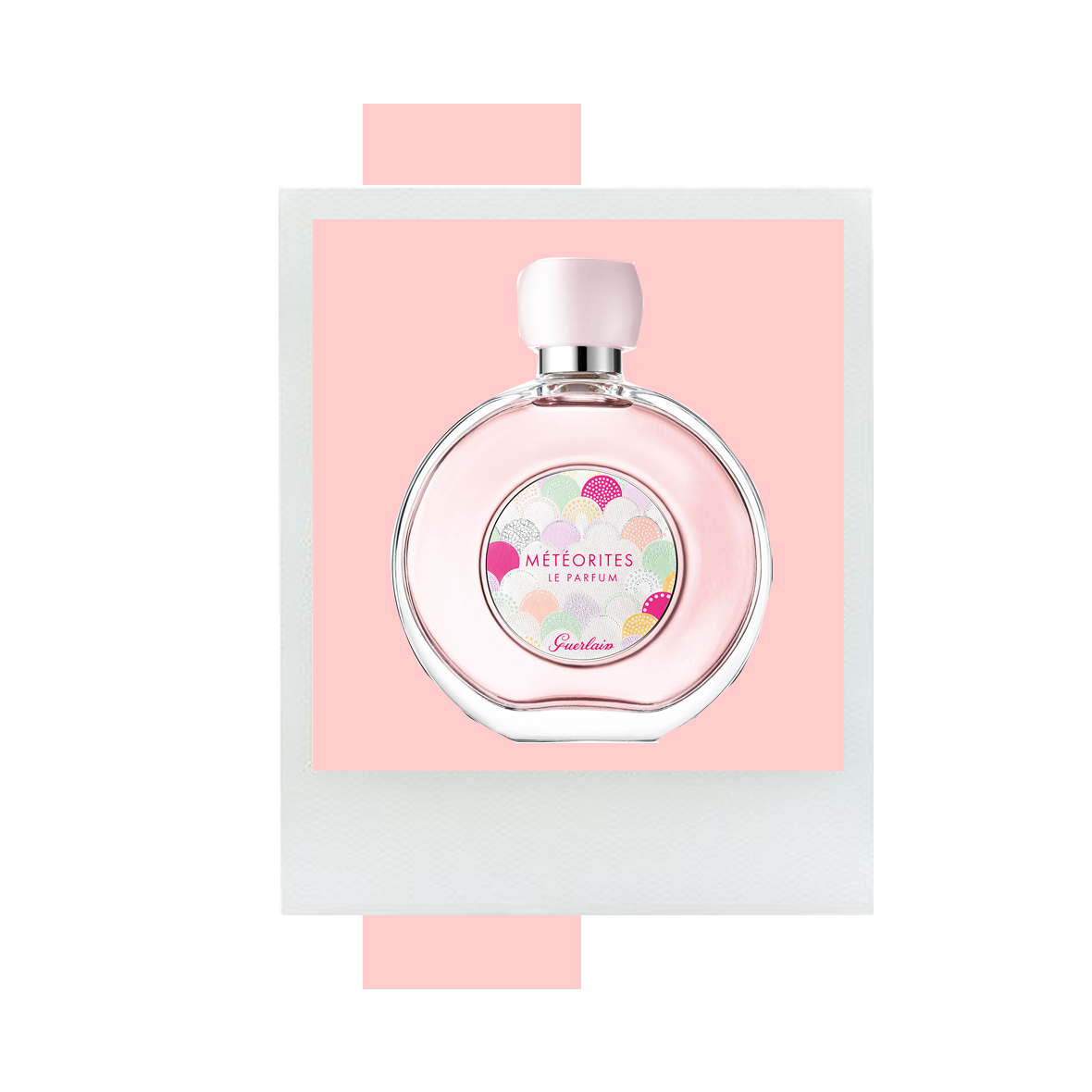 A very light eau de toilette that I splash on with generosity every morning and that has a wonderful fragrance of rose and violet.
Météorites le parfum, Guerlain, €74.
The liquid soap of Dr. Bronner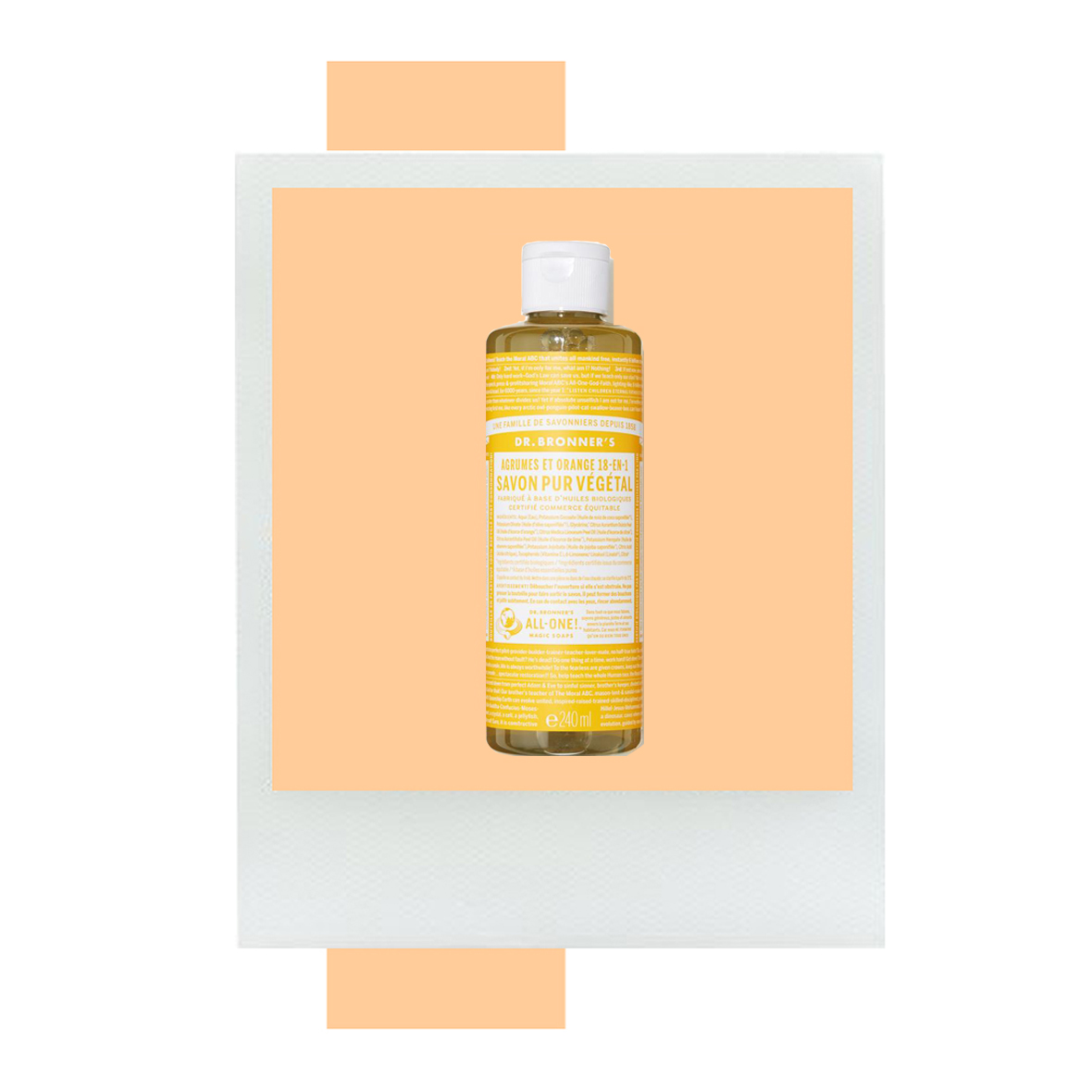 A multi-use organic soap with a base of vegetal oils that makes my skin super soft! I adore it with citrus fruit or tea tree—to be used when travelling— for the body, but also the face because its formula contains no synthetic washing agent. Its small easy-to-carry 59ml format makes it very easy to take along everywhere.
Savon Pur Végétal 59 ml, Dr Bronner on Oh My Cream, 5 €.
The Roger&Gallet hand and nail cream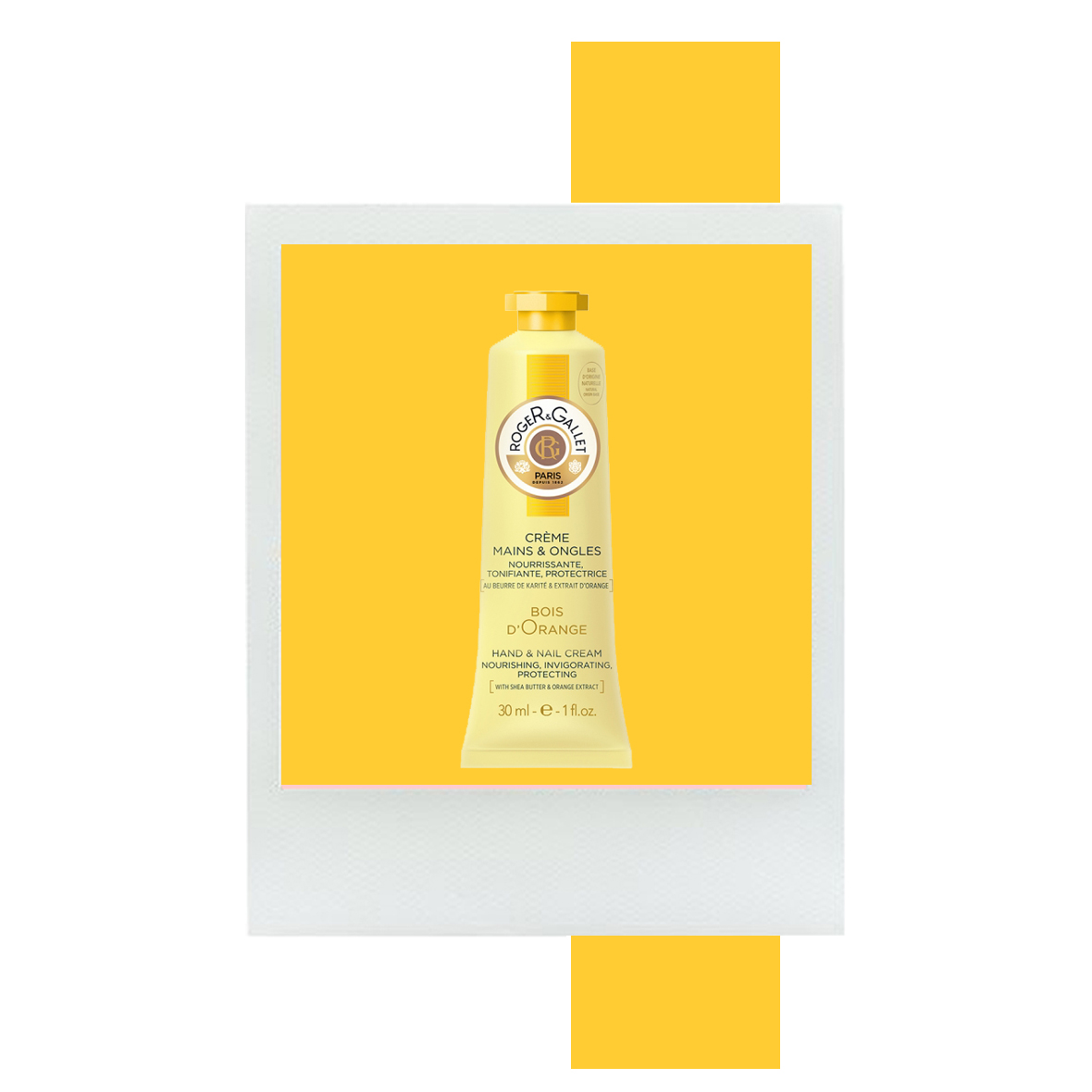 With orange wood. A small marvel that moisturizes without feeling sticky and protects my hands while leaving a nice floral fragrance. I adore its formula with 95 % of natural ingredients and its small format that is easy to slip into my luggage.
Hand and nail cream with Orange wood, Roger&Gallet, €4.95 on SantéDiscount.
Available in parapharmacies.
The soft Pai cleanser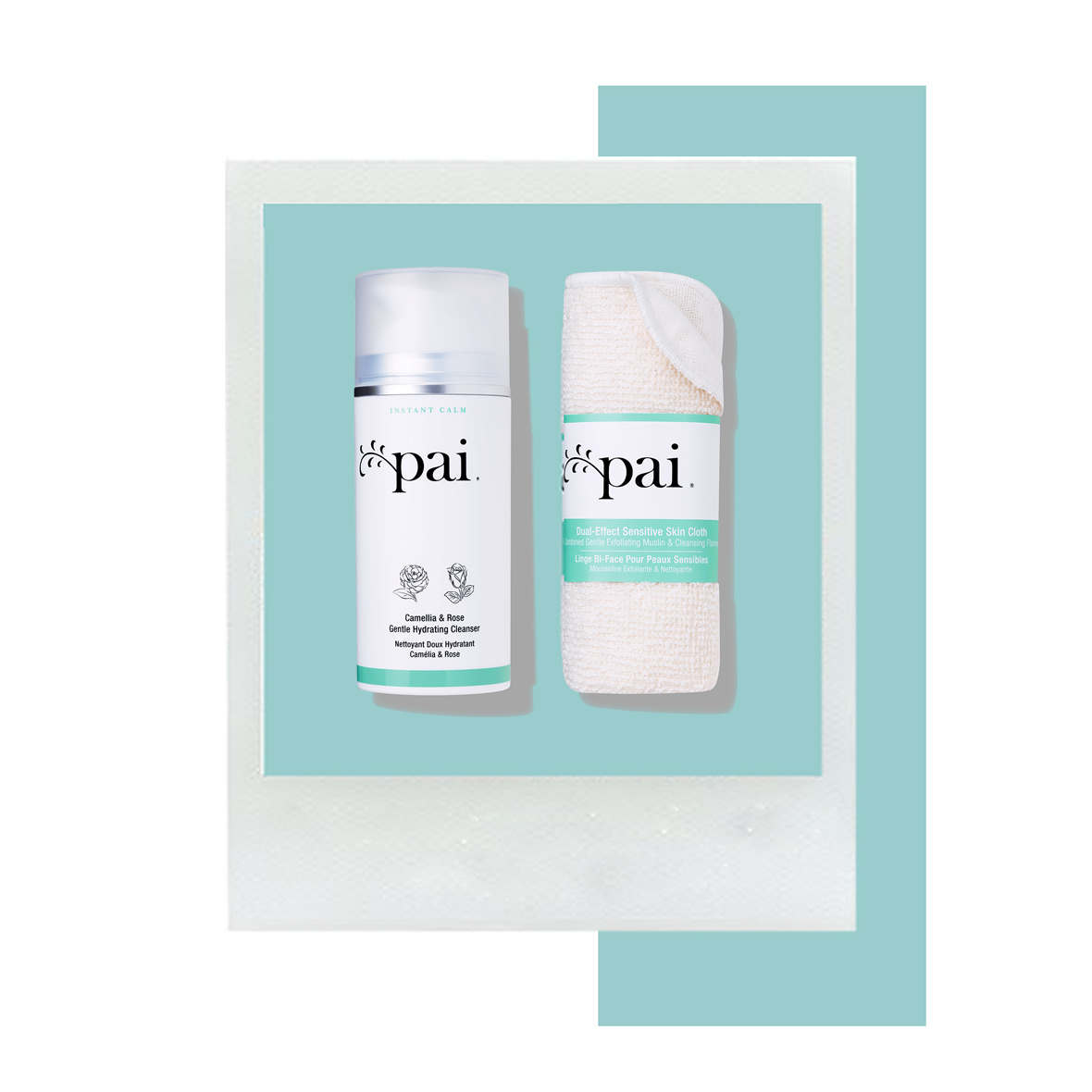 A cleansing cream certified organic with vitamins and omegas, that smells divine and cleanses my face in depth without any aggression. Removing makeup becomes a pleasure!
Camellia & Rose soft cleanser, Pai, €36.
Also discover the favourite products of Do it in Paris and the best slimming and anti-cellulite creams.