While waiting for the new season of Top Chef (small reminder, Jean-François Piège skipped out, replaced by Paul Pairet— super good news to deal with. Yum.
The Food Temple event is back this weekend at the Carreau du Temple for a special Mediterranean edition. Three good reasons to participate in this crazy foodie gathering.
Brunches galore
Once again, the organizers of this gourmet rendezvous went for the big picture featuring not one, but two amazing sun-filled brunches. Chef of the starred restaurant Les Bacchanales in Vence, Southerner Christophe Dufau was missioned specially for the event on Saturday.    A perfect occasion to taste his unique and committed cuisine.
Franco-Israeli Tamir Nahmias will be picking up the relay on Sunday for a highly awaited session since the buzzing opening of his table, Adar in Paris.
Brunch on Saturdays and Sundays €25 without beverages, by reservation.
Armand Arnal as guest-star
Because his rare Parisian appearances systematically create a sensation, we are delighted by the presence of La Chassagnette's chef (Arles). In addition to ensure tempting dishes for the opening on Friday night, this native from the Camargue region will animate a masterclass with his brother Alexandre (Takaramono) on a vegetable theme (Sunday from 11am until noon).
A Povençal market in the middle of Paris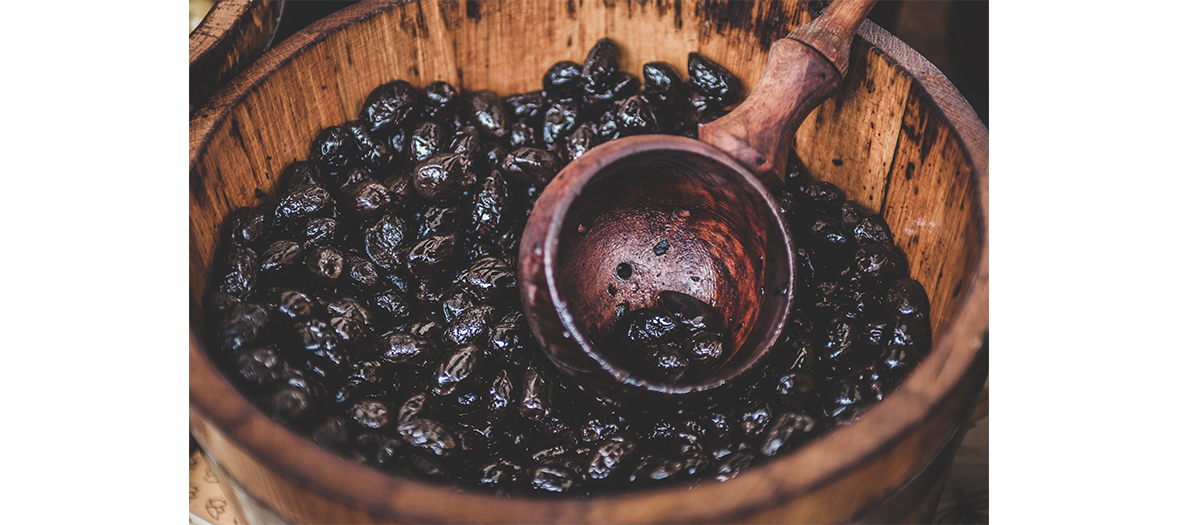 Panisses, calissons, navettes, olive oils, poutargue, Kalamata olives, pastis with herbs… One thing is for sure, producers and crafts person in the Mediterranean basin are not the kind to show up in Paris empty handed. So be sure to plan on a woven basket to be filled up with local specialties.
And also? Cooking classes for adults and kids (signing up required), stands of street food and a bookshop corner with the latest cookbooks for a little inspiration.
A tip? Be sure to show up with an empty tummy!
Food Temple Méditerranée, from the 20th to the 22nd of September 2019. More information on www.carreaudutemple.eu.


Also check out Shabour, the new restaurant of the Balagan team and the new Greek coffee-shop Yorgaki.