Bread. Avocado. And why not and egg. The avocado toast, is a little bit like the croque-monsieur of Californians. Discover our top 10 best Parisian addresses to enjoy this addictive vegetal tartine.
Season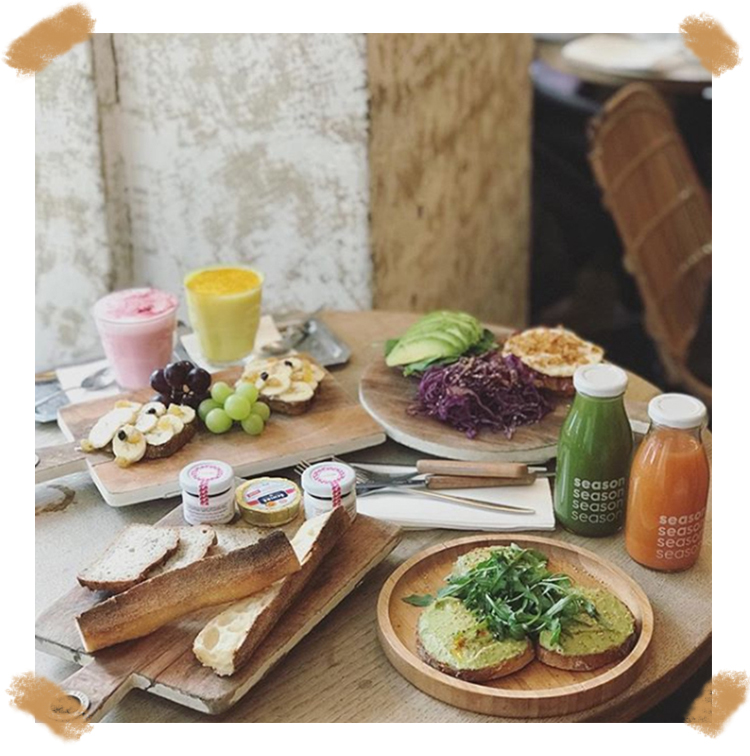 If there were only one to mention, it would be the one served at Season. The "best-seller" dish of the most socialite cantina in Paris with 56K followers.
Price: €10
All the info on Season
Season, 1 Rue Charles-François Dupuis, 75003 Paris
Hoxton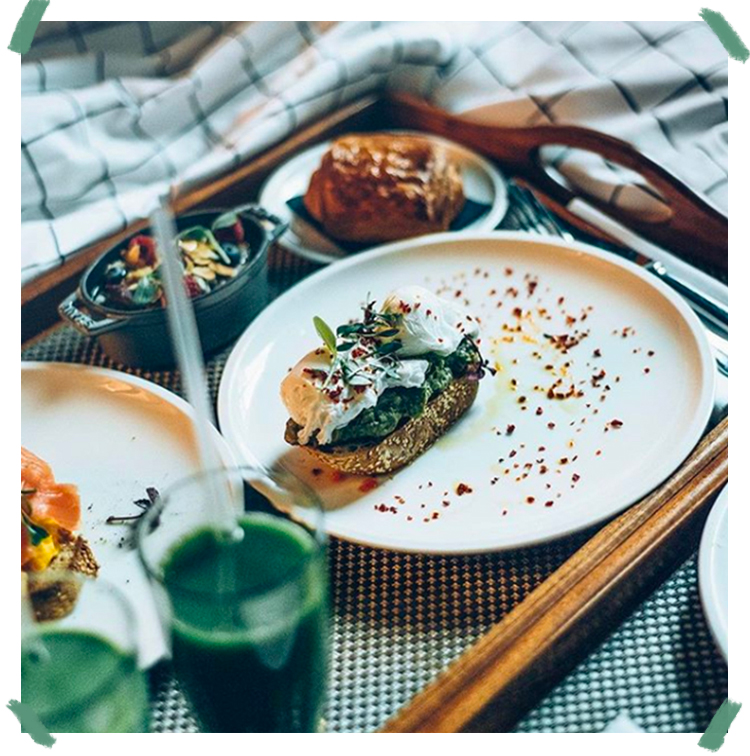 Lemon, chili oil and lots of coriander. It's without a doubt the high added value of the Hoxton's avocado toast, —the most ordered dish at the super hype hotel in the Sentier.
Price: €12
The Hoxton, 30-32 Rue du Sentier, 75002 Paris.
L'Alcazar x La Guinguette d'Angèle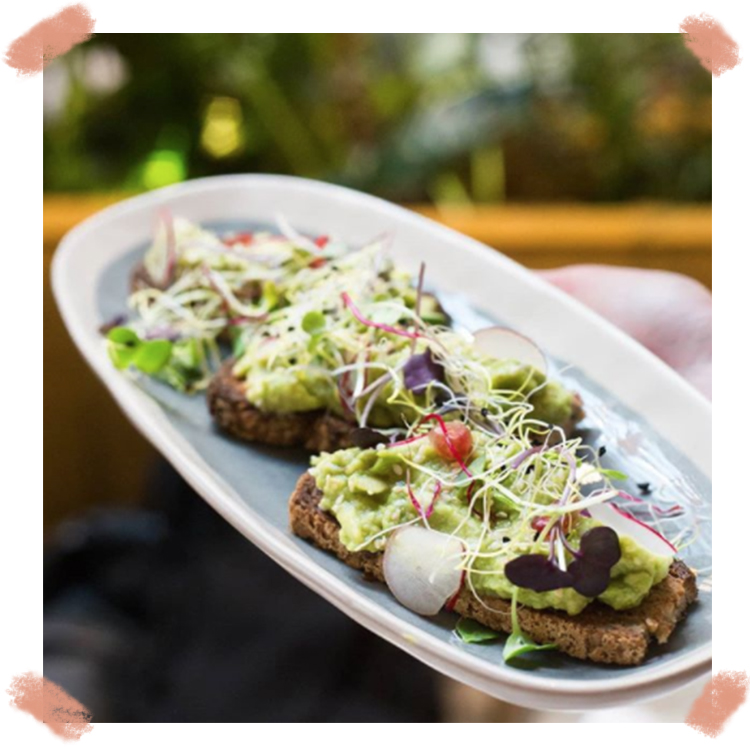 When the Alcazar seeks out La Guinguette d'Angèle for a Sunday collab', the result is the wildest vegan brunch Paris, with a wonderfully couture avocado toast on the Sunday menu. Exquisite...
Discover the brunch at l'Alcazar
Available every Sunday at l'Alcazar. 62 Rue Mazarine, 75006 Paris
Café Foufou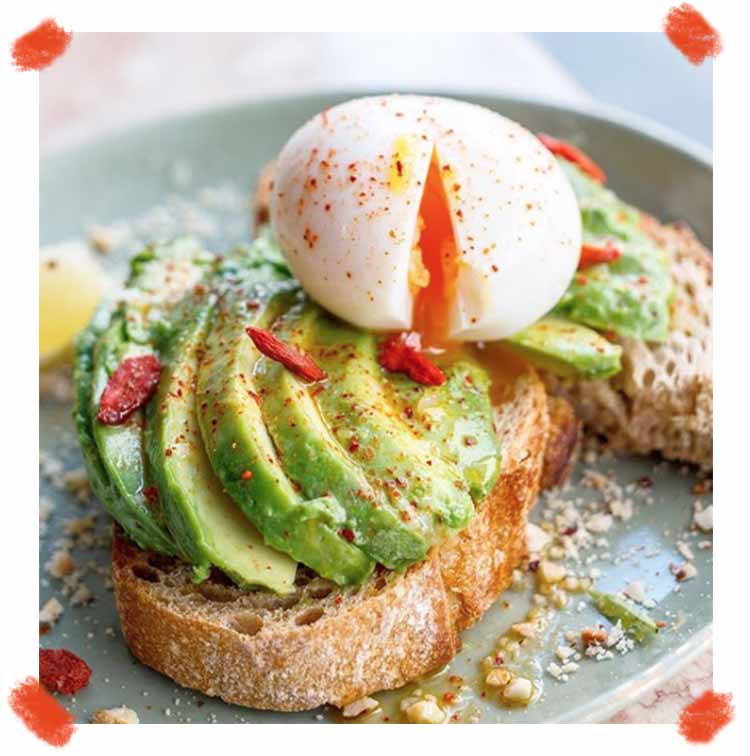 The Café Foufou, is the new HQ of coolness and the kid brother of the Café de la Perle. Its tartine of crushed avocado/ sun flower seed and coddled egg with pimento is sensational… Smoked salmon, bacon or noglu bread options for those who like diversity.
Price: €12.50
Discover the Café Foufou.
Café Foufou , 10 Rue Oberkampf, 75011 Paris
Maison sauvage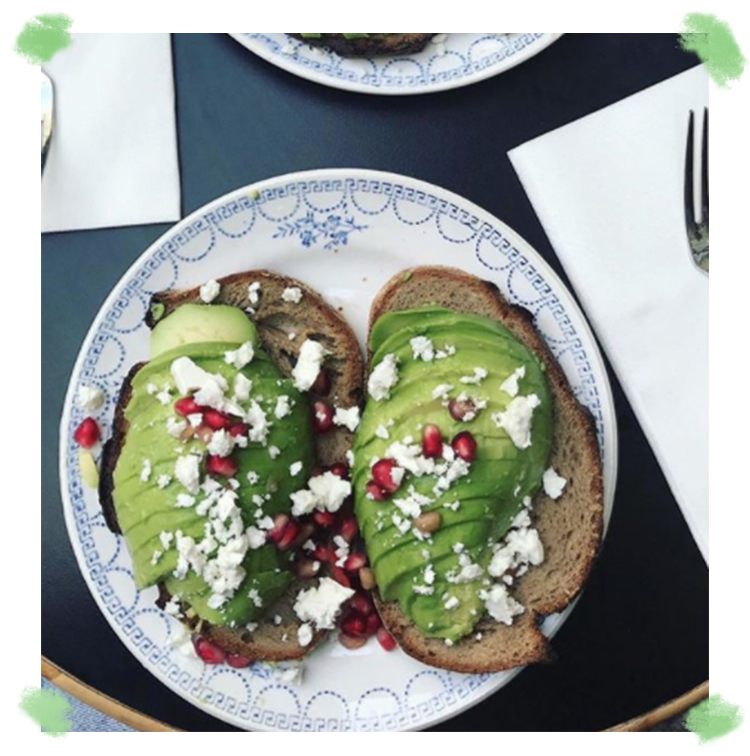 Did you know it? The heated and very trendy terrace that is creating the buzz Odéon distillates – in addition to its wonderful cocktails, good sounds and rosé – one of the best avocado toasts in Paris. Toasted country bread, pimped with an avocado sliced as a carpaccio, fresh cheese, a pomegranate and a small portion of arugula with or without egg and smoked salmon.
Price: €14
Maison Sauvage. 5 Rue de Buci 75006 Paris
Chez Peonies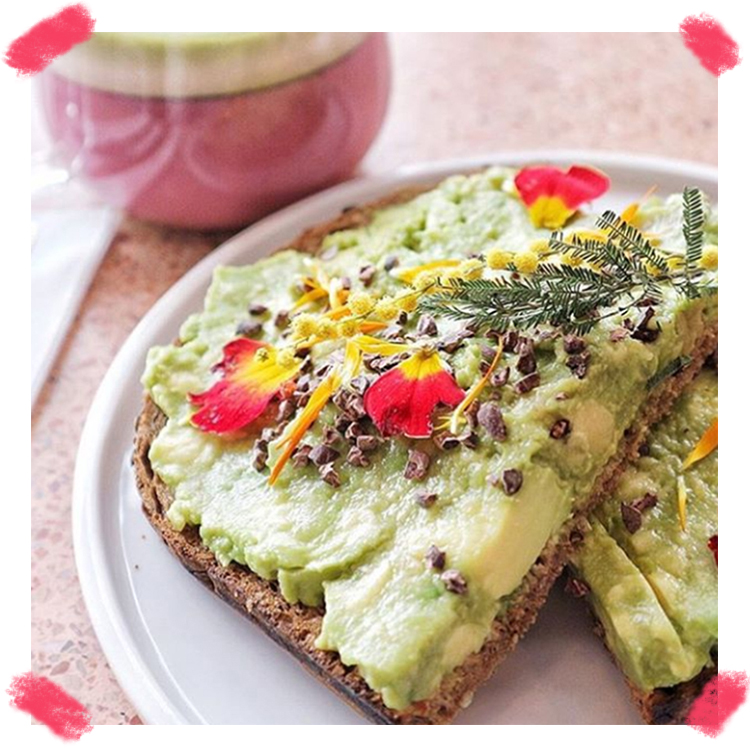 Here you will find the most plus flower power avocado toast of the East Side. To savour with a latte and a bouquet.
All the information on Péonies
Price: €8.50
Peonies, 81 Rue du Faubourg Saint-Denis, 75010 Paris
Odette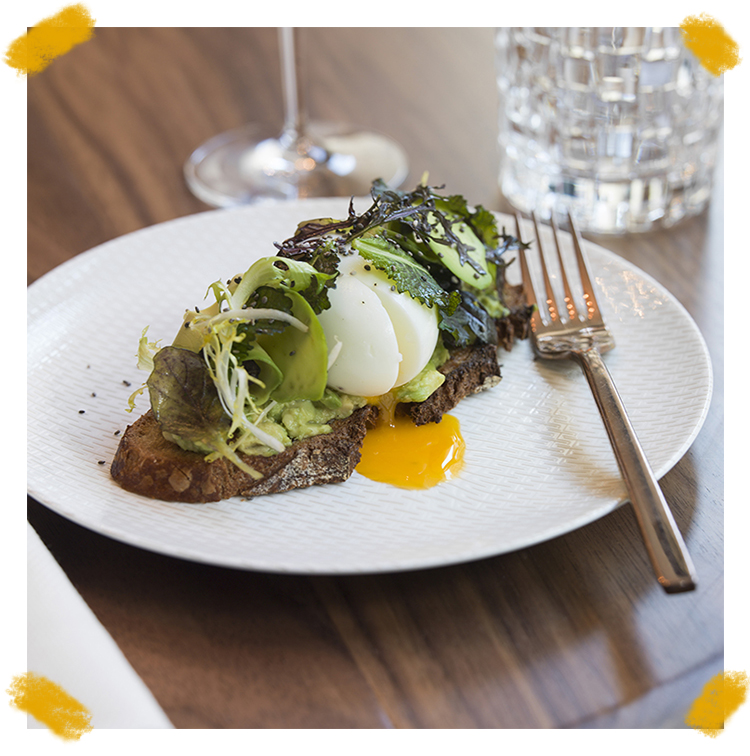 When the famous two-star chef Michel Rostang sets his eyes on the California starlet, the result is a highly sophisticated Parisian tartine, to be savoured in his restaurant, Odette, right near Les Halles. Yummy.
Price: €12
Odette, l'auberge 23/25 Rue du Pont Neuf, 75001 Paris
Bagnard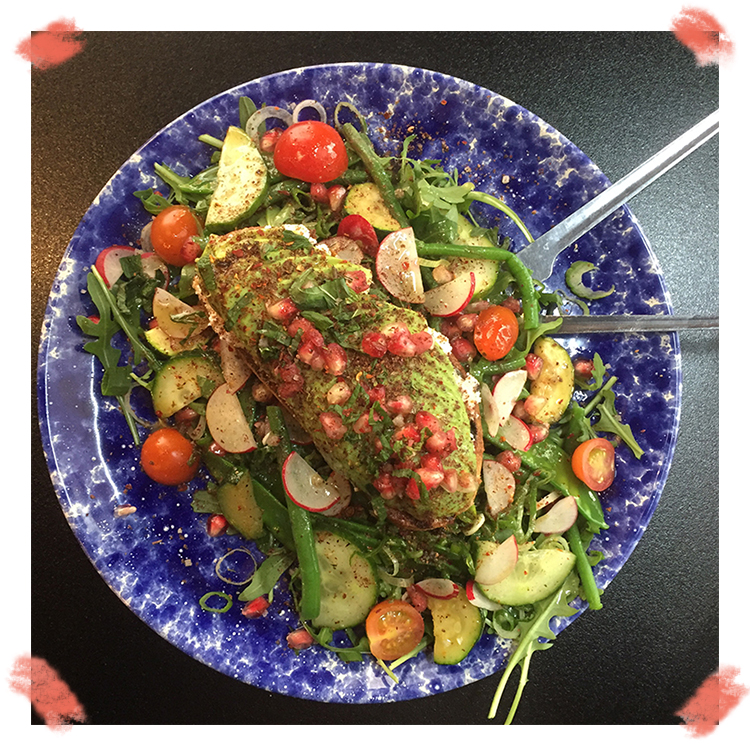 When Yoni Saada tackles California street-food, the result is a Mediterranean garden: a slice of toasted bread with fresh cheese and Kalios olive oil, covered with sliced avocado, radish, spring onions and fresh pomegranate—sprinkled with aromatic herbs. The killer detail: the tartine is served on a plate signed Paola Navone.
Price: €8.50
All information on Bagnard
Bagnard, 7 Rue Saint-Augustin, 75002 Paris
Le Pain Quotidien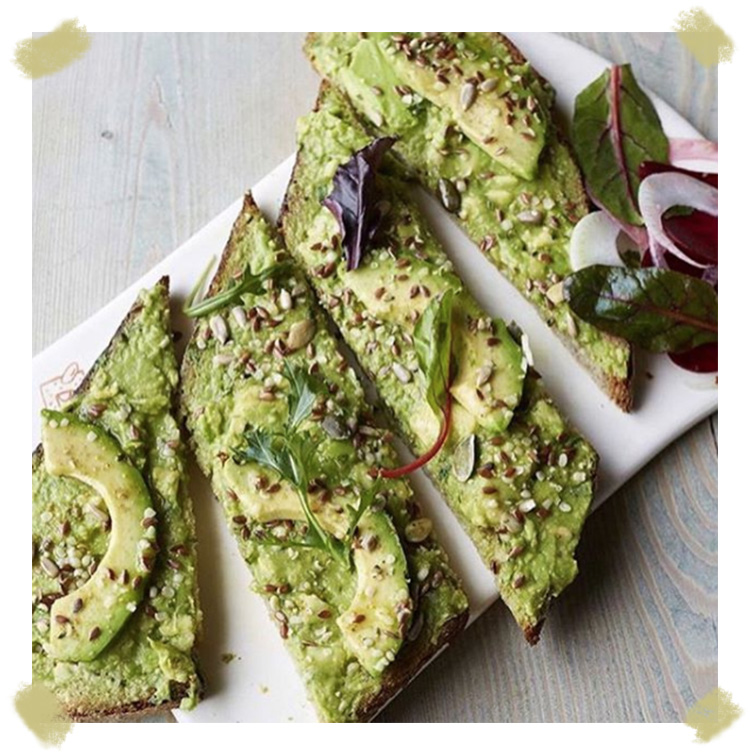 We are all for democratic chic. The Belgian ancestor of the coffee shop, aka Le Pain Quotidien – still holds its own in front of the younger competition. With its new offers of organic fresh food, the flagship seals superb avocado toasts all over Paris. Beautiful, delicious and perfectly seasoned!
Price: €10.30
All the info and addresses on www.lepainquotidien.fr
Also discover the 10 best eggs Benedict in Paris and Ava Kitchen, The new spot like in Los Angeles