She makes foodies' mouths water on instagram with her healthy breakfasts and her #pimpmybreakfast account. To such an extent that influencer Lili Barbery has just come out with a furiously inspiring book featuring amazing sweet and salty breakfasts, along with pancakes. A few first-hand explanations.
"I learned this recipe by following the Weight Watchers programme and it's one of my favorite ones. I contaminated all my friends by making them discover it—including real gourmets. The original recipe includes cow milk. I find it useless and if I want a softer texture, I prefer adding coconut milk.
PREPARATION
In a small petit bowl, crush a ripe banana with a fork.
Add an egg, the seeds from half a vanilla pod and eventually two tablespoons of coconut milk.
Mix briskly with a fork. Add the no gluten oatmeal.
Mix again. In an anti-sticking or covered with a silicone sheet, on an average flame, pour the preparation so that it forms a large pancake or two small ones.
If your pan is not anti-sticking, oil the bottom with a little coconut oil that will give fragrance to the pancake.
If you don't have any specific intolerance issues, you can use salty butter that will enhance the taste on the surface.
Golden one side during one or two minutes.
Turn over delicately (it's easier with small-size pancakes) using a spatula and allow to golden one additional minute.
Serve with a few fresh fruit- here strawberries and blueberries - and a good dose of maple syrup.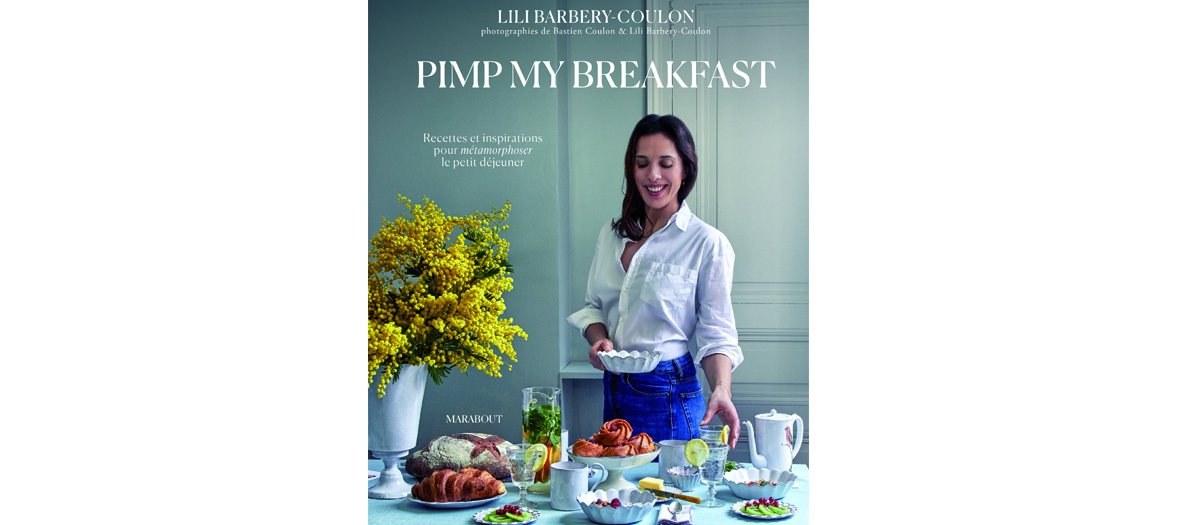 Also discover the French toast with caramelized banana and the carrot pancakes recipe.