One year after the release of the revelation documentary Les Françaises au lit in which women confided in all sincerity in front of the camera about their privacy, Téva now gives the floor to men . In Les Français au lit , on your small screens Monday, November 11 at 8:50 p.m., around fifteen next door guys recruited in the streets of Paris, Douai, Toulouse, Strasbourg and Montpellier go to the pan. 70 minutes in the minds of men is a gift.
All the men in your life
Modeled on the format of its female counterpart, this new documentary focuses on the main subjects related to sexuality : frequency of intercourse, masturbation , pleasure, sex, dating apps, fellatio, sex toys ... but this time through the eyes of these gentlemen. In this case, a very nice panel of men aged 23 to 75 years, heterosexual for the most part, but also gay, bi, there is even a virgin in the promotion.
They only think about it… but not all the time!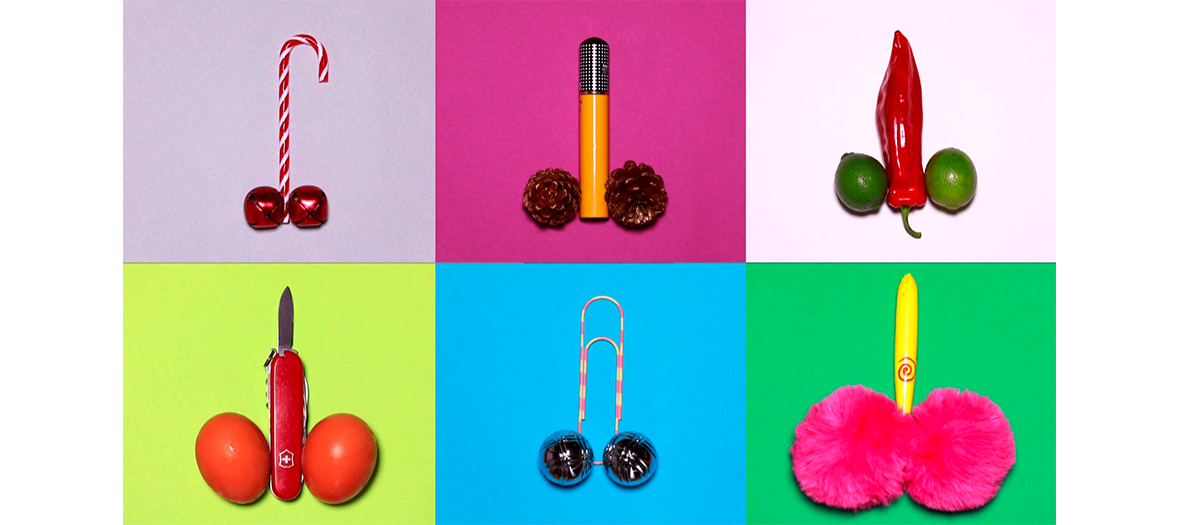 First surprise, we are far from the big unpacking. When it comes to talking about their antics, the boys appear much more reserved than one might have thought. Fortunately, and this is the strength of the report, the director Eloïse Malet manages to put them sufficiently at ease and in confidence to obtain a bunch of information, crisp anecdotes and a few cult lines in the process.
Without spoiling you, we will therefore remember that if they think about it a lot, they do not necessarily always want it. They like to take care of their partner, sometimes to the detriment of their own pleasure. They like to be whispered sweet words to them and they can even pretend, yes yes, you will understand why.
Everything is supported by the words of professionals, Alain Héril, sex therapist and psychoanalyst and Doctor Samuel Salama, sexologist and gynecologist . What men want, you will find out on Monday 11 November.
The French in bed, Monday November 11 at 8:50 p.m. on Téva .
Also discover the phenomenon of vibrating panties and the secrets of the clitoris .
Julie Zwingelstein