What are the latest trends in massage? From massage oil to CBD through a session in the water or the fitness face: zoom on the new obsessions to adopt urgently to do yourself good.
CBD massage oil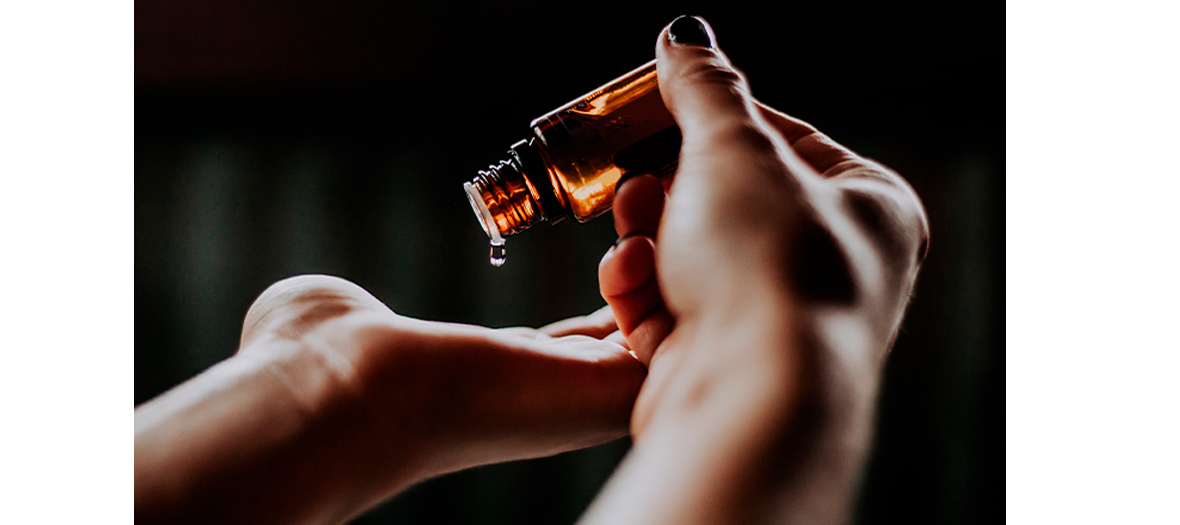 Should we recall it? CBD is the new obsession of healthy girls and Parisiennes on the lookout for the latest well-being trends.
Small reminder for those who would have missed an episode. Cannabis , also called hemp , is a plant that contains a large number of cannabinoids, including CBD and THC . With its psychotropic effects, THC remains prohibited. On the other hand, CBD , nicknamed " the molecule of happiness " and legally marketed in France , presents no danger of toxicity or addiction. It has antioxidant, anti-inflammatory, painkiller and anxiolytic properties. In summary, CBD calms and soothes without side effects in the most natural way possible ... Hence the success we know it!
After giving in to the virtues of CBD in juices, as a pill before sleeping or in cosmetics, we get carried away for massages with hemp oil , powerfully relaxing with pain-relieving and anti-stress effects, which strongly promote relaxation. muscular.
No wonder, therefore, that hemp oil massage has become the star therapy of Californian women and appears as the new treatment very popular in the most specialized spas in France, starting with the anti-burnout treatment. total at the Hoy hotel or the extraordinary technique of the fitness side .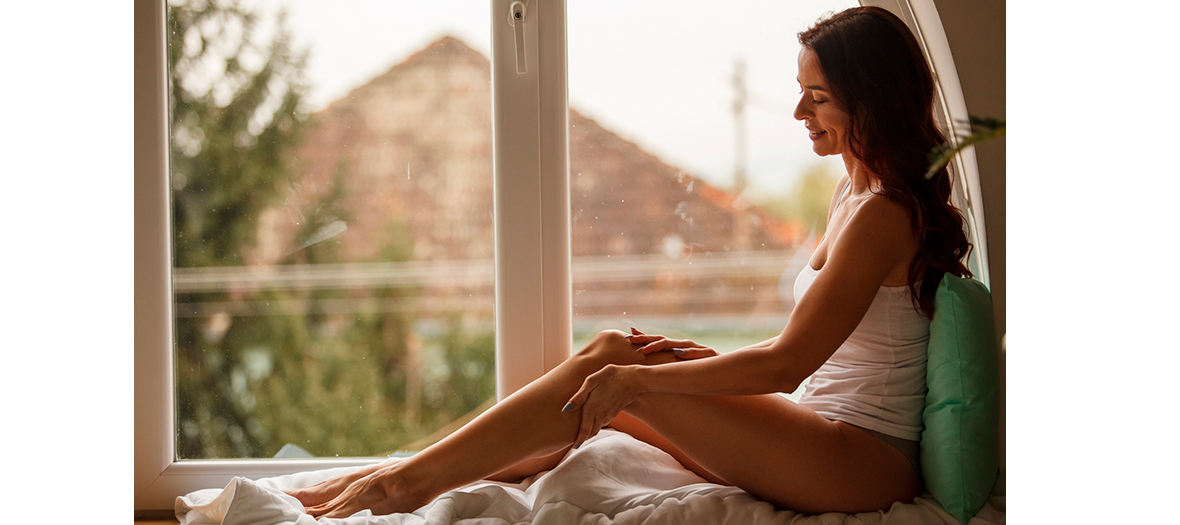 Ideally, you concoct yourself in DIY mode your massage oil to properly control sourcing and control the quality of the products the standards in force. In this case, a THC level of less than 0.2% as at Weedy , the Italian producer who works in the respect of a natural and responsible agriculture with a limited stock and an artisanal bagging.
The other big trend is to indulge in self - massage techniques before going to bed to improve your sleep or to relieve your ailments (period pains, back pain, etc.), to be practiced with CBD massage oil, of course always being careful to respect the doses correctly and test the oil the day before to check that there are no bad reactions.
More info on CBD massage oil at weedy.fr
© Unsplash / christinhumephoto