Halfway between the maki, the chirachi and a salade, the Poke Bowl. A real healthy phenomenon, this dish is the new passion of twigs all over the world… New ? Certainly not: it's in fact the traditional lunch in Hawaii : raw tuna and rice doused with soya sauce. The phenomenon has invaded Paris with a thousand different interpretations… A quick tour of the best poke bowls in the city of light.
SHAKA Poke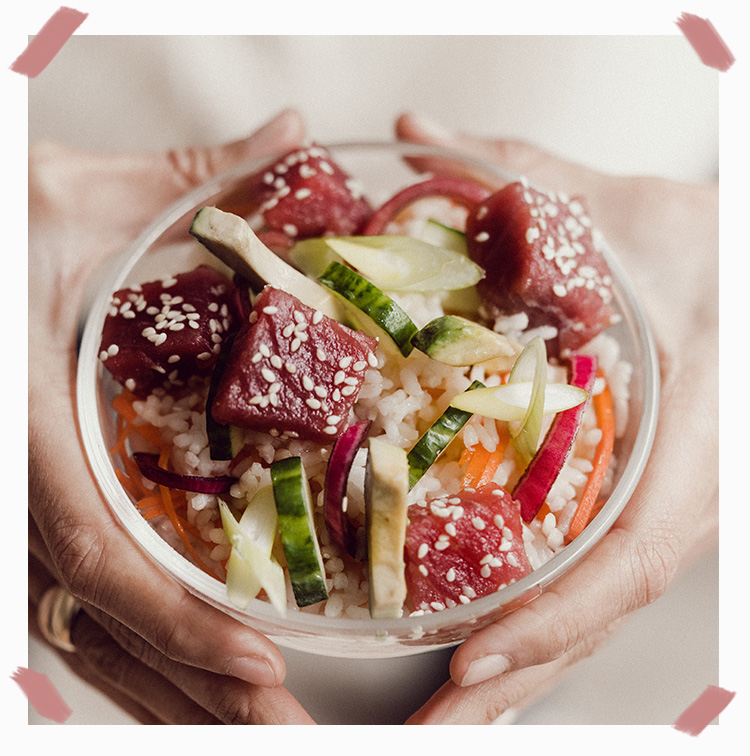 When a chef in the spotlight surfs on the poke bowl wave, the result is a furiously glam' and stylish counter. Anthony Denon (chef at Papillon, ex Rech and Meurice) signs recipes as healthy as they are enticing, concocted with ingredients worthy of starred tables. For sure the best in Paris !
Starting at €10.90. Discover all the info on SHAKA Poke.
Shaka Poke, 34 Rue du Louvre, 75001 Paris
Dépôt Légal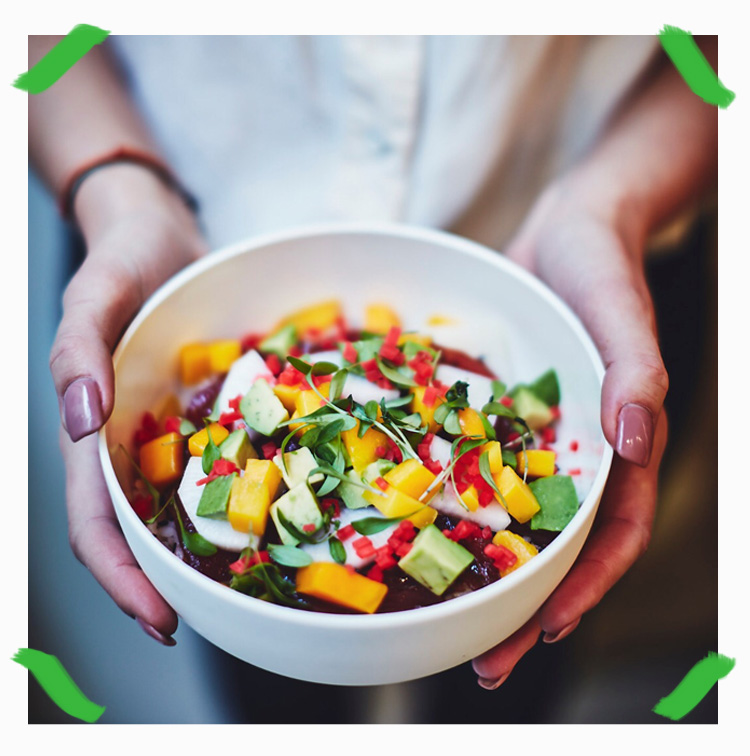 In his upscale cantina, Christophe Adam, the king of Parisian éclairs has made the Poke his signature dish: fresh tuna, mango, avocado, whole rice seasoned with a ginger and coriander vinaigrette … €17
Discover all the info on Dépot Légal
Dépôt Légal, 6 Rue des Petits Champs, 75002 Paris
Poke Bar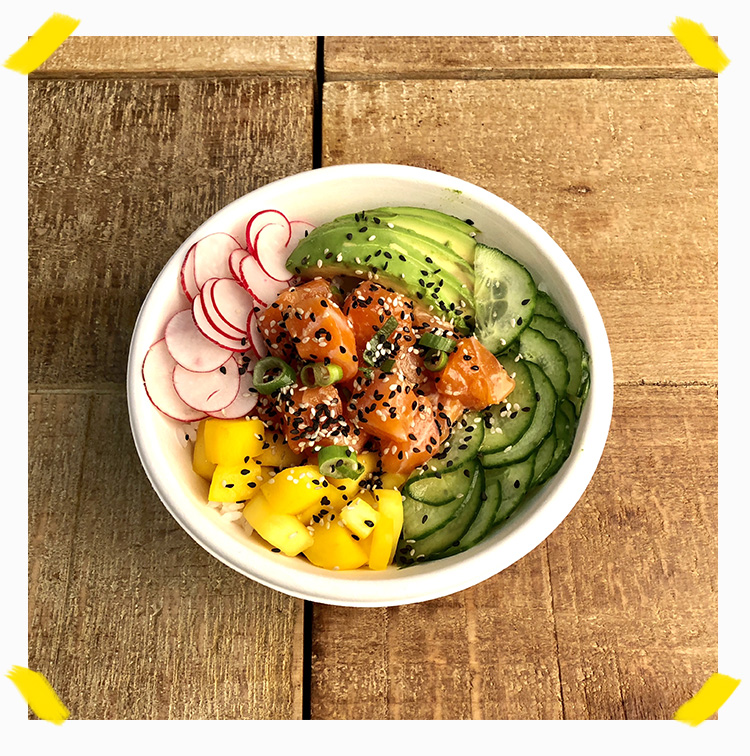 Number two, for this poke specialist, that just inaugurated a new address at the Madeleine. All the more reason to test their DIY counter for bowl 100% personalized bowl (tuna, salmon, bass, tofu…).
Starting at €9.50.
Poke Bar, 3 Rue Vignon, 75008 Paris
Pokawa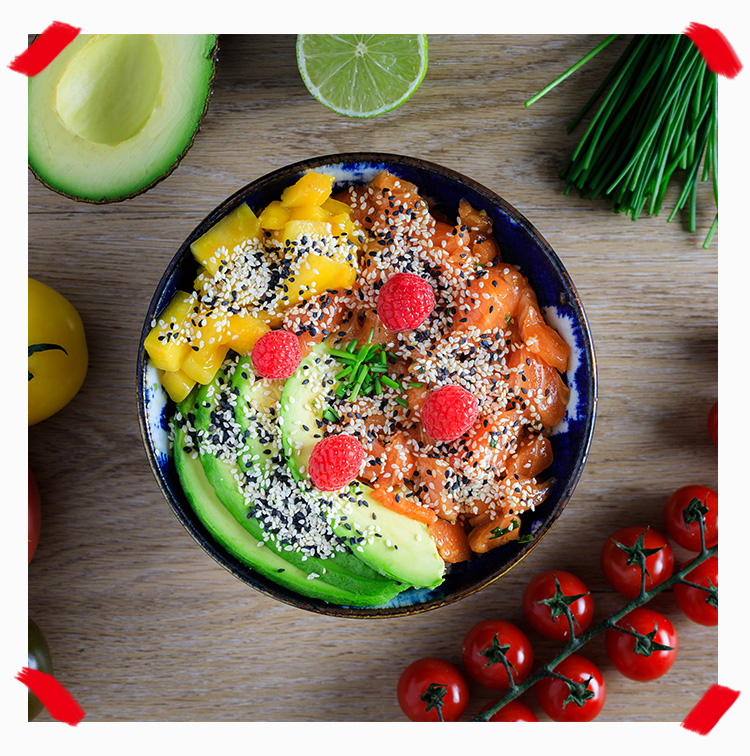 Direct from their neo-cabins, Maxime et Samuel shake up the pokes. Their signature recipes? Scottish salmon, red tuna, mango; shrimp, mango, avocado; falafel, mango, carrots. Just choose between the tropical marinade or the spicy mayo. Easy!.
Pokawa, 33 Rue Mazarine, 75006 Paris
Koko Cantine Japonaise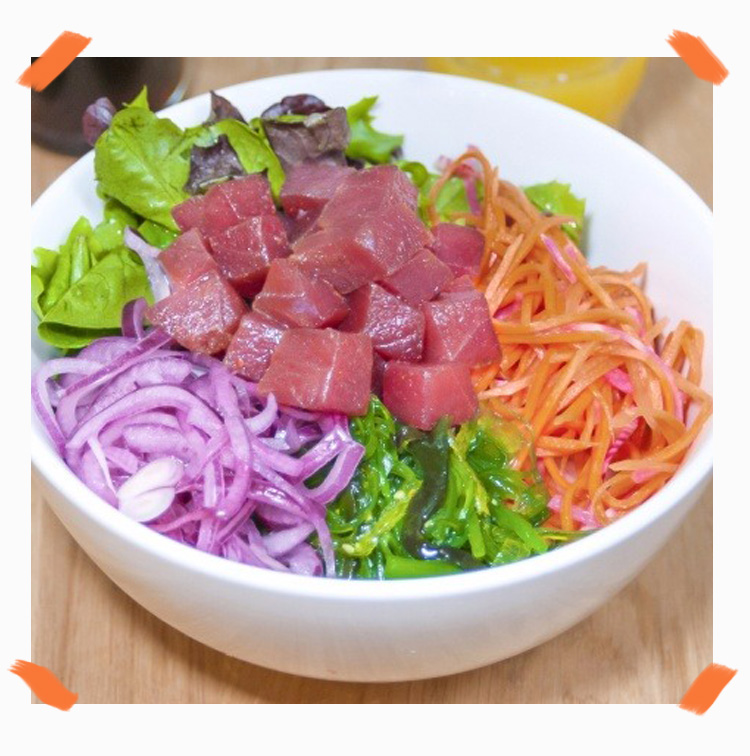 The very pop Japanese cantina in the Marais is ablaze when it comes to pokes. Salmon saumon (arugula, avocado, cucumber, carrots, wakame, rice), tuna (arugula, accorts, red onion, wakame, wazabi, rice), or a runa/salmon mix—we adore their sexy and healthy potential.
Starting at €9,90.
All the info on Koko
Koko Cantine Japonaise, 63 Rue des Gravilliers, 75003 Paris
Ahipoké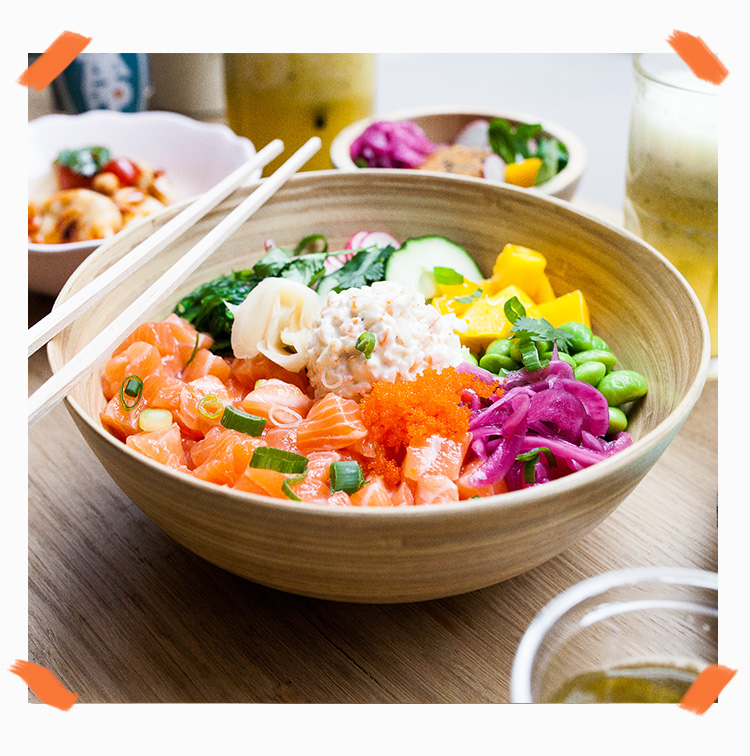 This gal is very aware of monomania. After the bibimbaps of Ma Kitchen and the baos of SAam, chef Yoonsun Kin does it again with this bar dedicated to poke bowls. Base, protein, marinade, topping... each bowl is put together under your eyes.
Starting at €9,80
Ahipoke 84 Rue d'Hauteville, 75010 Paris
Ono Poké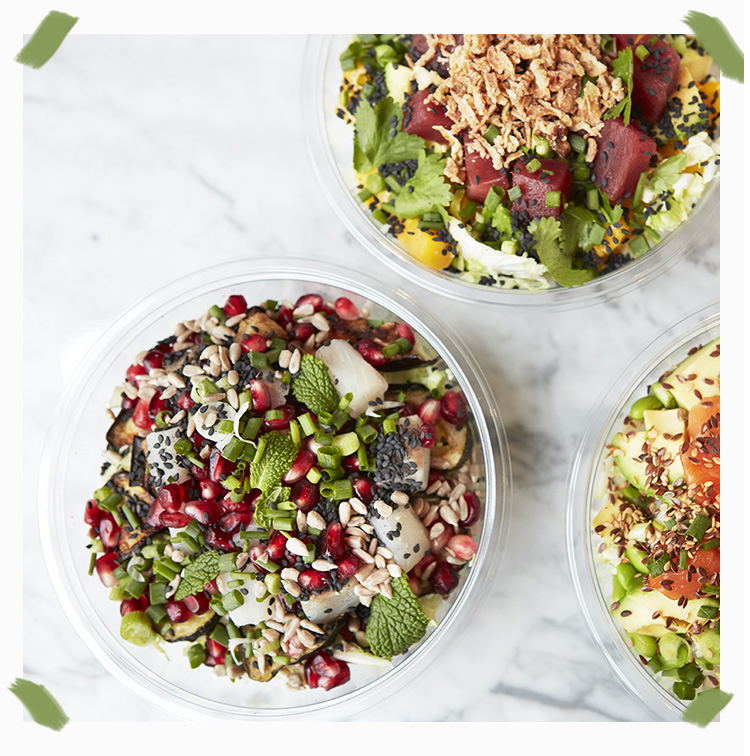 The pioneer. Back from Los Angeles, Margaux Amzallag opens the first poke bar in France beginning of 2016. A hit. Salmon, tuna, shredded duck, tofu, on a base of rice or quinoa, his garnished bowls are now creating the buzz both Right Bank and Left Bank.
Ono Poké 167 Rue Saint-Jacques, 75005 Paris
Aloha Café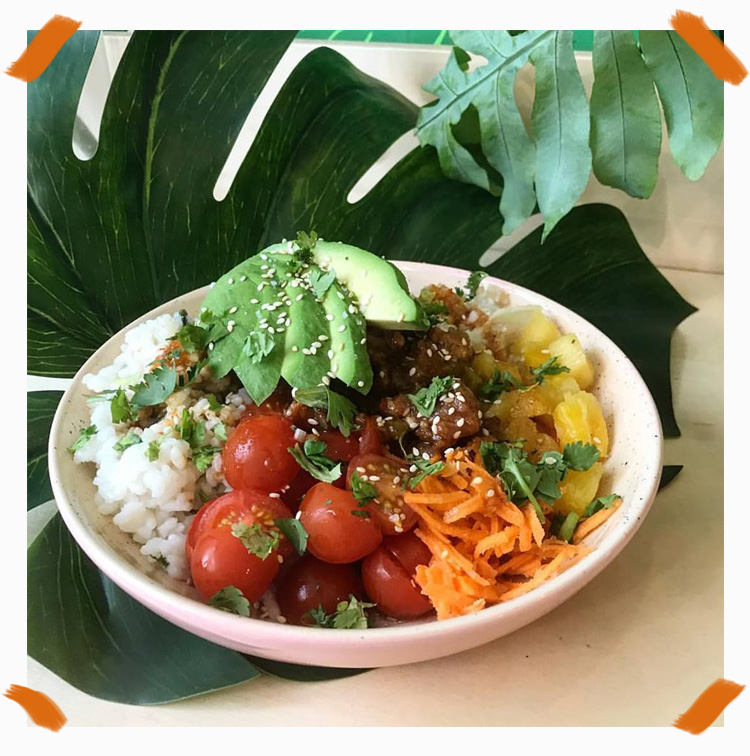 It will be back with balmy weather. In just a few weeks, the cult salmon poke will make a stunning comeback on the menu of the menu of the tropicool coffee-shop in Pigalle (avocado, cherry tomatoes cerise, pineapple, grated carrots, rice). High expectations.
Aloha Café, 32 Rue Pierre Fontaine, 75009 Paris
Natives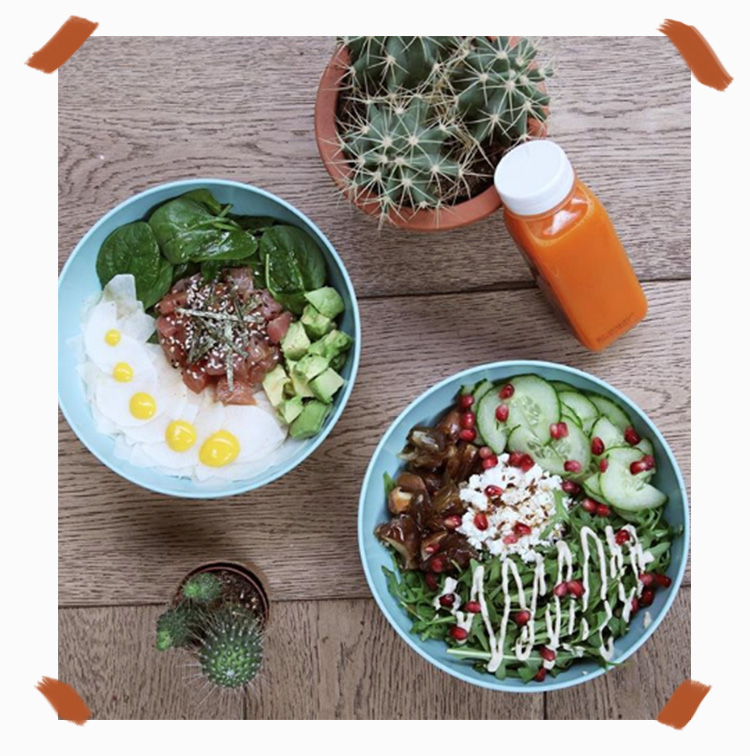 Canal Saint Martin is looking more and more like Little Hawaii since Natives is supplying local Parisians with poke bowls ! Grab your Aloha Poke (red tuna), Venice Beach poke (salmon) or Santa Monica et and sit in the sun for a waterfront lunch.
Natives, 44 Rue de Lancry, 75010 Paris
Discover also the Top 10 most foodporn burgers in Paris and the best bistrots in Paris.