When a mother's mental burden pushes her to invent cancer for herself so that we are finally interested in her ... Here is the pitch of the new mini-series of Arte. Too subversive humor or joyful genius? Decryption of Mytho , the dark and powerful comedy in 6 episodes created by the writer Anne Berest with Fabrice Gobert .
False cancer and real secrets
Elvira ( Marina Hands , grandiose, best actress award at the last Series Mania Festival) has three self-centered children who no longer look at her. Just like her husband ( Mathieu Demy , nickel in Big Lebowski hexagonal version), too busy hanging out at home in pajamas while she gives her days to a boring and food job.
After a reassuring mammogram, Elvira goes wild and announces to her boyfriend, as if back from the dead: " I have a tumor ". A " little " lie that will snowball and reveal the secrets of a family walled up in the unspoken.
The cult replica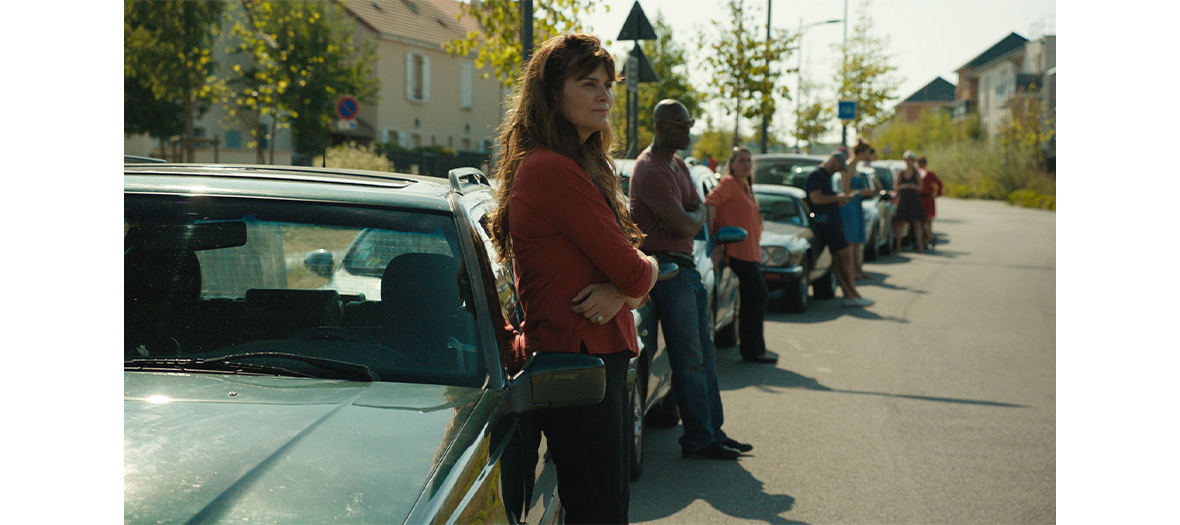 " I know your life. A life made up of school trips, ungrateful children, an absent husband. RTT afternoons devoted to shopping at the supermarket. Every night, you come home, you're tired. But you have to do the machines, the dinners. It's like having two jobs. Then you are too tired. And you screw up. ", Coward to Elvira her tyrannical boss, shortly before the explosion. Any resemblance ...
A sublime aesthetic
The most stylish fairies have looked at Mytho : on the one hand, its director, Fabrice Gobert , father of the hazy RevENTS , who says he was inspired here by the hyperrealistic universe of the artist David Hockney , both pop and melancholy.
On the other, its author, Anne Berest , talented novelist ( Gabriële , Sagan 1954 ) and iconic Parisian. Result? An unidentified televisual object where unease competes with fascination.
Family, your ruthless universe
We knew the wear and tear of the couple, fatally threatened by the years and the little secrecy that we put up with. Is the family also doomed by time to rot or to break up altogether? Sometimes uncomfortable, Mytho won't appeal to everyone. However, the new series of Arte (whose season 2 is already announced) has the courage to question the society of today on its deviances.

By claiming to show everything of oneself (and especially on social networks), we hide behind another. While we claim to communicate more than ever, we no longer say anything to each other in " real life ". What if only disease was then able to remove the masks? Chilling but exciting (and funny, if so).
Mytho : already available online in full in replay on Arte + 7 and on Arte at p. from Thursday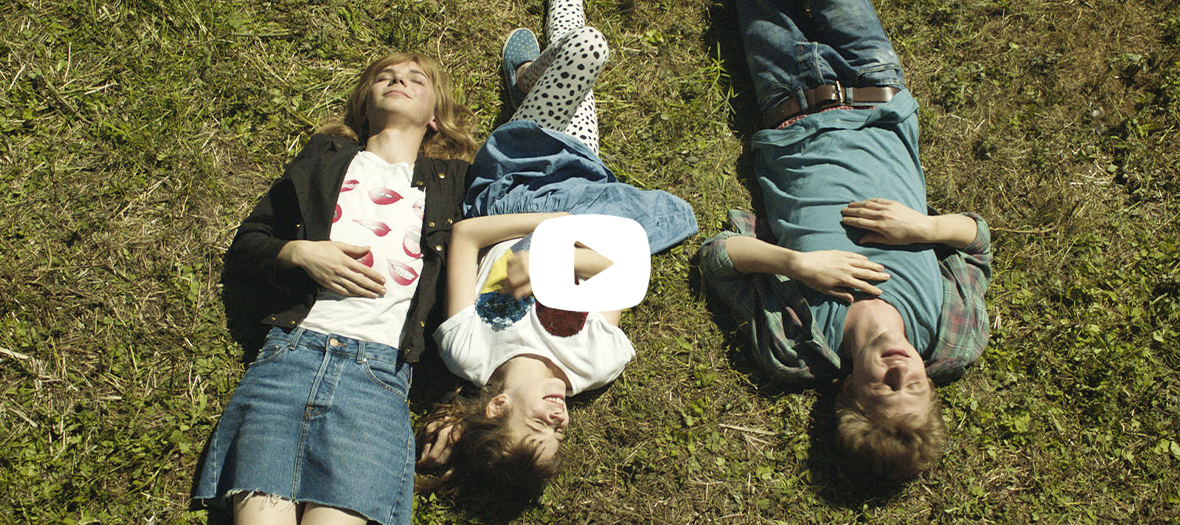 Also discover The 10 new star series to binge-watcher this fall and the movie Downton Abbey, which follows the cult series .