Break the news to your Granny that the roasted Sunday chick is over #NoOffense and switch without any regrets your next brunch for an outing at Greenlight. This Sunday pop-up restaurant, serving Middle-East dishes with terrific cocktails, is setting up resident for a few dates only at Martin Boire et Manger in the 11th. Non-stop service from noon to 9pm, rush over there!
Hummus and Co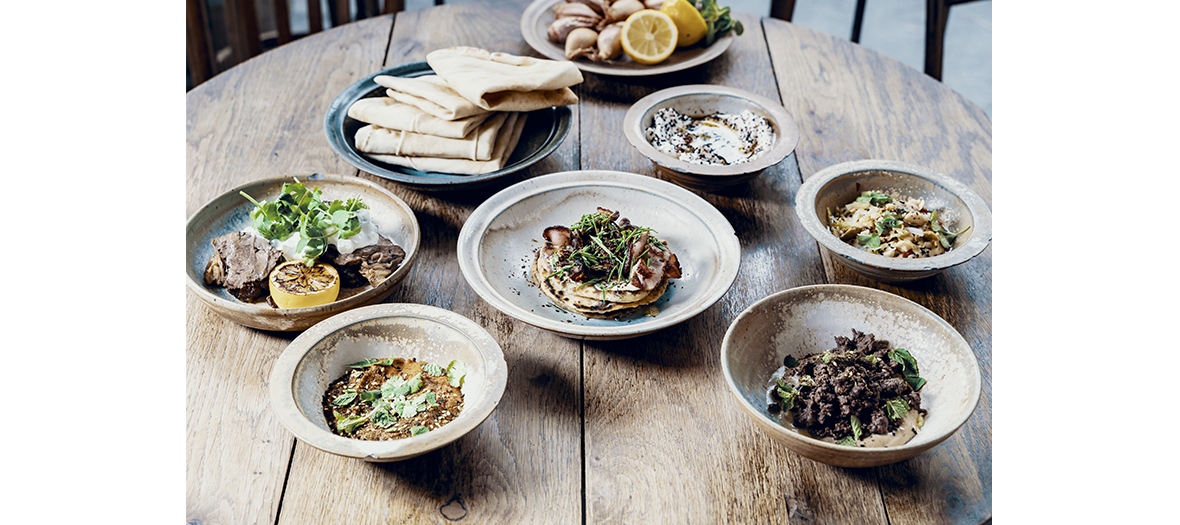 In the kitchen, chef Preston Miller (ex-Grands Verres), of Lebanese and Syrian origins, whips up a high-end melting pot menu, starting with a fab mezze to share: ground lamb meat on tahini, hummus of smoked squash, labneh chantilly to dip into with pita (€20). A must-try galette of chives and pimento, chantilly of feta and lamb bacon (€14), falafels of crunchy beans, chantilly of eggplant (€8), an excellent squid fried with zaatar, the star spices mix in the Middle-East (€16). Yum, their rice pudding twisted with rose water is truly amazing (€7).
Good humour cocktails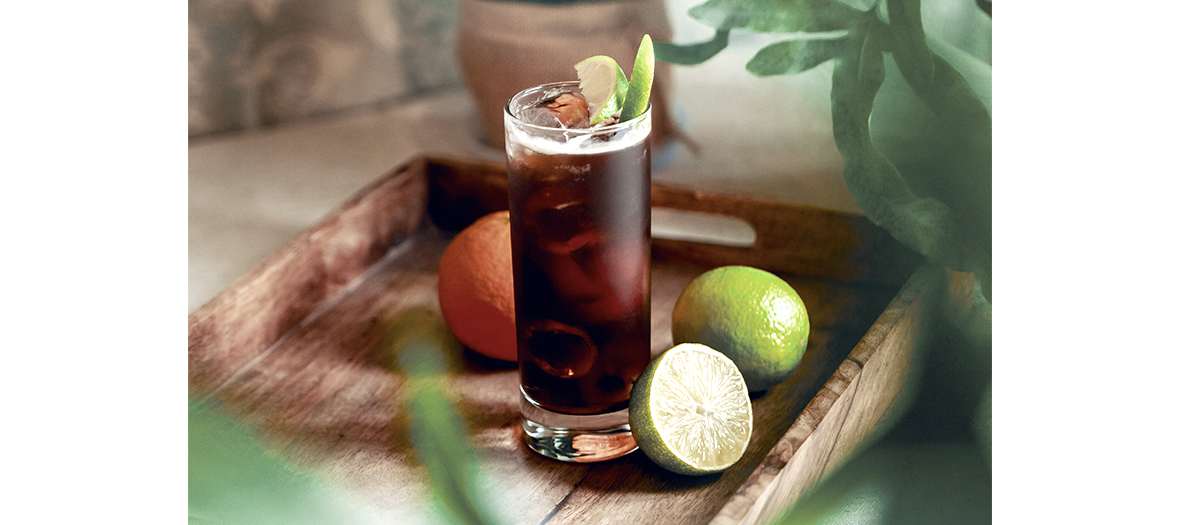 What is your Sunday mood ? Barmen Anthony Granzo and Simon Perich (ex-Candelaria, Mary Celeste...) at the head of the Takeover Events collective have imagined two categories of potions. The anti-hangover tonics with a base of rum, coffee, ginseng and relaxing ingredients with Cannabidiol, a legal molecule present in cannabis, for those who are flipped out at the idea of going back to the office on Mondays (Cocktails with or without alcohol €7-12).
The added plus: the lush green veranda is tops and the terrace is ready. Always on Sunday!


Greenlight, on Sunday the 31st of March, 7th and 14th of April 2019, non-stop service from noon to 9pm. No reservations necessary. More info on www.tkvr-events.com/