Would you be ready to sacrifice your marriage to save your company? This is the twisted pitch of What / if , the new Netflix series with Renée Zellweger as an evil manipulator. We tell you everything about this intrigue as mysterious as it is original which will put your morality to the test.
Indecent Proposal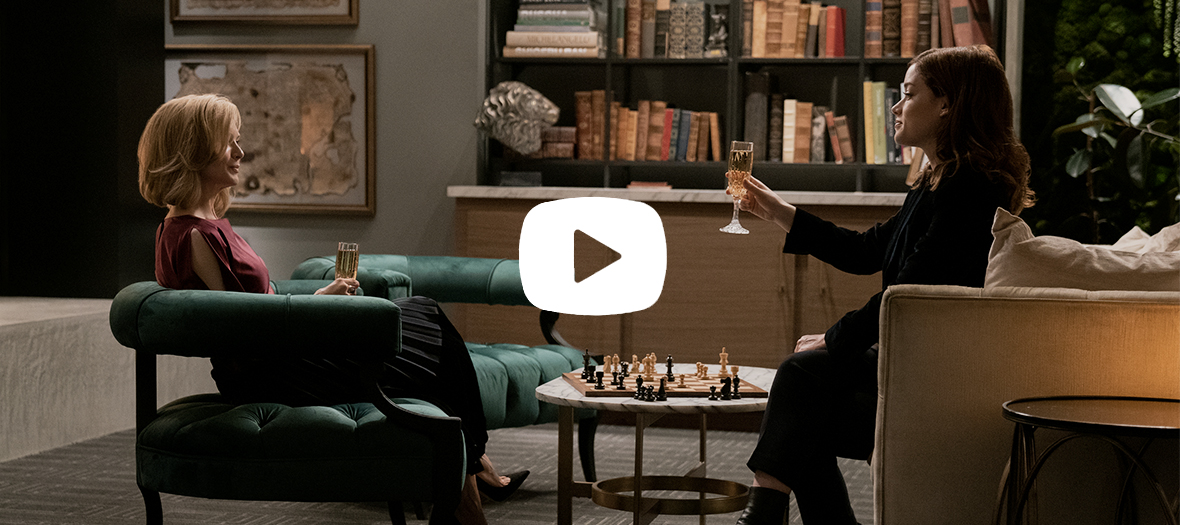 Young, beautiful and very much in love: Lisa and Sean Donovan form an apparently invincible couple. The only downside: lovebirds do not roll over gold. Sean, a former hope of American football , combines the jobs of bartender and stretcher bearer to provide for the needs of the household. As for Lisa, a brilliant biologist, her start-up is on the verge of collapse for lack of investors. So when Anne Montgomery , the most prominent business woman in San Francisco , offers them a pact, one night with Sean for $ 80 million, the beautiful harmony of the couple falters. Will they accept the deal? And what will be the price to pay?
Marriage in danger
Deception, blackmail, manipulation ... This psychological thriller plunges us into a perverse and immoral game. Caught in Anne's clutches, Sean and Lisa are going to experience a real nightmare (and us with them). Little by little, insidiously, the confidence of the perfect couple is broken. A descent into hell that could prove fatal ...
A Black Mirror on Morality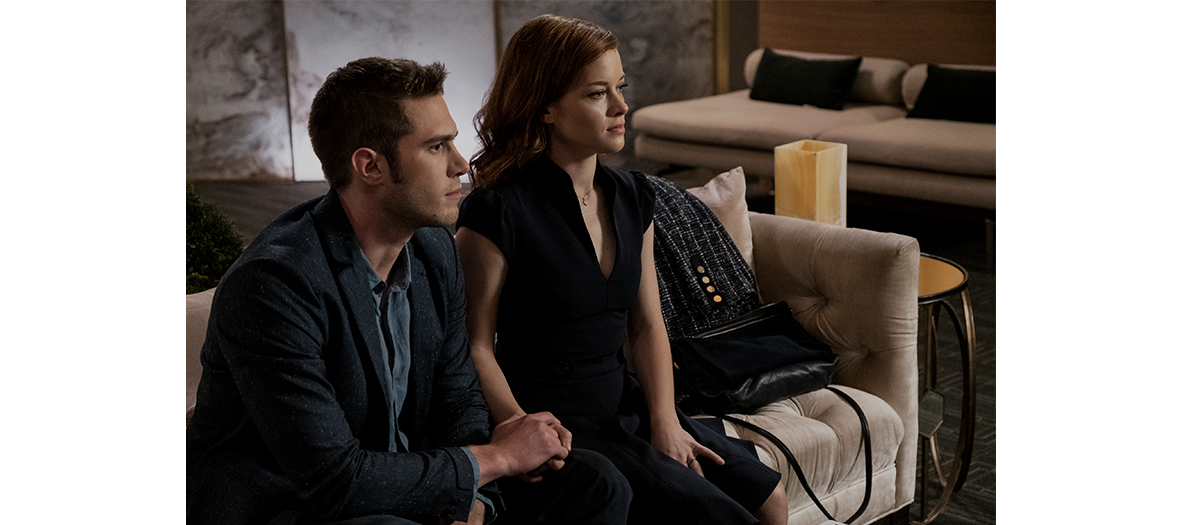 Presented as an anthology series by its creators Mike Kelley ( Revenge ) and Robert Zemeckis, What / if will tell each season a new moral fable. Still with this same baseline: what happens when good people in all respects start committing illegal actions? More devious, we do not see.
Sexy and poisonous Renée Zellweger
She's changed a lot, Bridget Jones ! No more pilou-pilou pajamas, the actress who finally plays her first role in a series is making a 180 ° turn. Sweet voice, femme fatale look, she embodies a powerful and dangerous seductress, with very obscure designs (but why is she so mean?) Of sexyness, the rest of the cast does not lack with the pretty Jane Levy (lookalike d ' Emma Stone , seen in Shameless and Castle Rock ) and the maddening Blake Jenner (Ryder from Glee) as the manipulated couple.
Season 1 unreleased May 24 on Netflix
Also discover The Gentlemen: a nugget signed Guy Ritchie with Matthew Mcconaughey .