Notice to series geekettes who dream of seeing US news during the day without going through streaming sites banned or subscribe to yet another expensive platform.
The chief solution? Surfshark , the magic tool compatible with all modern devices (Apple, Android, Windows pc, Linux) that unblocks Netflix worldwide and gives you access to live channels from all corners of the planet.
Surfshark: the VPN that unblocks Netflix around the world
Concretely: you will be able to legally binge-watcher the new season of Dexter before everyone else and watch Mary, Queen of Scotland , the last film in costume on the Royal Family with Saoirse Ronan and Margot Robbie or the complete Tudors of Michael Hirst ( Borgia and Vikings , that's him) with Henry Cavill ( Batman ), Jonathan Reyes-Meyer ( Match Point ) and Natalie Dormer ( Game of Thrones ).
The other masterpieces and cult series that you will love to see again that are not available in France: The Lord of the Rings, Gangs of New York, Inglourious Basterds, Bonnie and Clyde, The color of feelings, Broadchurch, This is us , Charmed, Scandal ...
In short: the brilliant solution (1.86 € / month) if you have scoured all Netflix and the OCS codes of your friends since the first confinement.
How it works ?
Concretely, Surfshark is a VPN, a canon tool that allows you to virtually and legally "relocate " your digital location to access blocked content and access the 15 content libraries on Netflix in the US, Canada (with subtitle in French, please! ) and all over the world, as well as many live channels!
Ultimate Kif: the possibility of using it without limiting the number of screens.
The new favorite tool of French expatriates
Do you live in London , Singapore , Melbourne or Cape Town ? French expatriates may have subscribed to the Do It In Paris newsletter so as not to miss any news in Paris, admit that it is annoying not to be able to watch the entire En Therapy series, a live televised debate during the presidential elections or your favorite soap in secret on France TV ...
Cool, it's now possible with Surfshark . Better: you will finally be able to steal their MyCanal codes from Papa Maman, which will be available in a few days for expats subscribing to Surfshark .
The new anti-ads BFF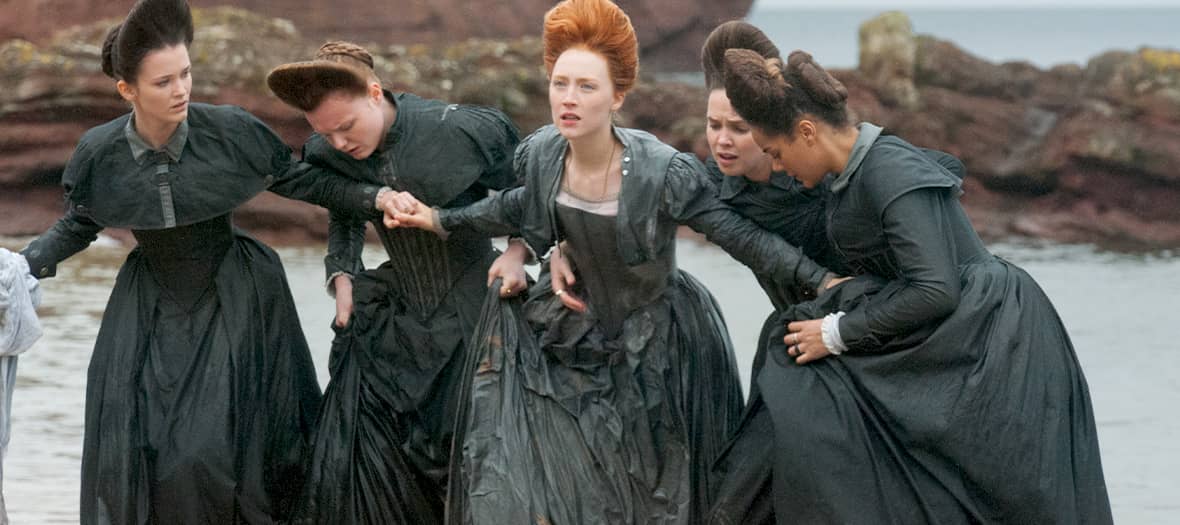 Big Brother is watching you… Or almost. Ever since you first looked at this cute pair of Gucci sneakers it pops up everywhere!
Are you seriously starting to wire in the face of permanent advertising harassment linked to trackers and various cookies aggregated to Google ?
A real " healthy " alternative on the web, the Surfshark Search search engine allows you to navigate without being targeted and retargeted ...
In addition, their alert system identifies leaks in your personal data (credit card, passwords, emails, etc.) by scanning the dark web and informs you in real time in the event of a problem with a 24-hour service.
More information on Surfshark.com and the French Days offer *
* 27-month subscription at -83% or € 1.86 / month from April 28 to May 4 at 7 a.m.