A disturbing autobiography , to say the least. Hachette , the first publisher of Woody Allen , had also given up publishing By the way , before the Editions Stock did not decide to give him the floor.
Recall of facts. In question: an accusation of sexual abuse against the Manhattan director by his adopted daughter Dylan Farrow in 1992, then repeated in the wake of the #MeeToo movement.
What to think of this paving stone?
Clearly, as long as the artist speaks of his creative genius: the writing is madly charming. We let ourselves embark on the brilliant fate of a pure Jewish New Yorker who, fascinated by celebrity, begins at 16 by writing gags for Broadway newspapers ...
Woody Allen brings his readers into his life as in one of his films, with this hilarious and irresistible little voice over in the genius factory of his 50 feature films, with crisp anecdotes and beautiful people: Roman Abramovich , Diane Keaton , Elia Kazan, Sean Penn , Kate Winslet , Frank Sinatra , Alec Baldwin, Scarlett Johansson to name a few ...
We go from Brooklyn to Paris on a jazz band, rocked by its state both depressed and happy " some people see the glass half empty; others, half full. I have always seen the coffin half full . ". And it's quite magical.
Media advocacy
But let's not kid ourselves. If Woody Allen has something to say about "his work ", he especially wants to deliver his truth here in the form of a media plea to express himself on the case of which he considers himself the victim of a "lynching in place. public ".
The filmmaker looks back on his personal life, which he tells with his legendary skill and lightness and plunges into the intimacy of the Allen-Farrow clan like a family saga, which he introduces in these words. "Back to my private life. For a while the arrangements Mia and I made seemed to satisfy both of us. We were not in love and offered reasonable companionship. "
Settling accounts with Mia Farrow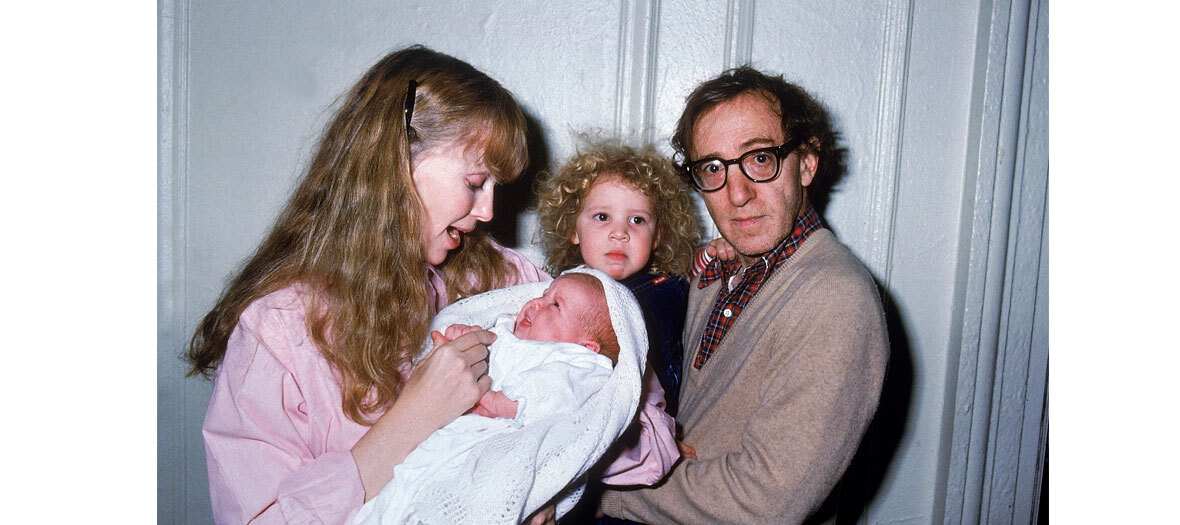 Again, with his tone apart, Woody Allen paints and balances ... transforming Mia Farrow into a witch and taking the reader to party in a voyeuristic settling of scores. It is from this precise moment that the magic is extinguished.
"Mia was looking for children to adopt like one rummages through crates of discarded books in a bookstore. "" She had taken the plane (...) to adopt a Mexican baby, but returned it after a few days spent in her New York apartment for reasons that only she was aware of. I also remember that she adopted a little boy with spina bifida who lived with her for several weeks, but her son Fletcher got annoyed at her presence and he was also fired. There may have been other adopted and returned children, but I haven't a clue - as I explained I lived on the other side of Central Park. "
When Woody Allen goes from a poetic and creative project to make room for the sensational, the media war, decidedly, the words of the man as the artist hardly resemble more than a bunch of reality TV disguised in an autobiographical story. And on that account, we prefer the Kardashians .
Also discover the novels to devour this summer
By the way to eds. Stock. € 24.50.