Because an eye bloated by the cold and dark circles immediately makes you look tired and sad, so no scrimping on the anti-dark circles and anti-bag treatments to pimp your gaze. Here is a small selection of the most performing products and tools to smooth out the eye contour!
Make your eye look interesting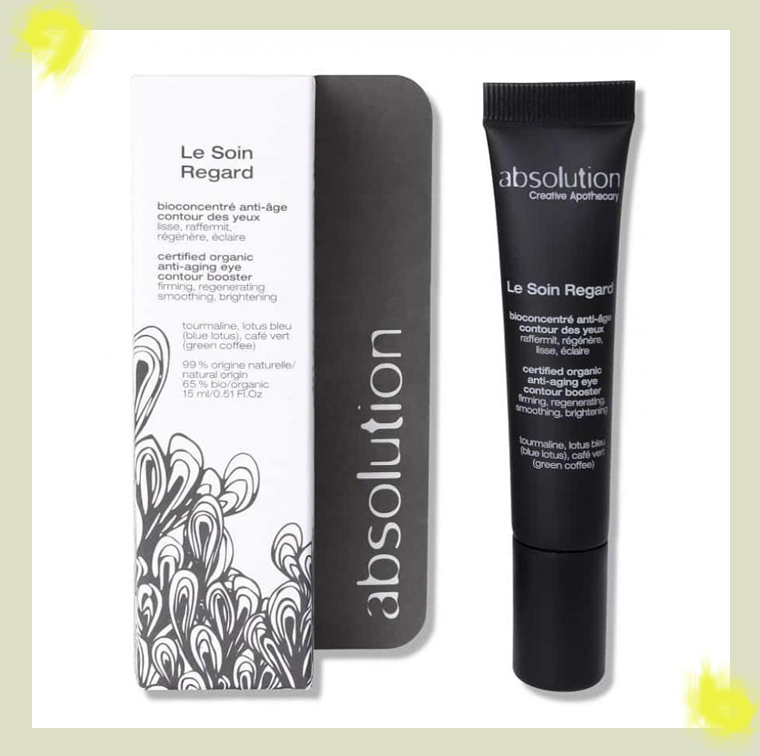 The Absolution gaze treatment with green coffee, lotus and tourmaline, 99 % of natural origin and 65 % organic, restructures, smoothes and erases circles and pouches. Personally, we adore!
The gaze treatment 15ml, Absolution, €36
To erase all signs of fatigue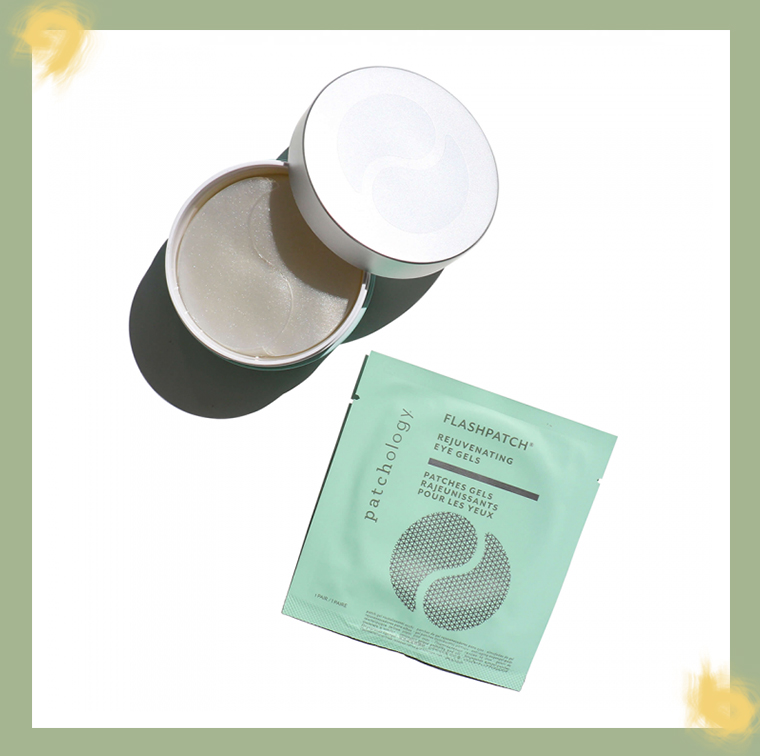 The Flashpatch Rejuvenating Eye Gels, with top active ingredients, tone down all signs of fatigue and debloat pouches in 5 mn flat.
Flashpatch, 5 pairs, Patchology, €11.95
To correct dark circles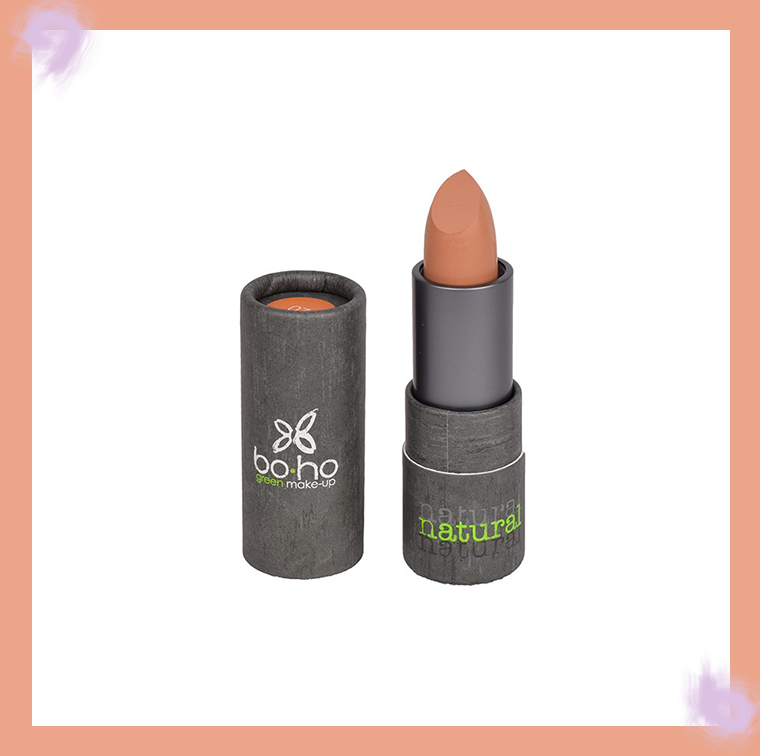 Color Correcting, 100 % organic and with a palette of 4 correcting colours, is going to delight those who want to retrieve glow and camouflage their dark circles under the eyes. Yellow for violet dark circles, orange for blueish ones, beige to open up the gaze and green when eyes are red with fatigue. Magical!
Color Correcting, Boho Green Make-up, €11.75
For an immediate smoothing out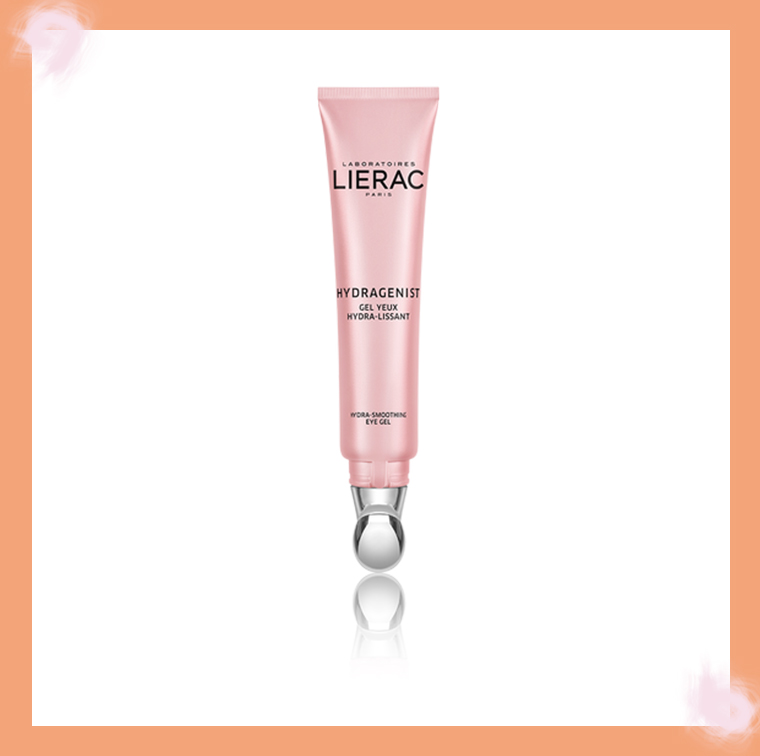 With a unique association of active principles and a zemac cryothermic tip for the application, the hydra gel by the Lierac laboratories moisturizes, relaunches microcirculation, decongests and provides an immediate appeasing effect.
Hydragenist smoothing Hydra eye gel 15 ml, Lierac, €29.40
To eradicate pouches and dark circles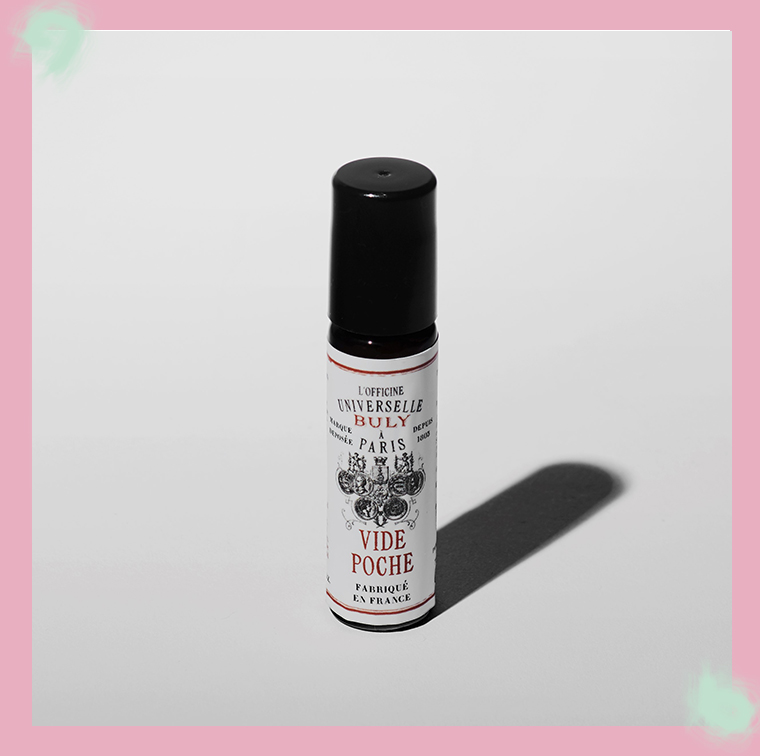 The pocket pouch by Officine Universelle Buly, with a fusion of essential and vegetal oils, filled with vitamins A and E, tones the blood vessels, relaunches blood circulation in order to eliminate pouches and circles.
Vide-poche 20ml, Officine Universelle Buly, €24
Revitalize in 10min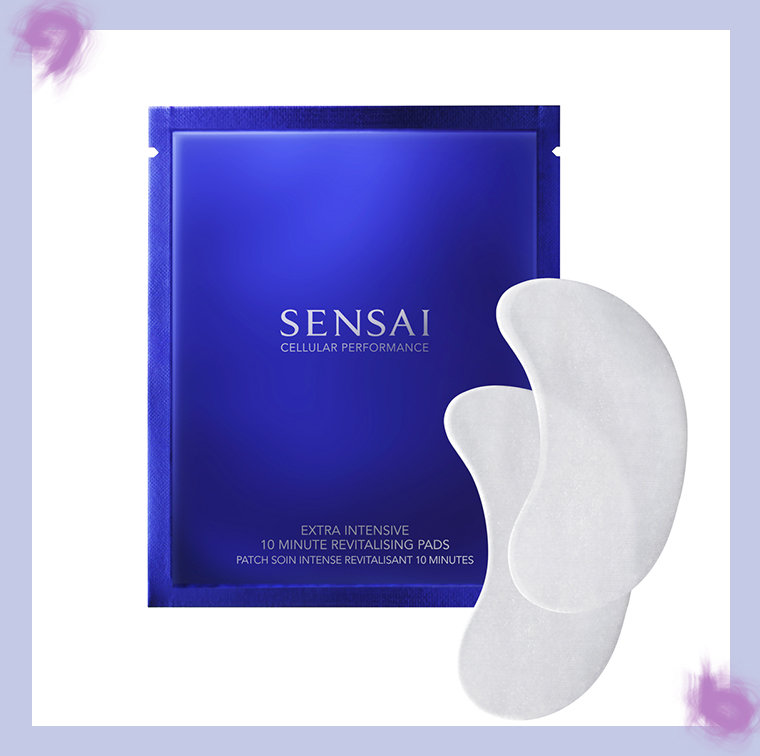 The intense treatment patch by Sensai, with a silky touch, filled with moisturizing actives, anti-oxydizing and anti-age, protecting from harmful free radicals, brings to the eye contour maximum hydratation reducing small and large wrinkles. The plus: it can also be used as a lip contour.
Intense revitalizing treatment, 10mn, box of 10 sachets with 2 patches, Sensai, €132.
To smooth out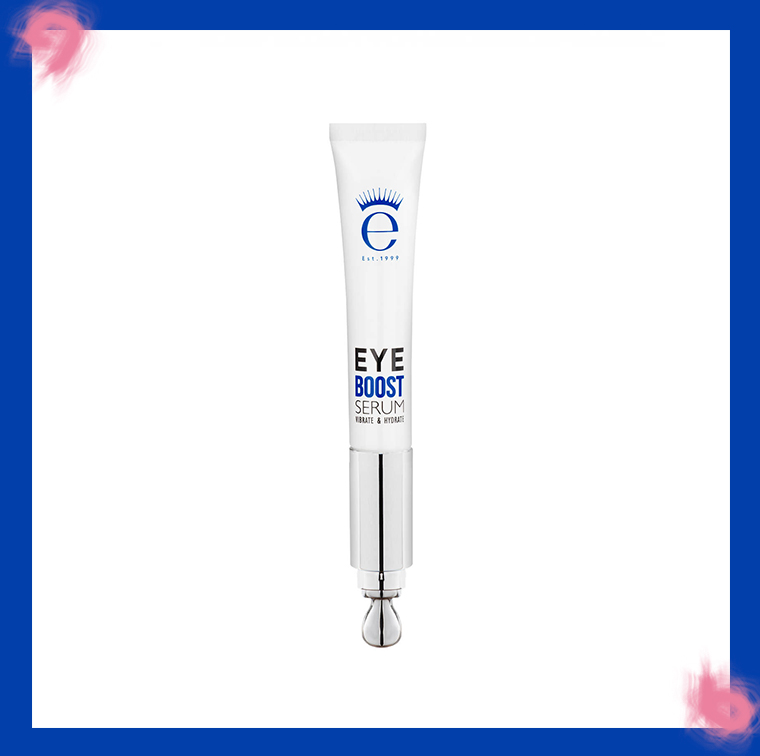 The Eye Boost Serum, with a vibrating tip that massages the eye contour and delivers a dose of serum filled with caffeine, vitamin B, hyaluronic acid and red algae extract, decongests, reduces dark circles, moisturizes with an immediate sensation of freshness.
Eye Boost Serum Eyeko, €44.80 on www.lookfantastic.fr
To decongest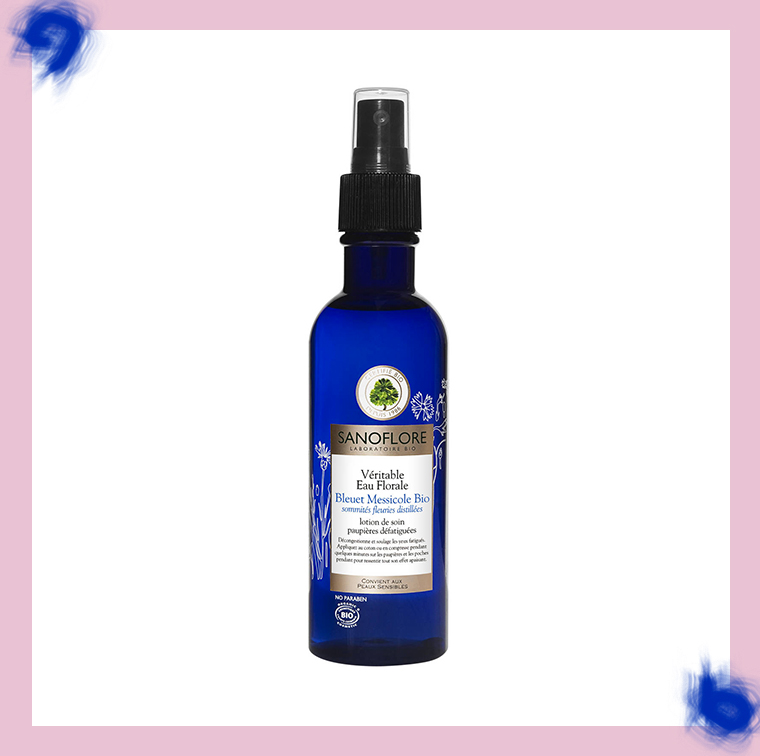 Applied as a compress on the lids and the pouches, real cornflower water, Messicole bySanoflore, 100 % organic, immediately soothes and reduces pouches. Even more efficient when it's fresh and comes out of the icebox
Messicole cornflower water, Sanoflore, €10.50
For camouflage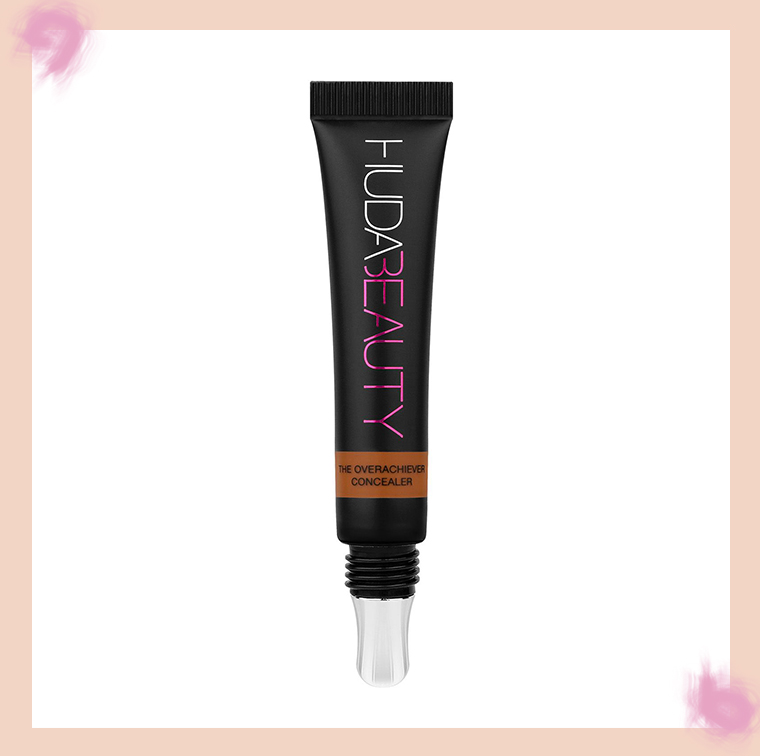 With an innovative formula enriched with state-of-the-art ingredients, a zamac tip, an easy to work creamy texture and a choice of 20 hues, the anti-dark circles, Overachiever Huda Beauty,naturally camouflages dark circles, soothes, moisturizes and decongests the eye contour for immediate effect.
Overachiever Concealer 10ml, Huda Beauty, €28.95
To destress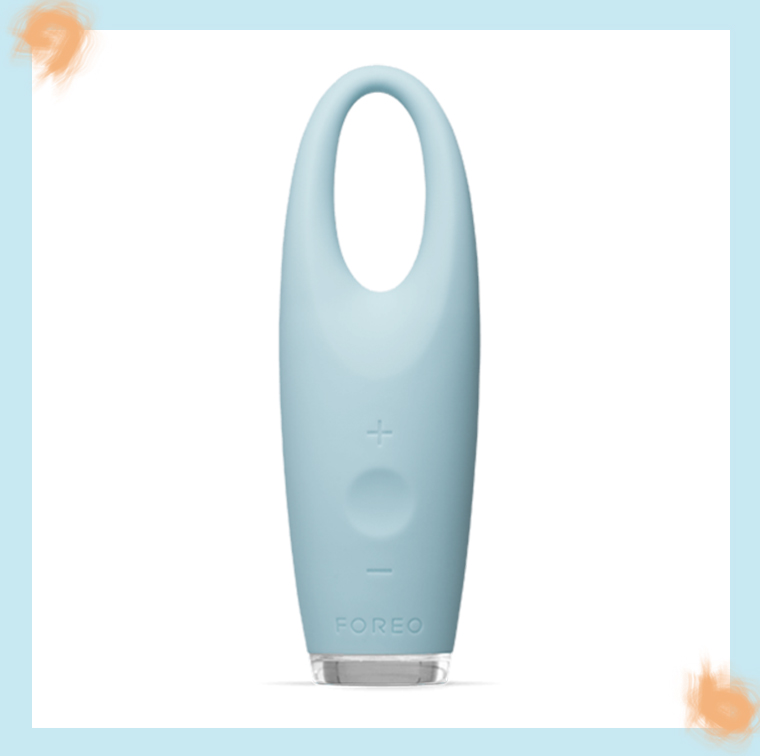 Conceived and approved by ophtamologists, Iris by Foreo is a small machine that, with small dabbing taps, softly reproduces lymphatic massages to reboost circulation, reduce wrinkles and smooth the eye contour.
Eye contour massage machine, Iris by Foreo, €139
Also discover the new Fall beauty trends and the new dream spas.