Ego war, creation, lies, eroticism. Here is the violent whirlwind that takes a couple of celebrities in the long-awaited Israeli series Losing Alice , broadcast from January 22 on Apple TV . An oppressive thriller in 8 episodes, carried by the star made in Tel Aviv Ayelet Zurer ( Munich , Man of Steel ).
A pact with the devil
Alice, a 47-year-old director , suffers from having let a very successful career fade for the benefit of her family. The blank page slaughters his creative certainties. Worse, her actor husband, hatched by a ubiquitous Jewish mother and adored by enterprising groupies, imposes himself in the spotlight and begins to seriously overshadow him.
The noose tightens when Sophie, a sexy devilish film student, imposes herself in their lives, whose brilliant erotic scenario creates tension within the couple. One wants to play it, the other to do it, and pride clashes as the girl next door infiltrates their own home. A pitch totally inspired by the legend of Faust , a scholar who sold his soul to the devil to grant all his wishes… But at what price?
The myth of the love triangle
Love stories end badly? In any case, this is what one could predict from the first meetings between the three personalities at the center of the plot. With plenty of flashbacks and bloody leaps into the future, it seems that this herd doesn't stay platonic for long.
The couple's bases are withering, the beautiful stranger literally becomes embedded, jealousy makes its nest and the invasion of rodents in the home sounds like a bad omen. Clearly, since the first few minutes, we have feared this sword of Damocles which threatens to screw everything up, with only one outstanding question: what drama will soon strike them?
Author and director Sigal Avin signs a heady miniseries which proves once again, after the recent successes of Tehran and Fauda , that the Israeli scene is running ahead of the most successful productions of the moment.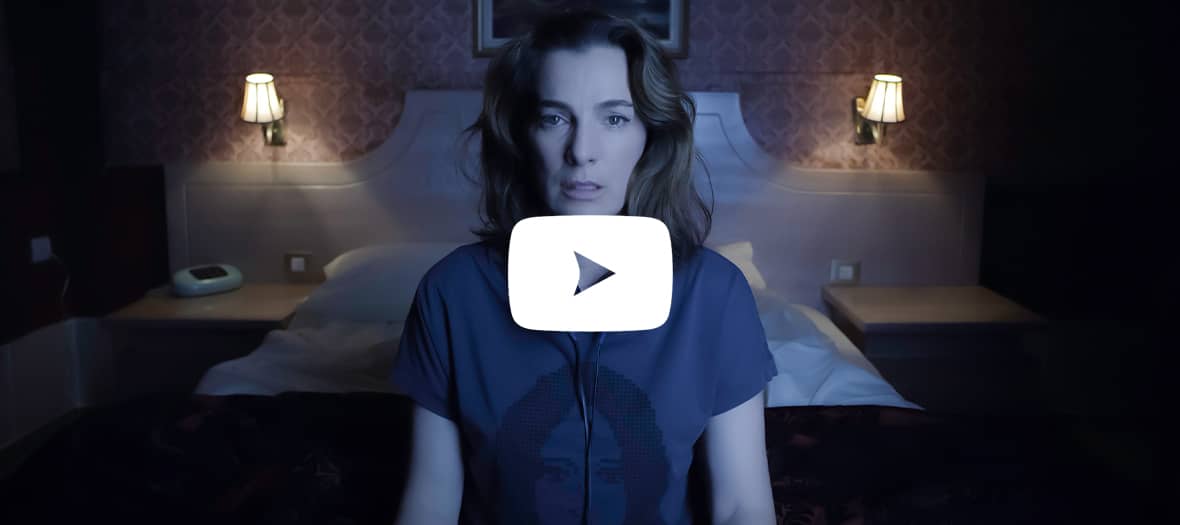 Losing Alice, available January 22 on Apple TV
Also discover the best series of the moment and the new favorite Amazon film of the Oscars