On the lookout for crêpes certified #foodporn for Candlemas aks as pancake day? Follow the guide with this spéculoos and white chocolate recipe. Yummy!
For 6 persons
Preparation: 15 minutes - Cooking: 2 min 30 per crêpe
For the garnishing, melt the chocolate with the concentrated milk.
Add the butter in chunks and allow to melt while mixing. For the crêpes, mix in the spéculoos biscuits.
Whip up classic crêpes batter (page 4) adding the biscuits mixed with the flour.
Melt the white chocolate of the decor. Crumble the spéculoos.
Oil a crêpière pan with butter or oil and heat on a high flame.
Pour a ladle of batter and entirely spread on the pan making it turn.
Cook 1 min 30, then flip the crêpe. Fold in 2. Spread 4 tablespoons of garnishing on a quarter of the crêpe.
Fold again in 2. Spread with 2 tablespoons of melted white chocolate and 2 crumbled spéculoos émiettés.
Renew the operation with the 5 other crêpes. Serve warm.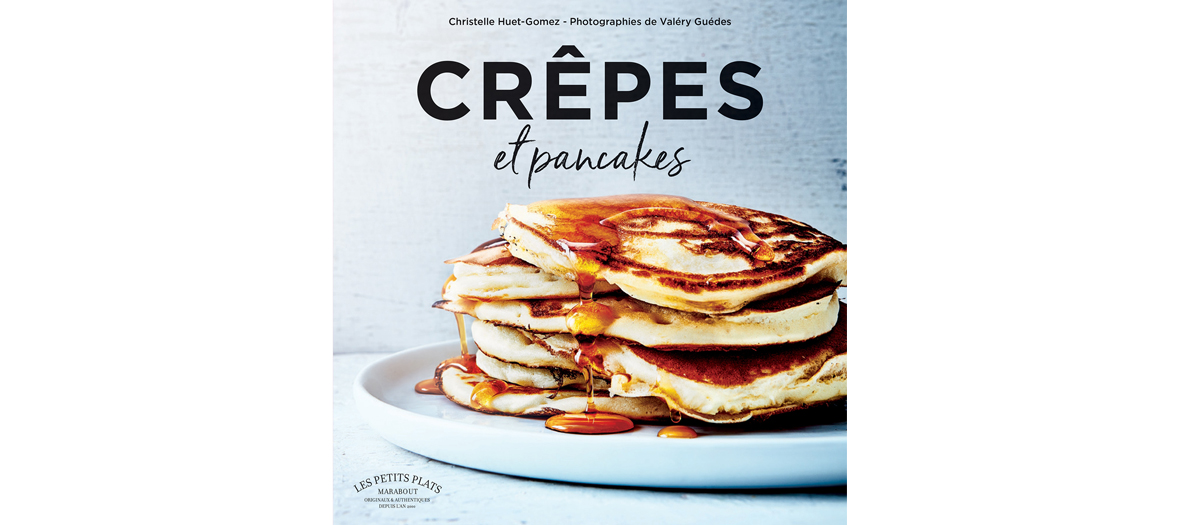 Also discover the self-cooked crème brulée, the banana pancakes with no gluten and no lactose and the pornfood crepe recipe.