It was believed to have reached the height of the intrusive relationship between a Jewish mother and her daughters with the duo Guy Bedos and Marthe Villalonga , in the cultUn éléphant that deceives enormously .
Another level is now reached in If you see my mother , the first feature film by Nathanaël Guedj. A bittersweet comedy on mourning in which Félix Moati , Noémie Lvovsky and Sara Giraudeau embark on a most morbid love triangle. Tasty !
Cut the rope
It's not easy to admit the death of his mother when the cord is still not cut at thirty. Max, an ophthalmologist overworked and fed Jewish-style by his mom, isn't ready to be separated from her when she dies suddenly from a heart attack . Monique then reappears in her life to continue to give her taste buds, give her (bad) advice and chat endlessly, undermined night and day with her collection of flowery kimonos .
Drama: their completely Oedipal relationship takes on the appearance of vaudeville when Max begins to see Ohiana, his cabinet colleague. Luckily, she is a psychotherapist and adopts a gentle strategy to calm the neuroses of her crush. A threesome sets in, but how to start a romantic relationship when the beautiful doche comes to squat your villainous naps and make her beloved son feel guilty?
A colorful cast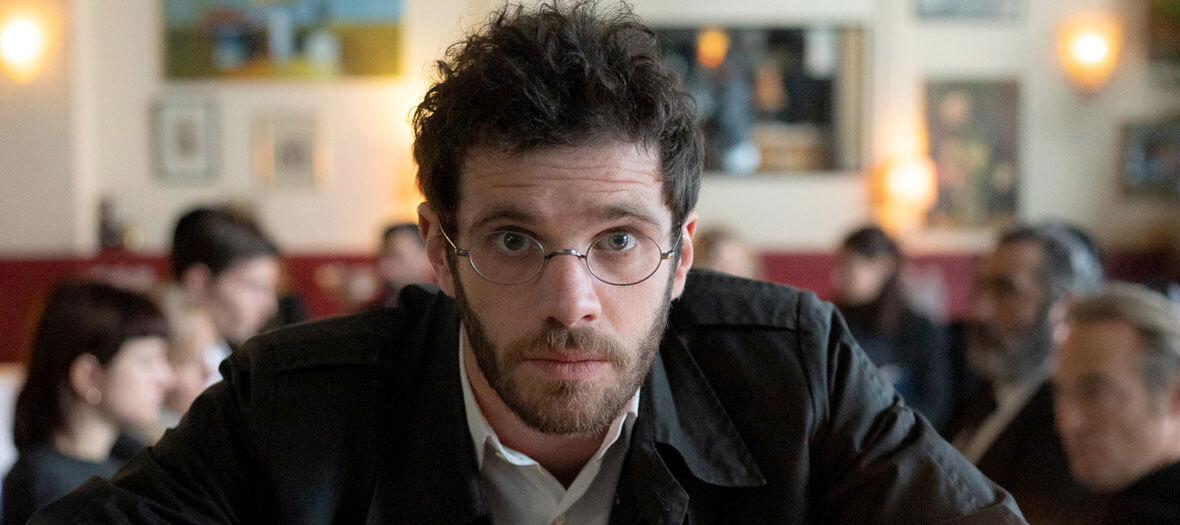 Felix Moati ( Two sons, Gaspard goes to the wedding ) and Noémie Lvovsky ( Camille redoubles, Les Invisibles ) turn out to be both touching and a little ridiculous in their brawls of old couple unable to be separated.
Always so precious - in a good way, Sara Giraudeau ( Petit paysan , Le Bureau des Légendes ) brings an additional embellishment to this fiction which tackles in all directions the question of being or not being a good mother. Moreover, in supporting role, special mention for the best friend of Max, Oedipus (a nickname of choice), and interpreted by Estéban (also singer of the Naive New Beaters ). A nugget!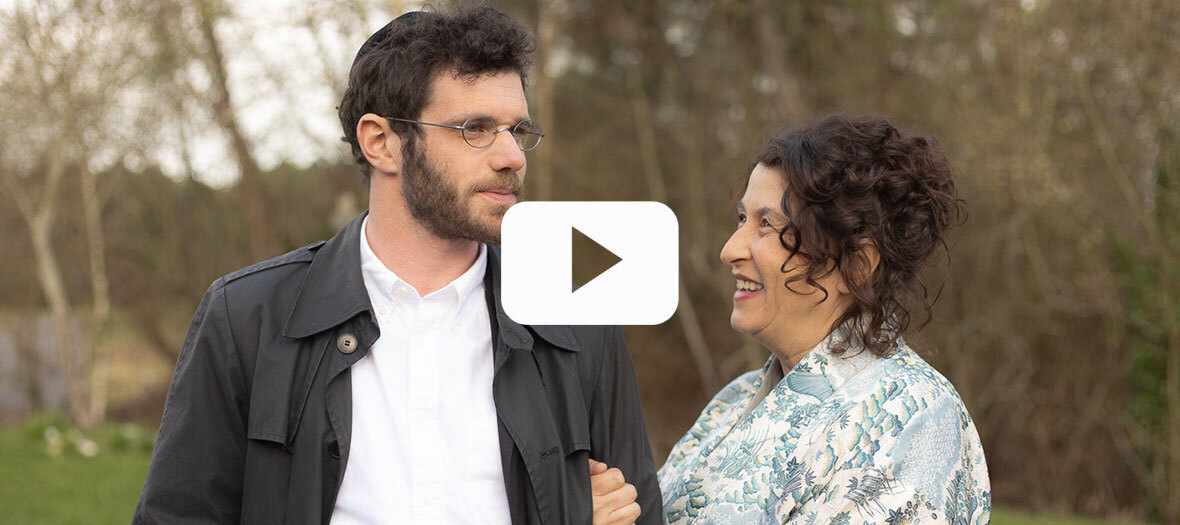 If you see my mother, Friday April 10, 2020 at 8:55 p.m. and to see on arte.tv from April 3 to May 9, 2020 and on arte cinema
Also discover a Netflix thriller in which Freud is the hero and the web-series inspired by the Amours Solitaires Instagram account .