It had to be Bruno Podalydès (Adieu Berthe, Le parfum de la dame en noir) to portray such a mythical comic book character . And it's now done with  Bécassine !, his funny and slick cinematographic feature adapted from the adventures of the legendary troubleshooting gal from Brittany.
His adaptation has nothing to envy from the cult  comic strip imagined by Joseph Pinchon and born 1905. The film director wagered everything on his fetish actress in the leading part. Spotted during the Le bal des actrices et Populaire, Emilie Bayart brings back her letters of nobility to the one who the Bretons always shunned. In the film, she wears the traditional local costume with a white coiffe and her green dress with its white apron, more goofball than ever.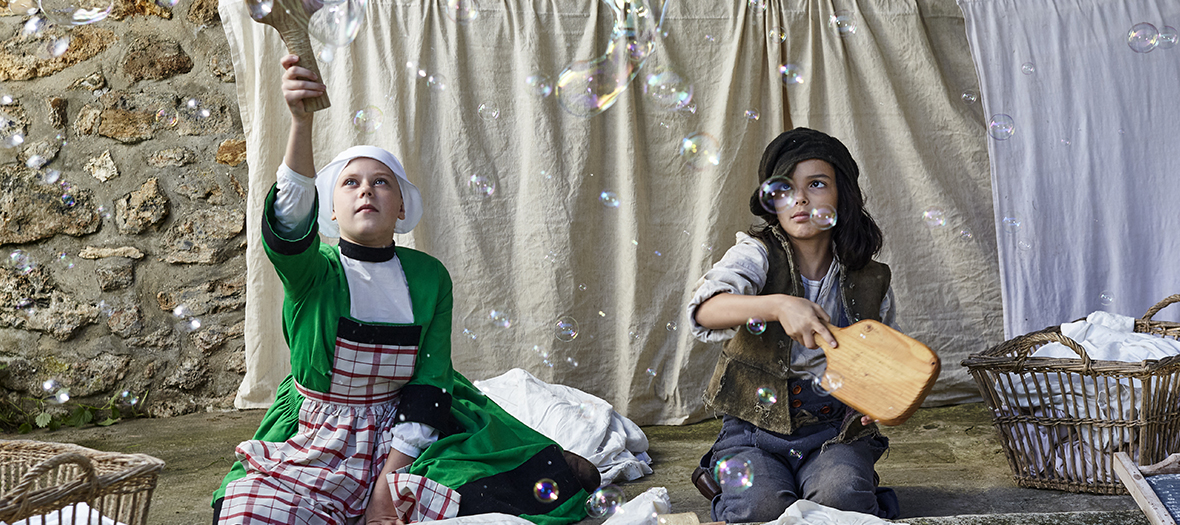 The pitch: young and modest Bécassine, native of Brittany, dreams of discovering Paris and prepares her travel bundle. Her encounter with the Marquise de Grand-Air (Karin Viard) is going to upset her plans. She becomes the loving nanny or her  baby Loulotte and begins to settle in the château. But when the debts start piling up, a Greek puppeteer shows up—a tad dishonest...
We like: the hilarious second roles that bring even more freshness to this resolutely  feel good ensemble. At the the head of the list, Karine Viard as a zany marquise in awe of everything, and Josiane Balasko as a cleaning lady impressed by the practical sense of  Bécassine.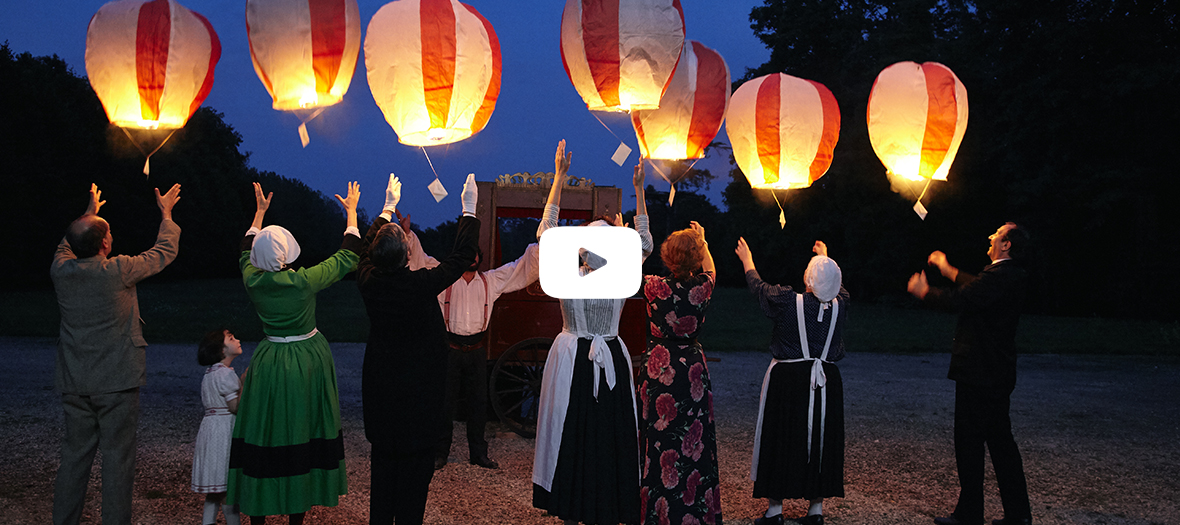 To be released on the 20th of June.
Also discover Ocean's 8, the badass film you were waiting for and a girl power film with Lambert Wilson.