We have good news for all those who feel nostalgic about Bree Van de Kamp and Gabrielle Solis. Here is finally a series that lives up to its name in the lines of our favourite Desperate Housewives intrigues.
To ensure continuity? Nicole Kidman and Reese Witherspoon will be setting your TV on fire with Big Little Lies, the new addictive mini-series of HBO (Sex and the City, Game of Thrones) and inspired by the cult thriller Little secrets, big lies by Liane Moriarty.
Why we are hooked: the camera of Jean-Marc Vallée (Café de Flore, Dallas Buyers Club) forces us with delight to beware of everything and everybody. And for extra spine-chilling suspense, the deliciously oppressing scenario signed David E. Kelley (Ally Mc Beal, that's him).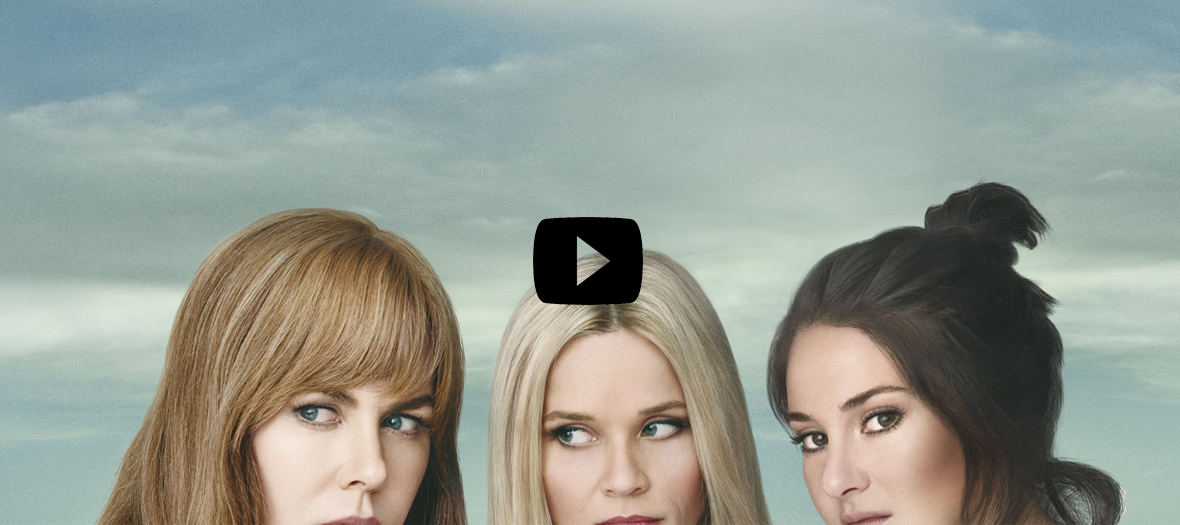 The pitch: in Monterey, the Deauville of California, a horrible murder occurs during the school fair. But who is the assassin? Everything points at Ziggy, this strange 8-year-old child with a weirdo behaviour before focalising on Celeste (Nicole Kidman), as beautiful as she is cold, envied by all for her beauty as well as her rich and seductive husband. Domestic violence, deviances, insane jealousies … Behind the golden gates of handsome houses, secrets and untold dramas spread the wildest rumours.
Our darling: the very endearing character of Reese Witherspoon as a busybody housewife implied in the life of her neighbourhood and green with jealousy against Bonnie, the new wife of her ex-husband (Zoé Kravitz), a fab looking yoga teacher, insufferably cool and perfect. Mesmerizing.
Big Little Lies, mini-series in 7 one-hour episodes. To be aired from the 20th of February to the 3rd of April at 8:40 pm on OCS City. Directed by Jean-Marc Vallée and written by David E. Kelley.