Top chefs and foodies give us their expert advice on how to prepare a tasty Christmas dinner without breaking the bank.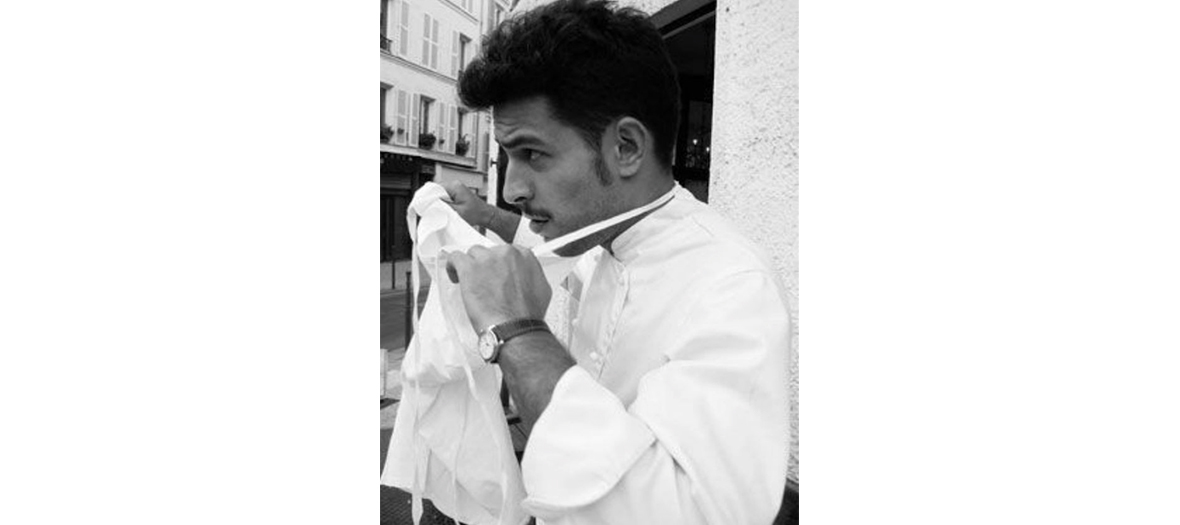 It has just been awarded the Best Bistrattoria 2019 award by Fooding . The most talented Italian chef in Paris makes foodies salivate at Racines , passage des Panoramas.
Her mantra: " Put everything on the table so that you don't have to spend the evening in the kitchen and really celebrate Christmas together. "
Her recipe: tortellini! Heat a chicken broth in which we put beautiful vegetables to cook. Once cooked, add parmesan crusts , a little sage and rosemary, and tortellini from Rapp grocery store to cook for 2 to 3 minutes. Serve at the table in a nice casserole dish, it's a treat. To accompany it, add charcuterie from Drogheria Italiana (it is cheaper than elsewhere), super good cheeses such as Saint-Nectaire from the Au Cœur du Marché cheese dairy , and we finish in style with a mille- sheet by Jacques Genin , the best!
The added bonus: " A mandatory white tablecloth, white crockery and flowers, but really: no red balls! "
L'Épicerie Rapp, 4 rue Flechier, 75009 Paris
La Drogheria Italiana, 35 rue Léon Frot, 75011 Paris
In the heart of the market, 28 rue d'Aligre, 75012 Paris
Jacques Genin, 133 rue de Turenne, 75003 Paris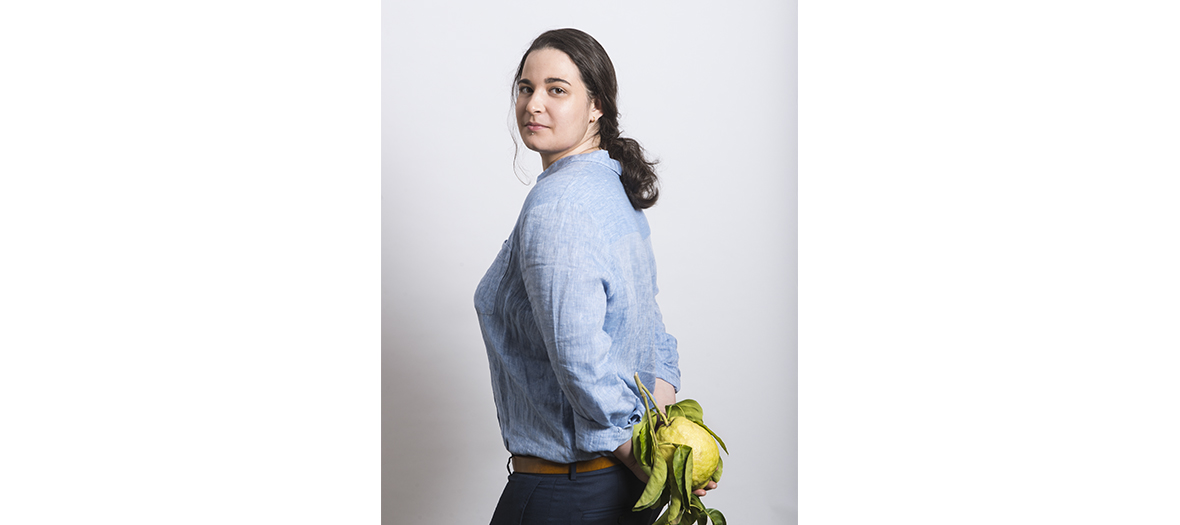 At 20, she was the youngest star chef in France. This year, Julia Sedefdjian has just opened Baieta , a table of excellence where all the left bank throngs , from the big bourgeoisie to Joey Starr . Bô , his rum bar a few meters away, is a real hit. His mantra: " Hakuna Matata - There are no problems. "

His recipe: "Smoked salmon eggs and salmon, blinis house and dill cream. For the main course: scallops in truffle oil and a leek fondue. For the cheese, a Saint-Marcellin with dried fruits at room temperature. And to finish the meal, a nut cookie, chestnut cream and fresh clementine supremes. "

The extra tip: " As an aperitif, a champagne-based or crémant cocktail with a small dose of gin, lemon and a touch of cane sugar. "

Also check out Bô the Caribbean bar of Julia Sedefdjian and Baieta her new restaurant in Nice .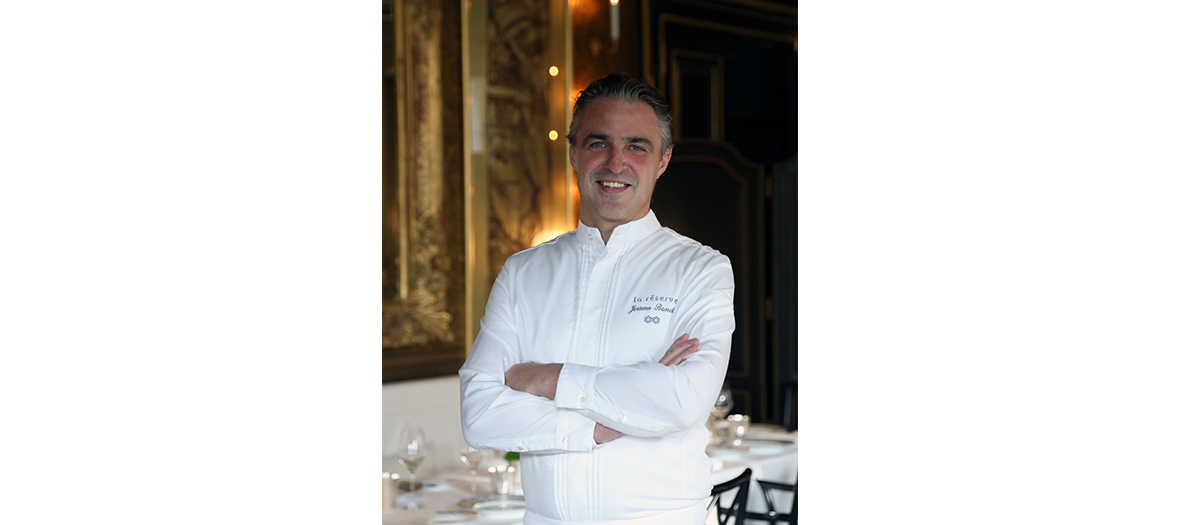 With his two macaroons and his genius, Jérôme Banctel treats all the happy few of Paris and the stars directly from La Réserve .

His mantra: " Remember to prepare everything the day before so as not to waste time on Christmas Day . Thus, you will stay in the festive atmosphere of this special day. "

His recipe: " A good poultry. Buy yourself from an excellent poultry shop like Le Coq Saint-Honoré ( 3 rue Gomboust, 75001 Paris) to choose a nice one, and have it prepared on site. No bad surprises when trying to do it at home!

Make a broth and cook large pieces of vegetables (carrots, potatoes, celery) in it, then let cool.

Reuse this broth to poach the poultry. Add fresh herbs (parsley / tarragon). Let the poultry cool, cut it up and place it in a cast iron casserole dish. Add the vegetables.

For the sauce , reduce the broth, cream lightly and pour over the poultry .

The next day, you just have to warm it up very slowly, adding fresh herbs at the last moment. Your meal is ready! "

The extra tip: "For dessert, think of a very good rum baba , especially Baobab at Pain de Sucre (15 rue Rambuteau, 75003 Paris). "
La Réserve Paris, 42 avenue Gabriel, 75008 Paris
Tips from Delphine Plisson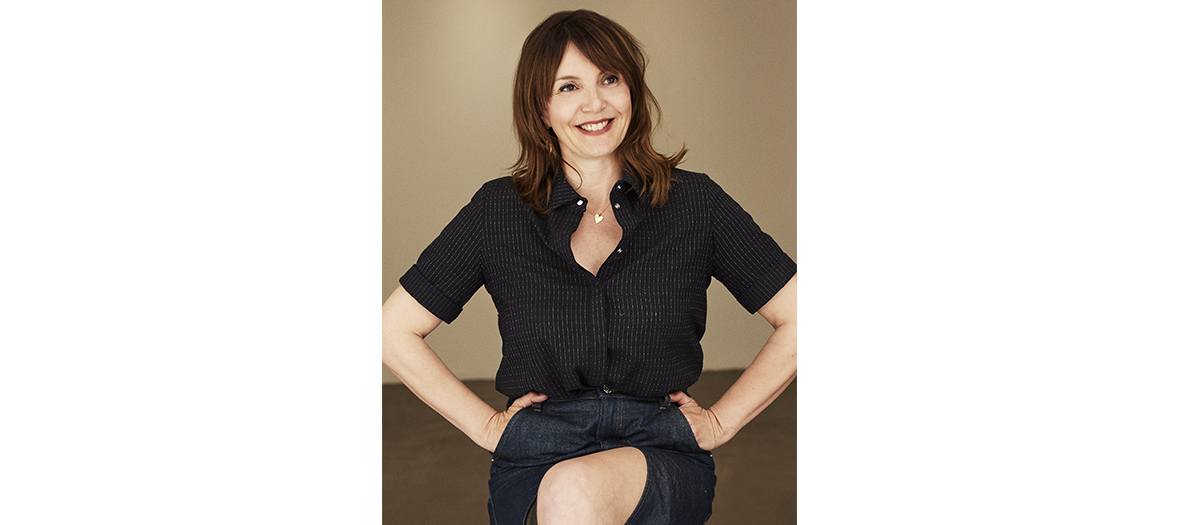 With her two Maison Plisson , she invented the colette of food. This neo-grocer has everything to please with its crazy products.
His mantra: " Prepare the most things" Home "! Nothing is more wow than the love that we incorporate by taking the time and the care to do it yourself ... And then a few surprises, little words slipped for the guests, fortune cookies and marzipan characters for children, and of course, Frank Sinatra who sings Christmas in the background! "
His recipe: " For a nice truffle scramble , enclose the eggs with a small truffle a few days before cooking. If there is no fresh truffle , provide a small pot of broken truffles. Beat whole eggs with salt, pepper and strips or chips, and clarified butter. Beat everything over medium heat in a saucepan, whisking well to air, which will add creaminess to the texture. When everything begins to stick to the bottom, switch to a bowl and continue to beat to finish cooking, which should give a scrambled egg . Incorporate a little butter and present with a few pieces or strips. An easy dish, super chic and not very expensive. "
The added tip: " Putting festive products on the table, but not necessarily expensive. At Maison Plisson , you can find all price ranges, including sublime Barthouil taramas or magical panettones… "
Maison Plisson, 93 boulevard Beaumarchais, 75003 Paris / 35 place du Marché Saint-Honoré, 75001 Paris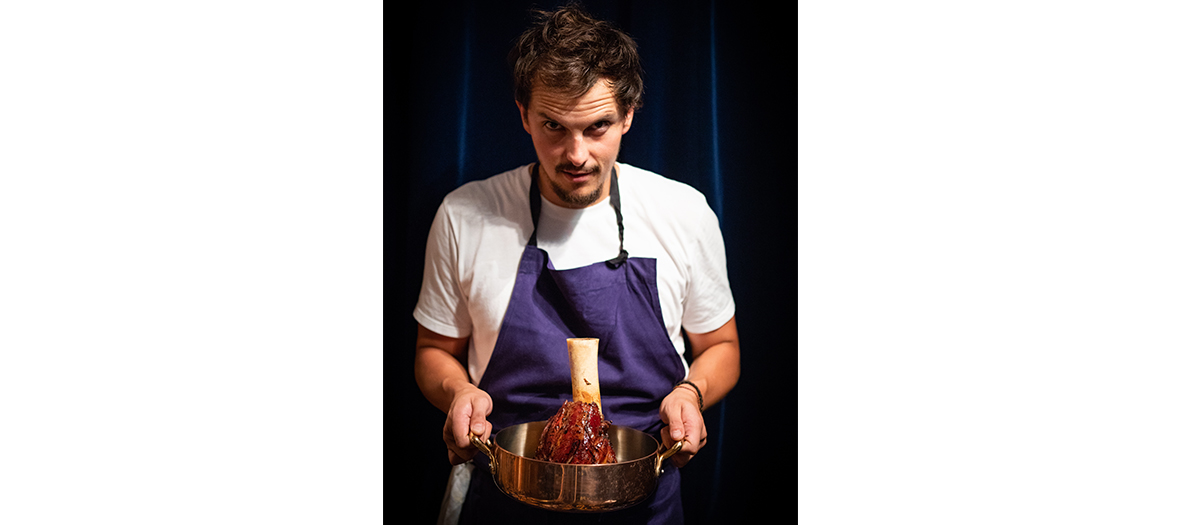 He is the most promising talent of his generation. Everything he touches, the Colombian Juan Arbelaez turns it into gold: Yaya , Froufrou , Vida ...
His mantra: " Good Christmas music, a bottle of blanc de blanc from Charles Heidsieck and above all the best of companies. "
His recipe: " Very simple and too good for a successful Christmas for sure. White fish or cut very fine red, red onion chopped, a little coriander, lemon, olive oil and Espelette pepper. Never forget the fleur de sel and, for the exotic twist, mango and coconut milk. "
The extra thing: " I really like the surprise Christmas where you put the names of all the guests inside a hat. Everyone has a surprise gift for the one drawn. It's an evening full of laughter guaranteed! "
Also discover the Christmas shopping for lazy girls .