It's the new Canal TV series everyone is talking about. A fiction in 12 episodes conceived by Zabou Breitman and written by Maïwenn and Anne Berest. It's poetic and funny, delicate and moving. Here is why in 5 points.
Because it's a hommage to real Parisiennes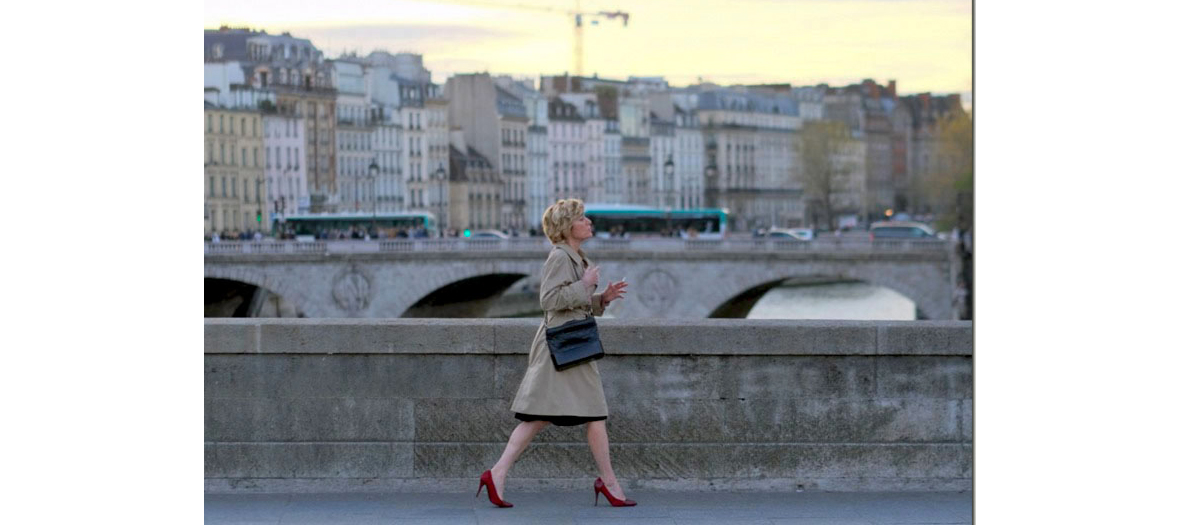 We have a scoop: no, the life of Parisiennes has nothing to do with pulsating Instagram account of Jeanne Damas. And here is the proof with Paris etc, that avoids all the clichés… This bitter-sweet fiction is a real ode to Parisiennes. But the real ones! Those who ride Vélib' bikes, fight with their guy or are overbooked by the CEO agenda of their kids.
Because the pitch is very clever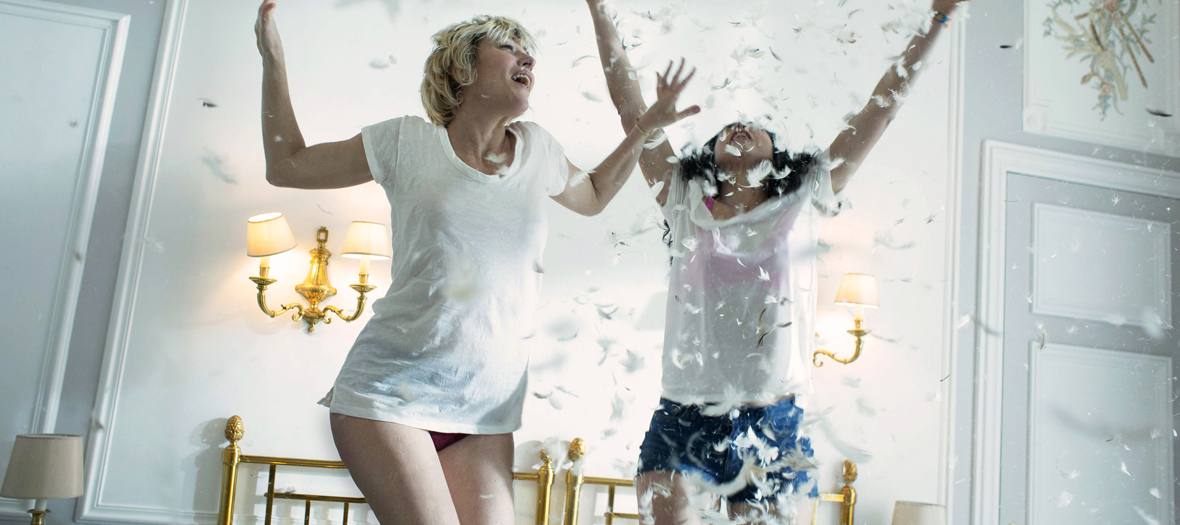 12 episodes like a choral series where one five women from 20 to 50 years old, from the moment when kids go back to school until the Xmas holidays. Mathilde, masseuse, is obsessed with the perfect ex of her man. Nora, translator, is going through a twosome crisis (wih a zero option sex drive). In the role of the white goose: Allison, straight from Alsace who has come to follow an internship in a palace. As for Marianne, she is on the edge of a serious burn out ("How do the other parents cope? I'm a the end of my life") and discovers what it's like to be single. Their point in common? The desire to get yourself together and to pass levels. Their playing field: Paris, its metro, sidewalks, its light… and its encounters that change life.
For the hallucinating casting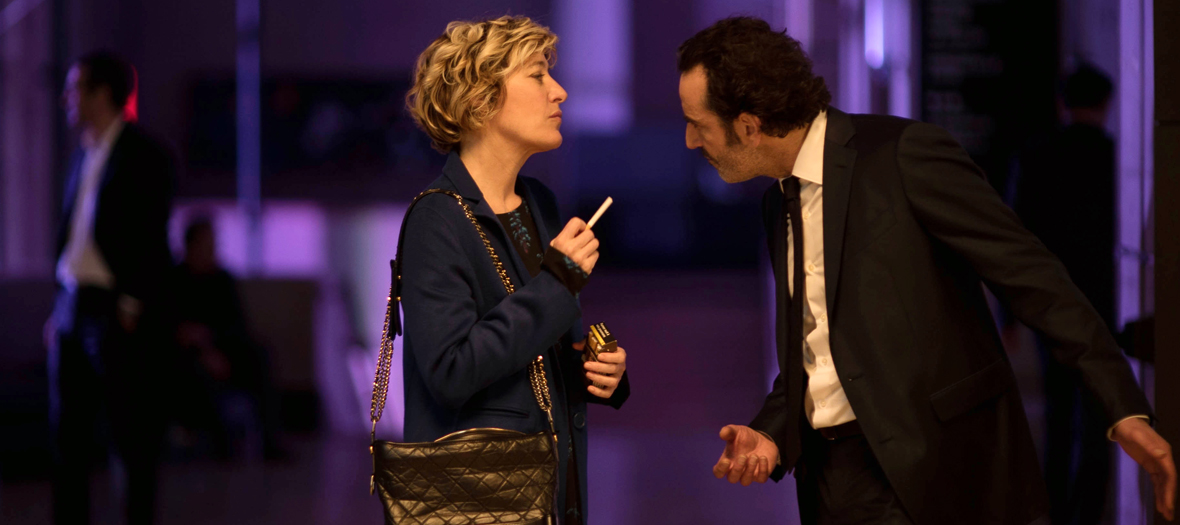 Sarah Jessica Parker and Kim Cattrall are no longer in the running… Valeria Bruni Tedeschi, Anaïs Demoustier, Lou Roy-Lecollinet, Zabou Breitman and Naidra Ayadi perfectly incarnate our favourite heroins. You want more? We have good news, there are some deluxe guest stars: Hippolyte Girardot, Noémie Lvovsky, Thomas VDB, cultural journalist Augustin Trapenard (in his own role) or Mélanie Doutey (playing a very amusing TV reality star)... Heavy duty.
For the trio Maïwenn + Anne Berest + Zabou Breitman
But who is hiding behind your new TV addiction? Take Maïwenn (Mon Roi, Polisse…), add the it-girl of the literary world Anne Berest (Gabriële , Sagan 1954) and sprinkle the lot with our icon Zabou Breitman… You now have the recipe of a perfectly dosed show between drama and comedy. Three real Parisiennes who know what they are talking about … The real stuff!
Because Paris has the most amazing built-in decor
Le Bon Marché, Palais de Tokyo, The big Tuileries ferris-wheel, the small streets of the 9th or the towers of the 13th… Better than a cruise on a bateau-mouche, Zabou Breitman offers a vision at the same time realistic and highly poetic of our darling Paris. We adore spotting the decors of our daily life (but yeeeeees, it's the Bonne Nouvelle supermarket!). Without falling in the trap of a fantasized Paris like Amélie Poulain or Midnight in Paris. In one word: Paris etc, I love you!
Also discover Captive, the new series on Netflix and Amanda Sthers's romantic comedy.