While the Weinstein affair recently sparked a new platform encouraging women to speak out with movements such as #metoo and #balancetonporc, literature has long been filled with feminist Simone de Beauvoir and her The Second sex is not the only one to have used words to express the rights of women. From the short story to the novel, including the cartoon strip, a quick tour of the new feminist bibles to place by your bedside.
The Handmaid's Tale by Margaret Atwood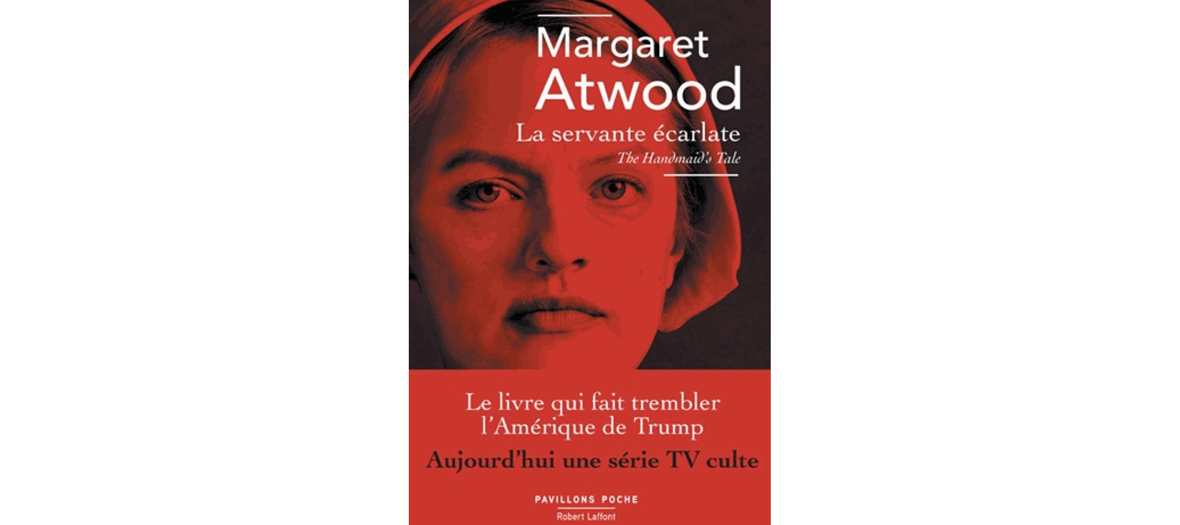 What's the story?
Published in 1985, this cult novel by Margaret Atwood has not aged one bit. In a regime where they benefit from no rights, women are obliged to beat the children of the leading families. Of course, Defred, the heroine, has no intention of allowing men to lead her life.
Why is it a must-read ?
Because this dystopia is a resolutely modern masterpiece of anticipation and that the story makes one think about the extremes of a sexist society: is the world described by Margaret Atwood that functions thanks to the servility of women and their body so far from us?
Since the election of Donald Trump and increasing threats regarding women's rights, the heroine of this novel has become a symbol of resistance in the United States. After having read it, rush to see the terrific Netflix series adapted from the book : « The Handmaid's Tale ».
The Handmaid's Tale, Margaret Atwood, Robert Laffont, €11.50
Bakhita by Véronique Olmi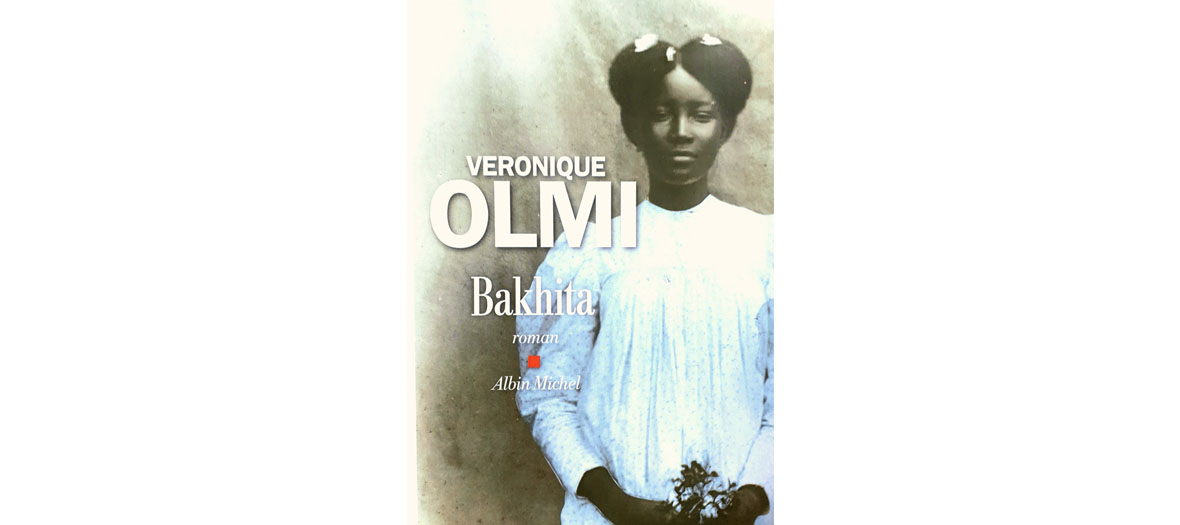 What's the story?
This book, selected in the final of the Goncourt prize 2017 (finally awarded to L'Ordre du jour by Eric Vuillard), got a lot of attention because of the incredible strength of its protagonist who actually existed. Bakhita, a slave since seven years, is bought back when she was a teenager by an Italian master who submits her to all the violence and horrors a man is capable of. Finally liberated, the Sudanese becomes a saint and decides to dedicate her life to poor children.
Why is it a must-read?
Because Bakhita incarnates the strength of yesterday and today's women in a particularly hostile world. This little girl, who went from master to master, like a « puppet » in the hands of other humans, always kept her head high despite the abuse, a pure outlook and the soul of a child. The life of Bakhita is the story of a truly strong woman. If Bakhita was able to do it, all the feminist hopes are authorized.
Bakhita, Véronique Olmi, Albin Michel, €22.90
Sexe et mensonges by Leila Slimani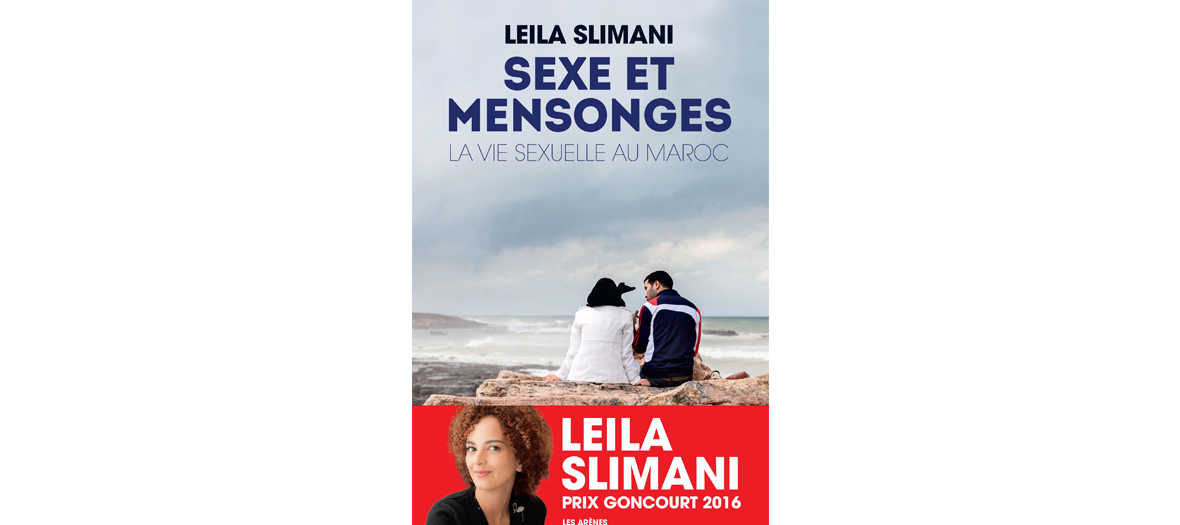 What's the story?
We know the talented Leila Slimani thanks to her novel Chanson douce (Goncourt prize in 2016), we rediscover her with short stories published last October. Through several testimonies of women, Sexe et mensonges plunges us into Moroccan society, where a woman can only be a virgin or spouse, while prostitution is everywhere. In this country where homosexuality and any sexual act outside wedlock are considered as crimes, punishable by law, most marriages are arranged and decided by the … men.
Why is it a must-read ?
Because this essay advocates for the right to free sexuality of women and reminds us that the feminist combat still has a long way to go in certain countries. By tackling the intimate demon of Morocco, the Franco-Moroccan author liberates speech and makes us reflect on where women's sexuality stands in our own society.
Sexe et mensonges, Leila Slimani, Les Arènes, €17
Culottées - des femmes qui ne font que ce qu'elles veulent (Pénélope Bagieu)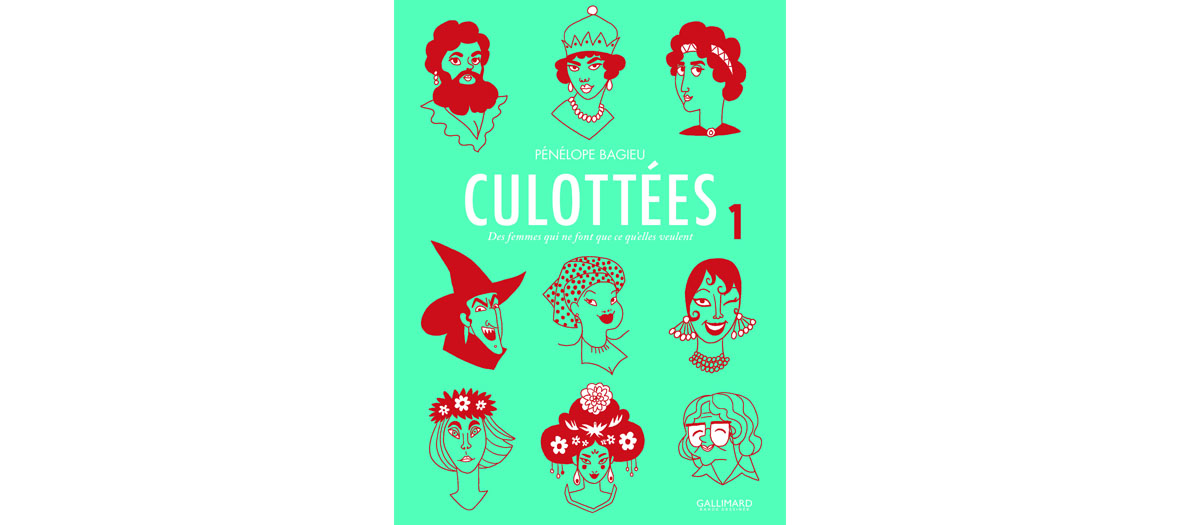 What's the story?
This comic strip in two volumes presents thirty women from yesterday and today, famous or left by the wayside of history, whose common denominator is only doing as they please, even if it means breaking the forbiddens linked to their sex. Who know or remembers Temple Grandin, the interpret of animals, swimmer Annette Kellermann, astronaut Mae Jemison or « the queen of bandits », Phulan Devi ? The author's research is very thorough, facts are dated and precise while the narration is often hilarious.
Why is it a must-read ?
Because these women from the four corners of the world will become your feminist icons. Sometimes risking their lives, these personalities dared to take all these risks in order to achieve their ambitions. How American France Glessner Lee, born in 1878, became a miniaturist of crime and contributed to reforrming legal medicine? By liberating herself from her husband, who was preventing her from working, of course! Great lessons of feminism.
Culottées, Pénélope Bagieu, Gallimard BD, €19.50 per book
King Kong Theorie by Virginie Despentes
What's the story?
Published in 2006, this essay buoyed feminists at the time and has become a classic of modern feminism. By recounting without filter the rape she underwent, her experience in the world of prostitution and her homosexuality, Virginie Despentes speaks out without taboos. The King Kong theory, is the man-woman relationship established by a patriarchal society: man dominates and woman is submissive. According to Virginie Despentes, she is a woman who attempts to free herself from the constraints linked to her sex, she takes the risk of being raped while rape is perceived as an inevitable downside of masculine virility. How does one get out of this vicious circle? By destroying the existing model.
Why is it a must-read ?
Because in her manifesto that is still totally on track, Virginie Despentes goes straight to the point, and it is refreshing. The writer dreams of a feminism without any concessions: « the question is not to oppose the small advantages of women to the gains of men, but to create a big upheaval. » In other words, erase everything and start again. With a lapidary language, she gives us the keys to keep our heads high and fist clenched upright. Hallelujah.
King Kong Théorie, Virginie Despentes, Livre de poche, €6.10
Also discover the new girl power shows and the brand new novel by the author of Femmes de dictateurs.