Attention cabin crew, fasten your seat belts: Missions, the top science-fiction series awarded at Séries Mania will be landing June 1st on your screens. The pitch: In a near future, a Swiss billionaire gathers the top astronauts to conquer Mars. Amongst them: Jeanne Renoir, a shrink in charge of keeping an eye on the metal health of the crew. But just 24 hours before landing on the red planet, they discover that a US mission is also on its way. The adventure begins…and we are glued to the sofa. Here is why.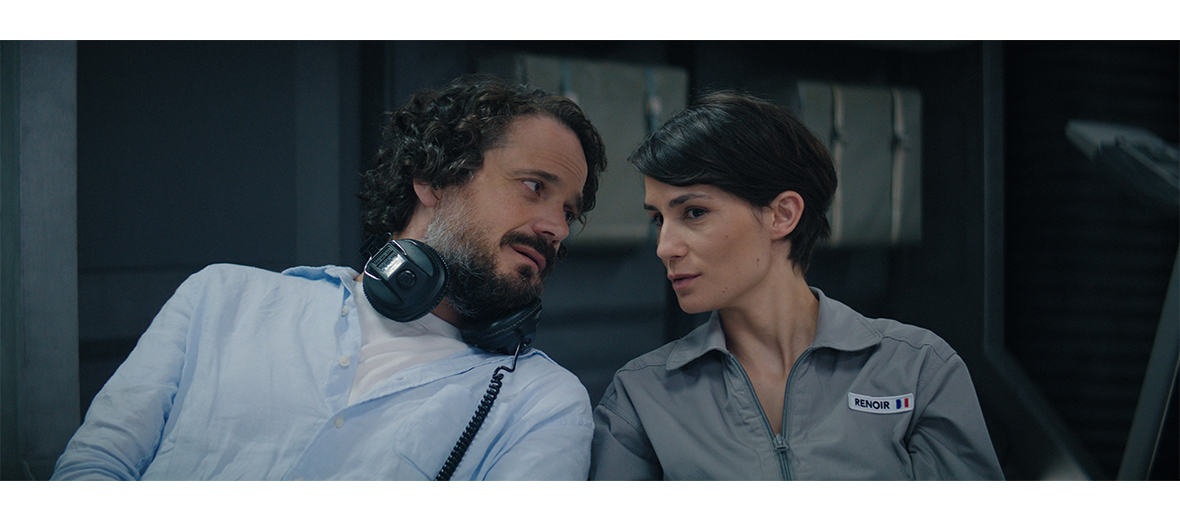 1. Because a star is born. The aura of Sigourney Weaver, the sex appeal of Sandra Bullock, the tomboy haircut of Anne Hathaway: Hélène Viviès, aka Jeanne Renoir – star of this galactic saga – is amazing. Both daring and moving, the brunette confronts her destiny with assurance and style, like a Neo surfing the Matrix. But shhhh….
2. Because this audacious production awarded at the Séries Mania festival is 100% French. Imagined by three passionate creators, the series pays homage to science-fiction, from Asimov to Interstellar and Star Wars. The special effects having nothing to envy form American super-productions. Cock-a-doodle doo!
3. Because Mars is hot ! Hooked to the Insta of Thomas Pesquet ? Fans of immersive SF films? This series is made for you. The great decors make us feel as though were are actually in the Martian universe (kudos to the actors who filmed in the Moroccan desert, at 45°C).
4. Because you have more surprises in store. Mysticism, dark characters, off-beat revelations… the scenario is troubling and totally unpredictable. Each episode brings its lot or rebounds, in the style of Lost…  but in space. And if we tell you that a Russian astronaut, who died in 1967, is mysteriously found alive in episode 2 ?
5. Because it's spine-chilling, one is taken into another world, filled with questions… but one keeps a sense of humour, even in an astronaut suit. Even if the general tone is not comedy oriented, certain one liners are amusing. Chosen excerpt: «On Earth, they could not care less. They are 57 million kilometers away, nice and warm playing Candy Crush».
Grab your remote controls!
On the 1st of June at 20h40pm on OCS City and for the entire series on OCS Go.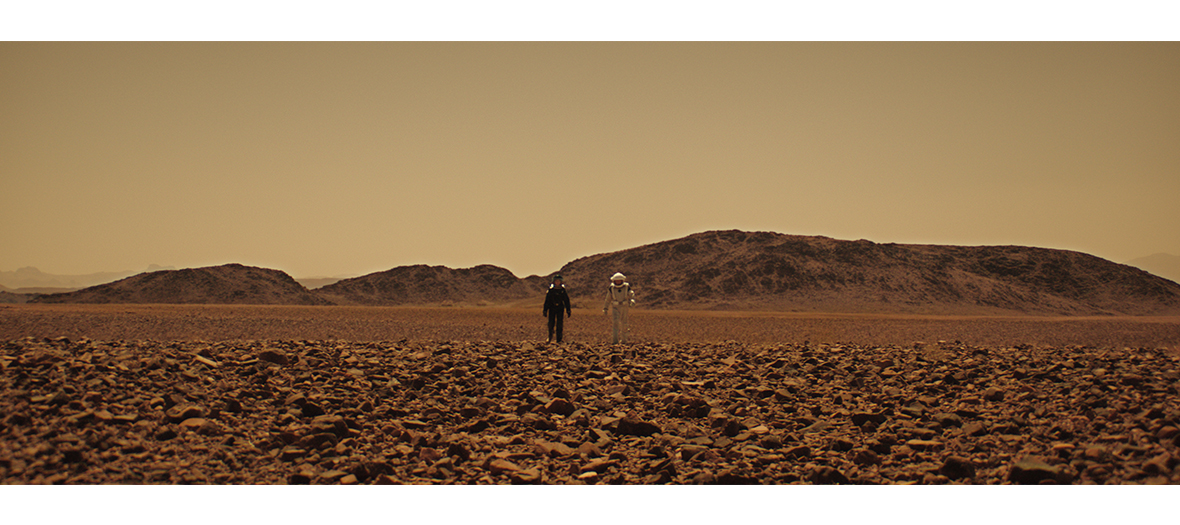 © Empreinte Digitale