Do you feel like diving into a bewitching Victorian series with heroines as beautiful as they are tragic – including the fascinating Natalie Dormer from Game of Thrones? We have spotted the rare pearl. In six episodes of stunning beauty, Picnic at Hanging Rock, the mini-Australian series is simply mesmerizing.
The superb adaptation of a cult story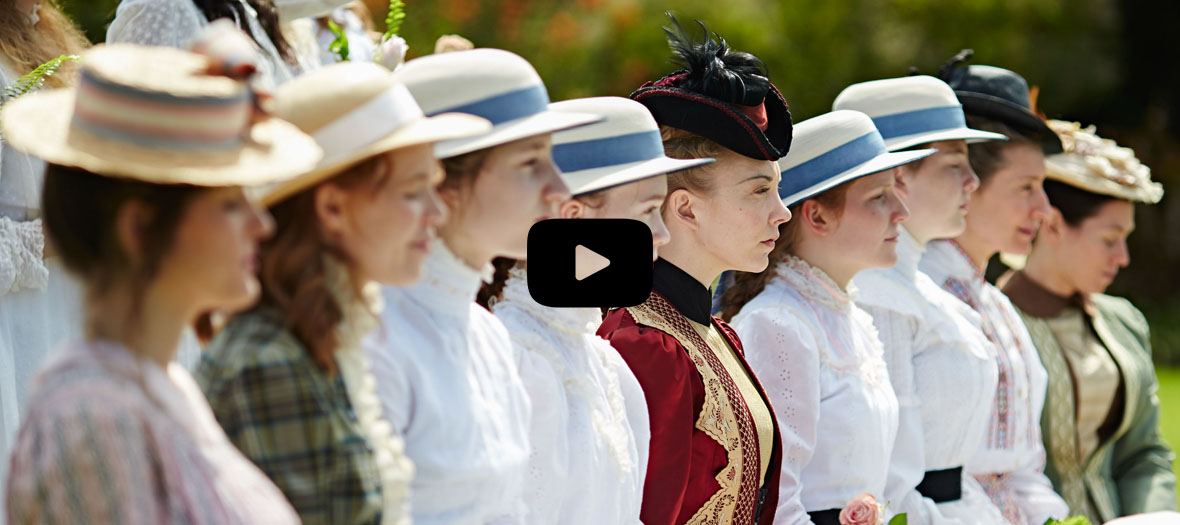 In Australia, around 1900, four boarders in a private school and their teacher disappear on Valentine's Day during a picnic at Mount Diogenes, a sacred mountain revered by ancient Aborigenal natives. At nightfall, only one of them is found alive, but amnesic and terrified. This tragic disappearance shakes up the life of Appleyard College, an upscale establishment for girls run by Hester Appleyard, a young widow with a mysterious past. Rings a bell? Before being a buzzing series, Picnic at Hanging Rock was a novel then a mythical film by Peter Weir (Dead Poets Society, Truman Show…). This impressive story also inspired Sofia Coppola for her cult Virgin Suicides.
A breath-taking visual nugget
The action takes place in the puritanical setting of colonial aristocracy, parachuted in the middle of the Australian bush. Nature is overwhelming. Whether it's the outback with its changing colours, the cursed rock, venue of all the secrets, the isolated manor where the young girls are under lock and key to learn good manners (in corsets and beaten with sticks)… the decors are stunning (just like the incredible costumes and hairdos!) It's very simple: each sequence is a visual slap. At the end? A very moving real life dream, that permanently flirts with the fantastic – even spine chilling moment – and turns out to be as sublime as it is venomous, along with daunting suspense.
Magnetic actresses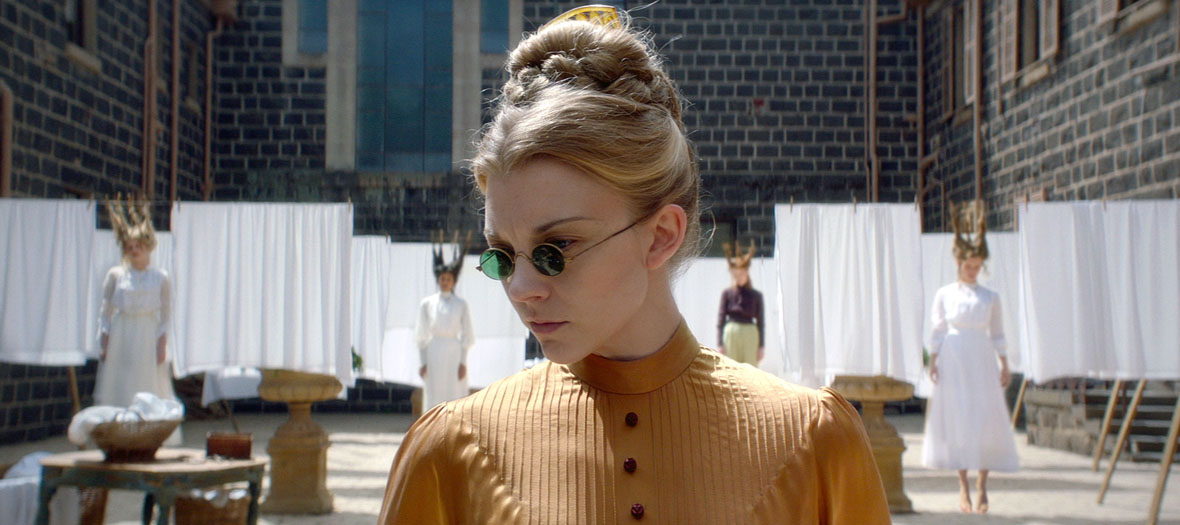 To incarnate these semi-angels semi-devil heroines with a very Hamiltonian look, we benefit from a fresh and worldwide casting: Australian bombshells Samara Weaving, Lily Sullivan and Yael Stone (Morello in Orange is the New Black) or Frenchy Lola Bessis… But the queen of the show, is British Natalie Dormer (GOT, Hunger Games, theTudors…), who delivers a flawless interpretation and brings all her grace and seduction tinted with sulphur to this powerful intrigue.
Monday the 25th of June at 9pm on Canal+.