There is really only Canal + to produce such rich and nickel mini-series from start to finish. 6x confined.es is the little last-minute surprise: the channel invited six directors including Marina Rollman and Antoine De Bary to give their imaginary version of the first confinement , exactly one year after its debut. The 6 20-minute episodes - of the same level of quality - will be available on demand on MyCanal and broadcast in prime time on March 15th.
The casting that all reals dream of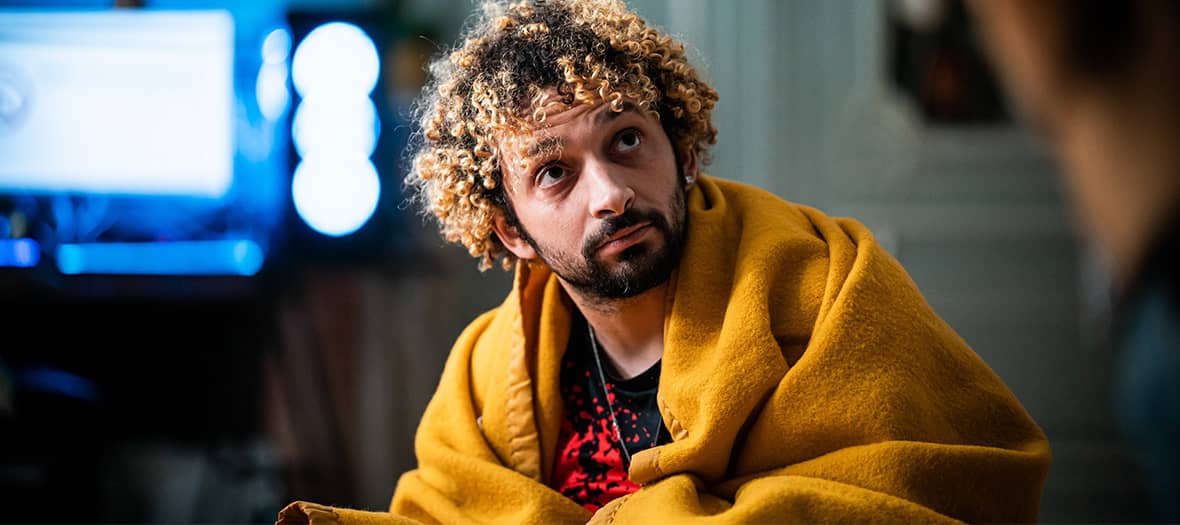 Impossible to be cooler than this dream cast served by perfect dialogues from start to finish. Vincent Cassel as a highly nerdy megalomaniac DJ, Jérémy Ferrari , Ludivine Sagnier as an ex-redneck turned Parisian it-girl learning of having been raped during her childhood, Félix Moati who philosophizes in a dressing gown on the misery of the world from her mother's mansion facing to a disturbing Gilbert Melki , William Lebghil and Laura Felpin as a couple of squatting streamers in the process of becoming parents or even Jérémy Ferrari , thief by profession, deprived of crimes by confinement and determined to recover all the golden teeth of his neighborhood. Frankly exhilarating.
6 better movies
Real little tight-knit stories, these six short films are true jewels of creativity. To convey a state of mind in an image (Ludivine Sagnier who puts on her Isabel Marant cowboy boots to get out of the car in the countryside), a relationship in a dialogue (the streamers lovers who carry on in a quail way), a hypocrisy in phone call ( Félix Moati , so condescending) ... Rather than putting on extended staged sandwiches, 6x confiné.es condenses the kif to perfection.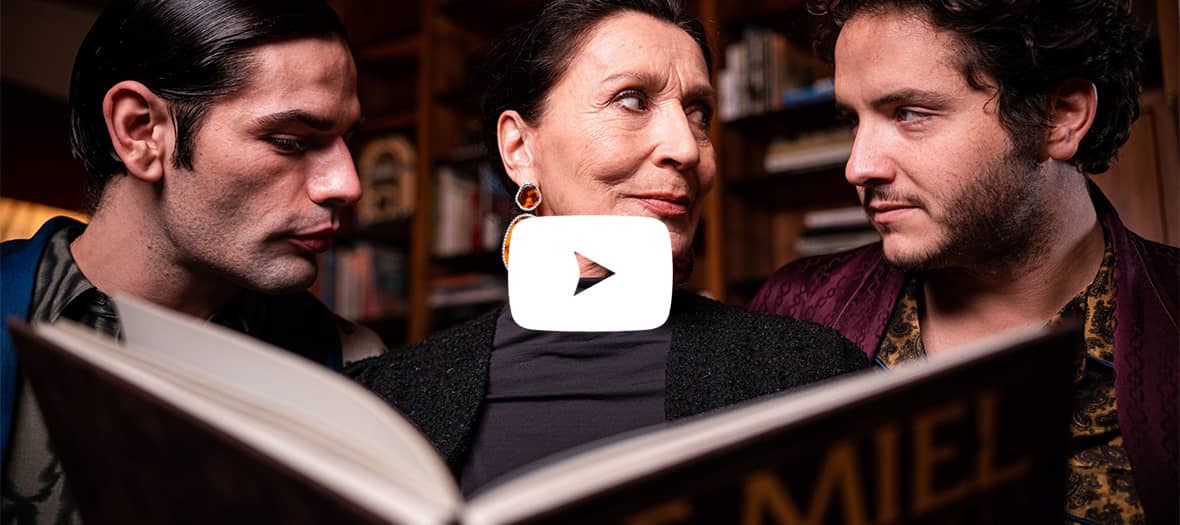 Broadcast from March 15 on C + and myCANAL
© Antoine Chapus / Canal+
Also discover the new parisian exhibitions.