Eric Cantona has not lost his splendor. Always so charismatic, here he is who takes the lead in Dérapages , a new Arte series roughly panting on the theme of the class struggle. Faced with him in the role of the disillusioned and disillusioned big boss, Alex Lutz is excruciatingly detestable. A dark and brilliant thriller directed by Ziad Doueiri (Oscar nominee for The Insult ), in line with his previous work on Black Baron .
Former HRD sacked, father of two grown-up daughters and loving husband, Alain Delambre ( Eric Cantona ) is now living through humiliating little jobs. A huge international company stuck in the panade is looking for a scapegoat to place to lay off 1,200 employees, soon to be replaced by machines.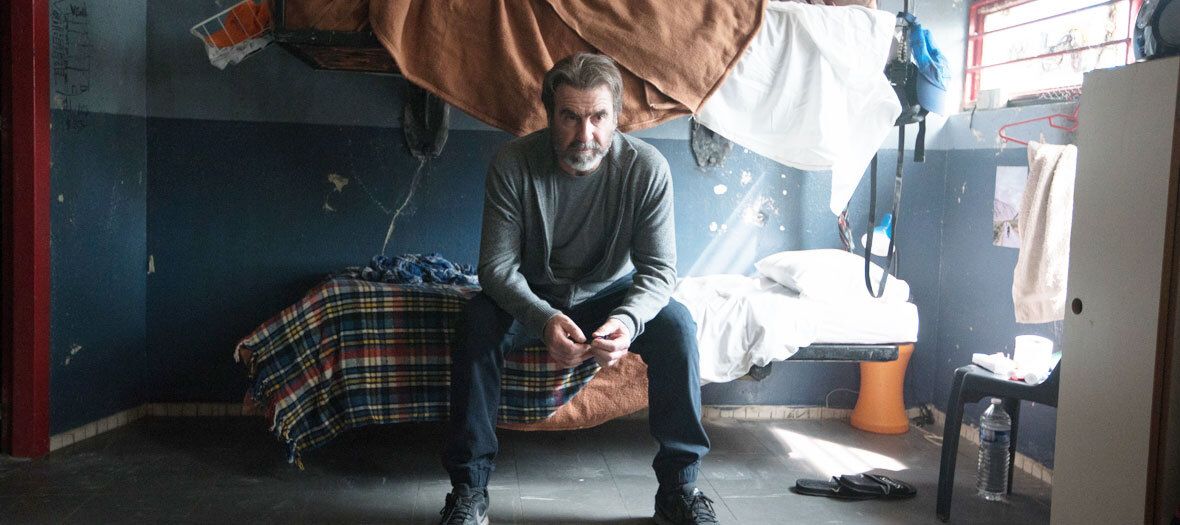 His boss ( Alex Lutz ) organizes a fictitious hostage-taking to determine which of his executives will best manage the crisis. After being put into the scheme and being offered a position, Delambre lends himself to the " game " of the recruiter who will choose the most competent. But when you have struggled unemployed for 6 years, you have little fun with the savage management of the big bosses. The fizzle is near ...
Admittedly Manichean, this fight between an idle unemployed person against the employers and the shareholders seems lost in advance. All the interest of the plot lies on this common thread. But Delambre seems to have some under the basket, and his old hacker friend could well help him to infiltrate the matrix.
Narrator of the series, we know from the start that the ex-HRD is in prison but his new appearance as a boss portends an almost schizophrenic change of identity. " Who is the victim, and who is the executioner? "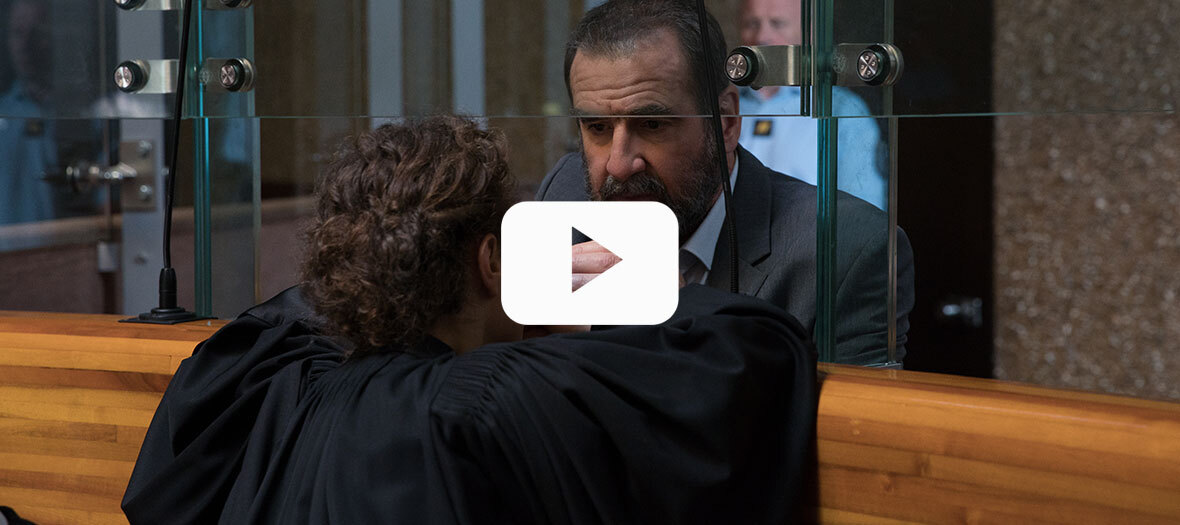 Dérapages , Thursdays 23 and 30 April at 8:45 p.m. and already available in full on arte.tv until 13 May
© Stéphanie Branchu
Also discover Mrs. America , the new series everyone's gonna be talking about and The Legends Office is back in action .