©-New-Pictures-and-all3media-international
Its three episodes are devoured like a good evening in front of Criminal Minds . The Des miniseries, available on Starzplay from Sunday, November 29, traces the criminal journey of the UK's most famous serial killer since Jack the Ripper. A freezing nugget at will worn by David Tennant ( Harry Potter and the Goblet of Fire , Doctor Who ), which strangely resembles serial killer Dennis Nilsen (nicknamed Des).
Far from playing on the sordid gloominess of his crimes, Des chooses modesty by sparing scenes of crimes, but intelligently uses the prism of three narratives: that of the criminal but also of his biographer Brian Masters and the investigator in charge of finding its victims in 1983 to do them justice. A race against time in the face of pressure to close the case as quickly as possible. Exciting !
Why are you going to love it?
We find in Des the yellowed and oppressive atmosphere of the first season of True Detective (the best). It must be said that the subject has something to captivate: rampant at the end of the 70s, Dennis Nilsen took the lives of fifteen men, most of them homosexual homeless or marginalized that he attracted to his home by promising them shelter and lodging. Necrophile, he kept the bodies close to him before cutting them up and scattering them all over his apartment. We'll give you the details, but watch out for the pot during the search ...
Twist: after having collaborated with the police by confessing to all the murders, Des decides to plead not guilty because he is irresponsible. Among the most delectable moments of the series, we retain the defense lawyer (played by Pip Torrens , whom we had already loved to hate in Versailles ), whose questions will literally turn the brains of the surviving victims. The murderer will however be sentenced to life imprisonment, and will die in prison in 2018.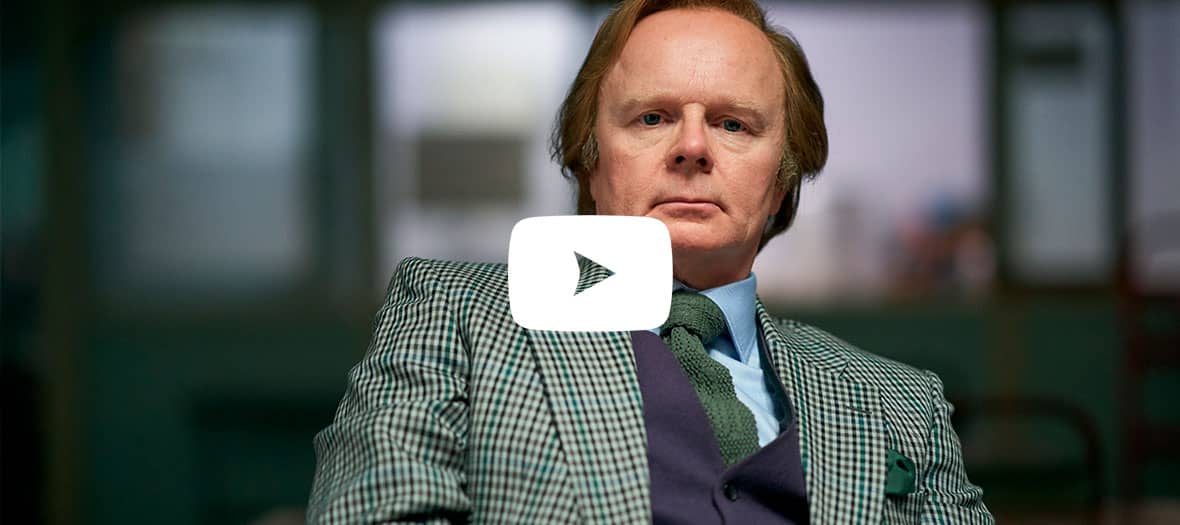 ©-New-Pictures-and-all3media-international
Des , available November 28 on Starzplay .
Also discover 3 new movies to watch in streaming and good alternatives to Netflix .