We had left them angry and bruised after the death of their friend Ludo ( Jean Dujardin ). In We'll End Together , we find them aged by a decade. Guillaume Canet's famous band of friends is back on vacation at Cap Ferret , nine years after Les petits mouchoirs .
On the program, humor, shouting matches, reconciliations and above all a vitriolic criticism of Parisian bobos ...
Rififi in the quadras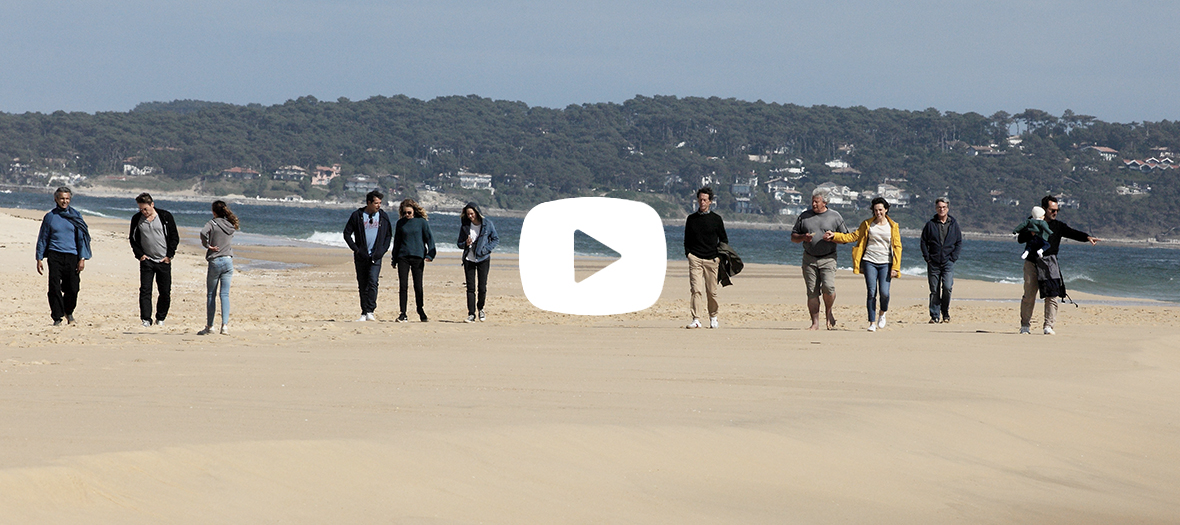 How to survive a burnout? Can we remain friends despite the success of some and the professional failures of others? How to afford sexual liberation on dating apps after 15 years of deadly boredom and divorce? Sleeping with your best friend's ex, is that okay?
Guillaume Canet is having a great time exploring all the ultra contemporary issues of his generation, who was obviously not prepared to question themselves at an age when their parents were almost already old ...
We said we'll meet in 10 years ...
In the midst of an existential crisis, the terrible Max camped by François Cluzet has retreated to his house in Cap Ferret . Freshly divorced from Véronique ( Valérie Bonneton ) and over-indebted, this control-freak got angry with everyone ...
"Being friends doesn't mean being there all the time, it's being there when you need to" , explains Antoine ( Laurent Lafitte ). Never mind. Led by Gilles Lellouche , the gang of pals decides to surprise Max to celebrate his 60th birthday, and he'll be back for a week's vacation.
"Friends first"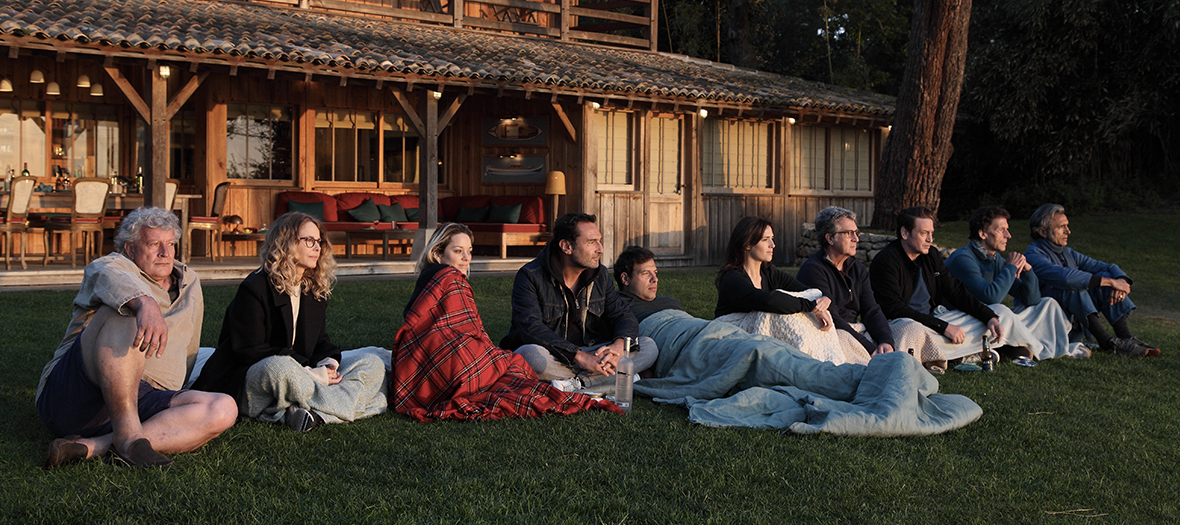 The hair has turned gray, the children have grown. The bellies are vaguely rounded. The women seem to have tried the scalpel. But the gallery of characters is always as sympathetic as it is neurotic.
Phew! We find the same faces: Max, of course, but also Vincent ( Benoît Magimel) who now assumes his bisexuality, while his ex Isabelle ( Pascale Arbillot ) is having fun on Tinder .
Marie ( Marion Cotillard ) struggles to take on her role as a mother despite her adorable 8-year-old boy. Eric ( Gilles Lellouche ), a dad in spite of himself, finally ended up breaking into the cinema and Antoine ( Laurent Lafitte ) became his super assistant / driver ...
New faces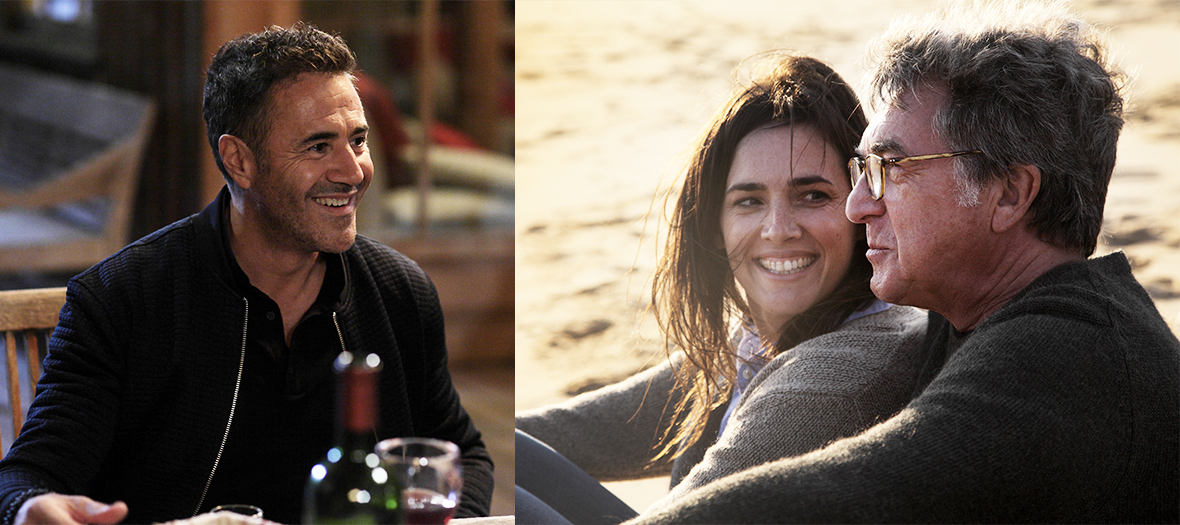 No sequel without a new casting. Successful bet with José Garcia in the hair to embody Max's lousy colleague.
To play François Cluzet's new companion on screen, Guillaume Canet did not want an actress known to the general public… It was therefore by typing " French actress " on Google that he made his choice. Clémentine Baert ( recently starring in L'Amour est une fête ) is there and has always been there ...
"We will finish together" in theaters on May 1st.
Also discover "But you are crazy" the new film with Pio Marmai .