We had to wait several weeks after the buzz across the Atlantic for it to reach us. The New York Times Framing documentary Britney Spears is finally available in France on Amazon Prime Video … and the controversy has only just begun.
#FreeBritney
Between her divorce from Kevin Federline , their fierce custody fight and the constant harassment of the paparazzi, Britney Spears cracks. No need to recall the shaving of the hair and the resulting blow of the green umbrella. In 2008, his mental situation was so critical that his father obtained his guardianship… whereas the pop star would have preferred an independent professional to him.
Except that since 2019, Brit 'has started procedures to free itself from this grip, but Jamie Spears is opposed to it. It was enough for the fans to demonstrate, waving their #FreeBritney signs, going so far as to look for coded messages asking for help in the singer's Instagram posts. And it is from this news that the New York Times started to return to the chaotic fate of the icon of the 2000s.
Britney, beast to kill
Flashbacks are cold in the back. How could the media tolerate this veritable post-2007 bashing against a beloved falling personality? When does petty voyeurism become a weapon of destruction? Aren't all those talk shows that used Britney Spears' collapse to entertain the gallery also to blame?
Evidenced by this game which asked the candidates to name everything that Britney had lost that year: " her husband ", " her hair ", " her head " ... Not sure that all this is ultimately very funny, without talk about the wife of a governor who declared then calmly in interview: " If I had the opportunity to shoot Britney Spears, I think I would " ...
So, should we watch the documentary?
Framing Britney Spears is not the most extensive documentary of the year, nor the most beautiful. On the other hand, reconsidering the incredible fate of the child prodigy of the United States, adulated and then stoned in public, really gives reason to reflect on the wickedness of a system which boasts of the misfortune of others.
How could the one who managed all her contracts and her teams be able to switch to the point of having to go straight into supervision and no longer be able to make a decision without the approval of her father? We would have liked to compare points of view on this central subject, but the main stakeholders remained absent subscribers. Pity...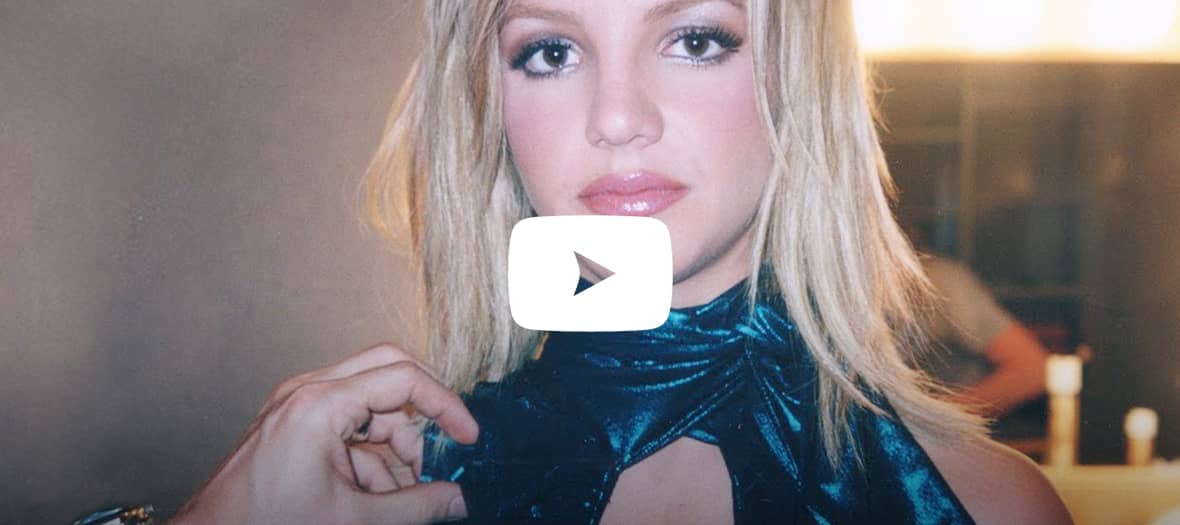 Framing Britney Spears , already available on Amazon Prime Video .
Also discover 4 things to know about Billie Eilish and the docu that will make you zap Zara .