What if your photos popped out of your Instagram to be displayed IN REAL on the walls of Paris?
Try your luck on the sharing Platform #PicsUp, launched for the five years of BAL, the trendy arty spaced nestled behind place de Clichy.
The idea of #PicsUp? Capture an image within the image in order to modify the real world. A very concrete example? Shoot a postcard of the Eiffel Tower... in front of the Eiffel Tower. Or the photo of your Louboutin in front of your old sneakers in your dressing room...
How to do it? Hold a snapshot with your fingertips and photograph it in a real context so that it blends perfectly inside the decor by superposition. Post your work on the site and on social networks with the mentions #PicsUp and #doitinparis.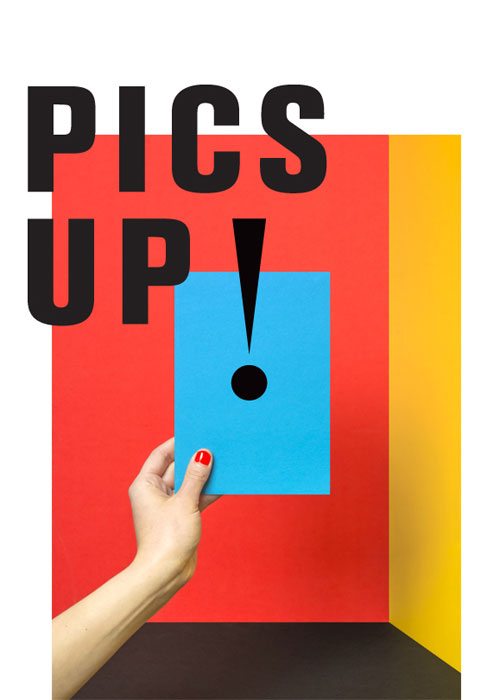 Tops, all the images collected are visible on line and the best ones will be exhibited on a XXL wall along the Seine embankments during the five days of festivities around photography (from the 27th to the 31st of May 2015).
Our tip? Be sure to really play up the trompe l'œil effect. So just start shooting!
We like: an arty, participative and connected project initiated by BAL and La Fabrique du Regard, with an educational program aimed at giving image training to middle and high school children.
© Hugo, 8 ans
Pics Up! Contribution on the platform and the social networks until May 2015.
Exhibition on the Seine embankments from the 27th to the 31st of May 2015.