Are you tempted by a raw and overwhelming narration on paid sex, love and desire out in the open? Bingo, we have what you need! The first novel of American writer Garth Greenwell, What belongs to you has a lot in common with the liveliness of our national Edouard Louis who is already wild about this small gem. The favourite themes of these two writers?  Social violence, homophobia, masculinity or childhood suffering. Why this novel is very strong:
A novel on the illusions of prostitution
Sofia, in Bulgaria. When the narrator, an exiled American professor, meets the young Mitko in the rest-rooms of the National Palace of Culture, he immediately falls under his charm. The 23-year-old ephebe has a chipped tooth and an endearing gaze. But this first encounter ends up with a furtive sexual encounter against 5 leva—the equivalent of €10. While the two men continue to see each other and a desire seems to spark between them, the American does not quite manage to find out if Mitko is sincere since he really needs money. In turn, loving, elusive, tormented, liar—the young man is impossible to pinpoint.
Like in the film Pretty Woman, Garth Greenwell questions what are the real feelings and desire in the realm of prostitution. How can one know what Mitko is really feeling? We will let you discover the rest of the story on your own...
An overwhelming story
Like Edouard Louis in his novel Histoire de la violence, the writer questions sex in his accounting of social inequalities. Quickly dependant of his carnal relation with Mitko, the American intellectual works on accepting the young man as he really is, with his drawbacks, his pitfalls, his troublemaking issues (because yes, Mitko gets into a lot of trouble).
It's in this sad and overwhelming waltz that the narrator works on himself, on his past, his jealousy, to learn how to love this being as a whole, with his light and (mostly) his dark sides. In this introspective tale, the detailed story of this narrator, alone and helpless, faced with an impossible love, is sure to move you.
Verdict
Go go go! Hard to be disappointed by this golden nugget, highly recommended by Edouard Louis and already on the best-seller list in the United States. Through the themes it tackles (homosexuality, prostitution, sickness, solitude), the novel is strong and the penmanship is both modest and visceral. In short, it will be difficult to be indifferent when reading this book.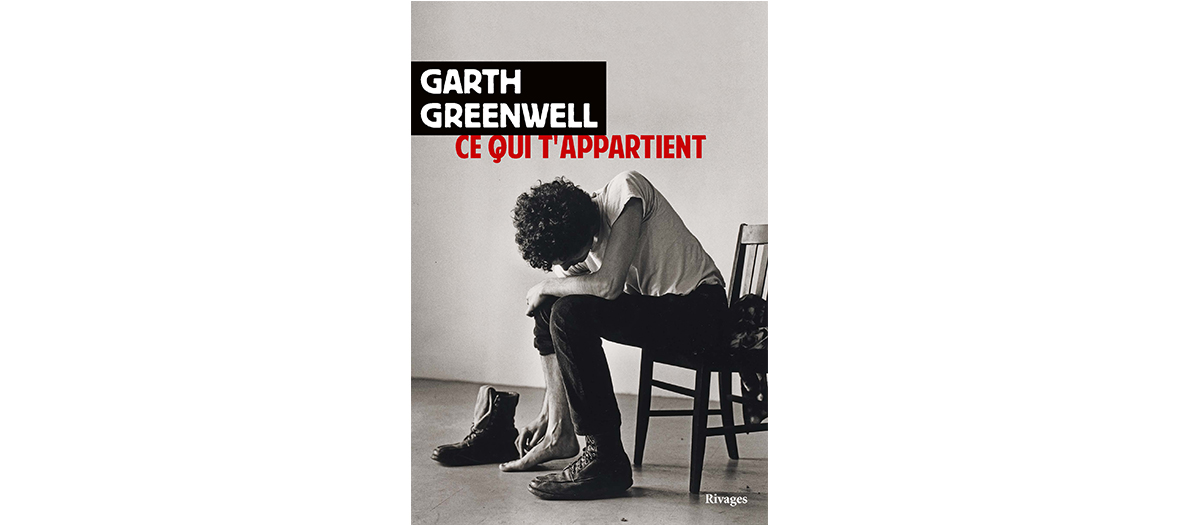 What belongs to you, by Green Garthwell, Payot et Rivages, €21