It's the new fad of actresses: Aure Atika, Isabelle Carré, Isild le Bescot, Jocelyne Deserchère,…they have all stepped out of the spotlight to work on their writings. From the personal tale to fiction, including illustrated news, we take a close look at these budding writers. Verdict.
Isabelle Carré, very moving in her first roman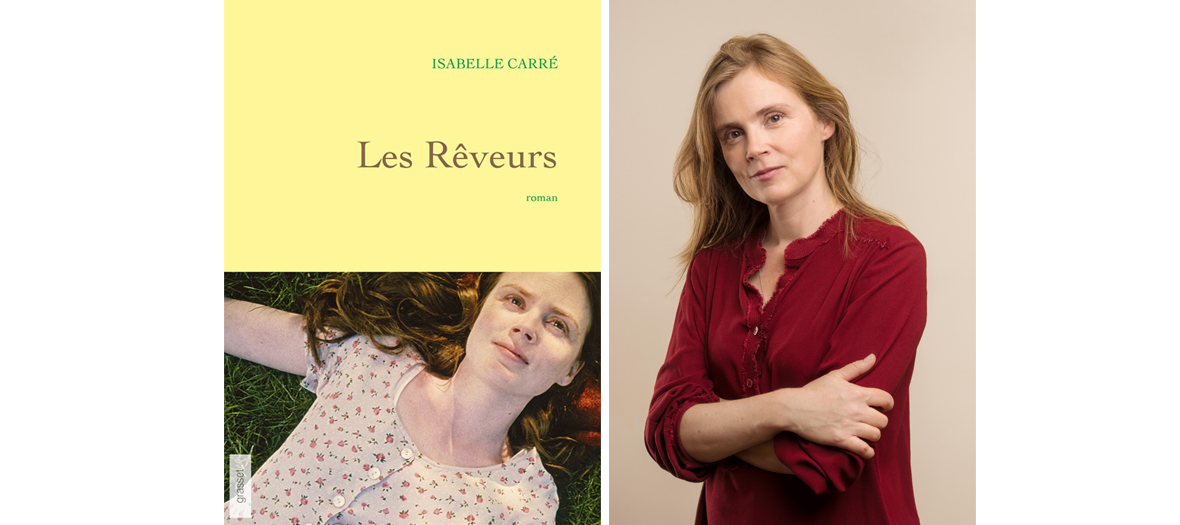 She impressed the world with her first novel: Les rêveurs published by Grasset. With almost more than 60 000 copies sold and a RTL-read prize, Isabelle Carré is now front stage. And she truly deserves this success. In a fine tuned style, the actress with a César award shares her painful childhood souvenirs: in the 70's, little Isabelle grows in a family of slightly off-beat dreamers, with a psychologically frail mother and a father who repressed for a long time his homosexuality. The ups and down of her teenage years lead her to a suicide attempt then to a psychiatric hospital. To attempt living in a softer world, the future actress becomes passionate about dance, but theatre quickly catches up with her: the stage will help her to bypass the unhappiness and fragilities of a young, slightly unsteady young girl. With a writing filled with grace, the comedian currently playing at in Baby at the Théâtre de l'Atelier, teaches us that the trials and tribulations of life build us, into better persons. A therapeutical book for the author as well as for the reader. We are waiting for the next one!
Les rêveurs, Grasset, 20€
Isild le Bescot, hypnotising in her literary UFO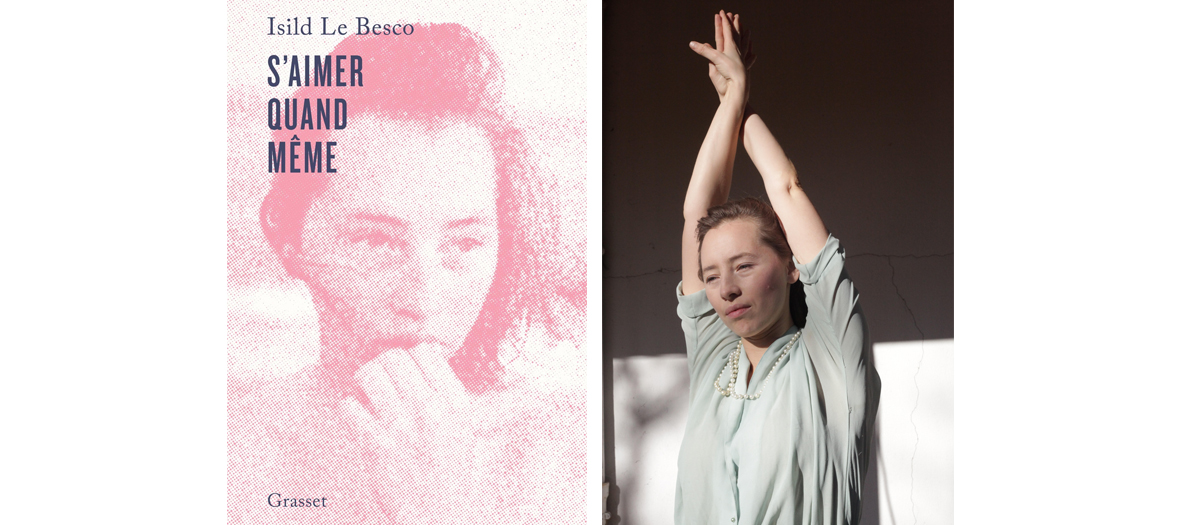 We knew the sister of Maïwenn for her talents as an actress and even a sketcher, now we discover her in a hard to define literary opus: S'aimer quand même published by Grasset. Between hybrid novellas, short and incisive dialogs, drawings and even an intimate journal written by hand and in English, the hard to define novel of Isild le Bescot takes us into an intimate voyage. The book brings to light life fragments of feminine characters, real or stemming from the imagination of the actress, who are located around the world. All have a hard time liking who they are: the one who feels like a woman in the body of a man, the one who must learn how to look at herself in a mirror after having been attacked by acid … Behind these characters and in the themes set forth (such as two chapters on relationships between sisters), we pinpoint through unique and sometimes naive penmanship, an Isild le Bescot with a tormented past that reveals herself discretly. And as if that were not enough, this Jane-of-all trades has course stages a spectacle between theatre and dance inspired by a few pages of her book with Elodie Bouchez, Lolita Chammah, Capucine Goust and Tran Nu Yên-Khê: 70 heures pour s'aimer quand même (until the 5th of April)
S'aimer quand même, Grasset, €18
Jocelyne Desverchère, bright throughout a sad novel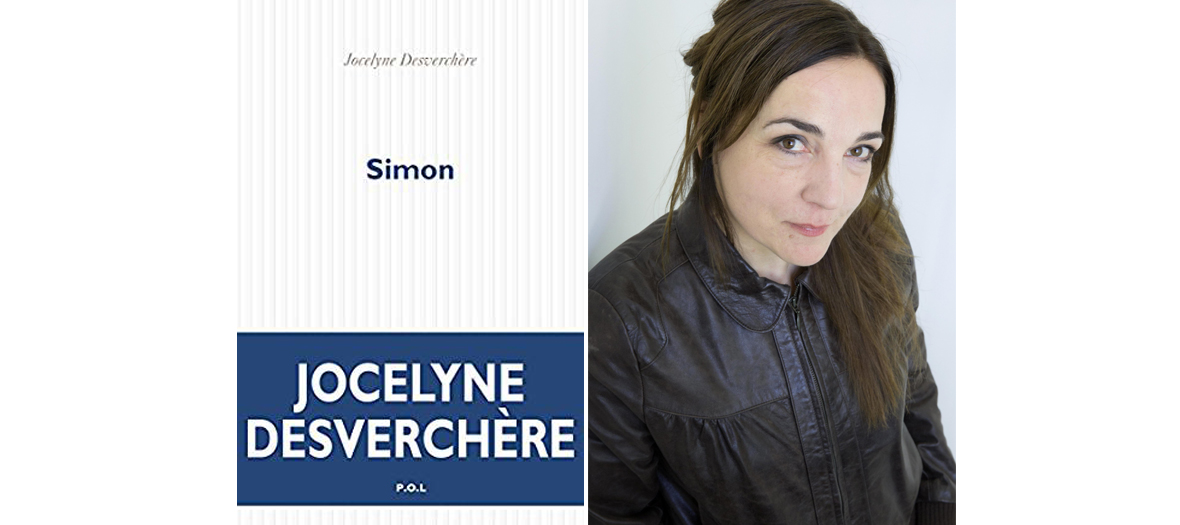 « This is not a fairytale for little children. » Jocelyne Desverchère warns her readers on the back cover of her second novel: no, this short 120 page book will not make you smile. Because in her novel, the actress known to have played in several films by Brigitte Sy including L'Astragale (2015), is pretty heavy handed when it comes to the dark side of life. Integrated in the very closed circle of P.O.L publishers since her first novel Première à éclairer la nuit in 2016, Jocelyne Desverchère in back in the literary halo with the story of Simon, a rather happy 6-year-old boy, who already reasons like an adult. The day his mother commits suicide after learning his father is unfaithful, Simon is sent to say with a couple of peasant and he is quickly touched by their gruff tenderness. So the day when the maternal grandparents come to pick him up, Simon runs away, putting himself in danger. With a very fine, short and efficient writing style, Jocelyne Desverchère succeeds in making this tragic novel bright and sensitive. We want more.
Simon, P.O.L, €9
Aslo discover : a small guide of survival at the office.