It smells of lived experience. Mike , the series created and written by Max Boublil and Frédéric Hazan , is on target! In a society where celebrity and buzz are glorified at all costs, we talk less about a disenchanted tomorrow. It's up to you to judge over its 12 hyper-rhythmic episodes.
A pitch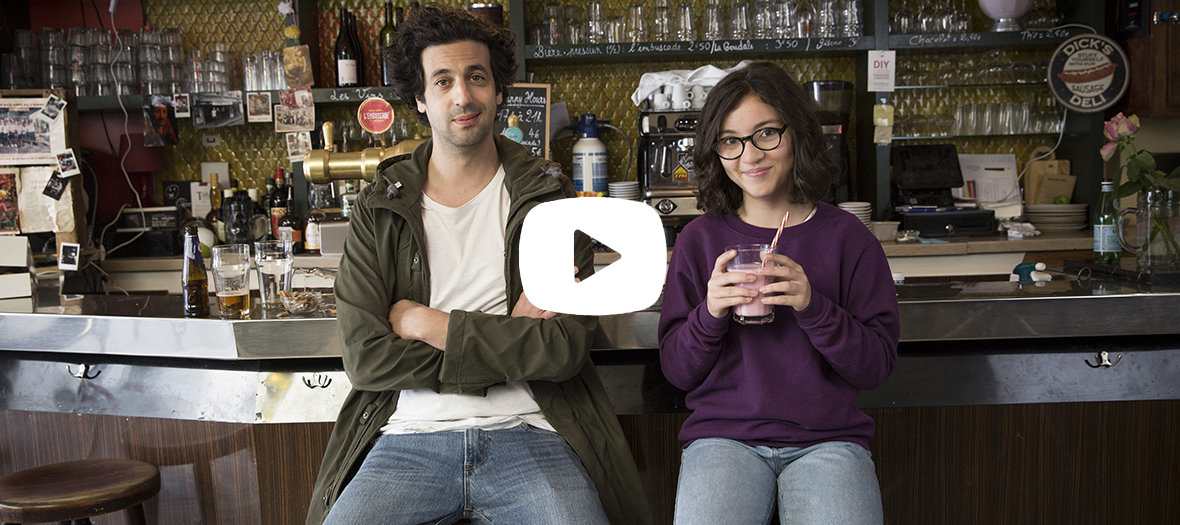 Incarnated by Max Boublil himself, Mike, in his forties, enjoyed a glory as dazzling as it was ephemeral in the early 2000s . Tell it to me , his best-known title has surpassed one million sales. But alas, a little tube ... and then goes.
Since then, it's loose, the eternal teenager is again a nobod '. Goodbye to fame, glitter and trendy parties. Mike now lives alone with his manager Franck (also an Uber driver ), since his divorce from Caroline - who has since become a lesbian. Tired of his self-destructive side, Mike wants to win back his wife's love, his daughter Liv's esteem, and return to past glory.
A series on after celebrity
Can you get over fame when your life gets back to normal? Max Boublil deals with a very contemporary obsession, and finds the perfect balance between the nice comedy of manners and a rather scathing caricature on the superficiality of show business version 2019. And for good reason: Boublil went to seek guests like Philippe Katerine and Sinclair to play their own role. Biting!
Endearing characters
The strength of this series, deeply rooted in Paris , is above all the gallery of hyper touching characters. Starting with Mike , a true anti-hero of Max Boublil who did not hesitate to draw inspiration from the start of his career. Like Mike , he rose to fame thanks to a song posted on the Internet in 2007: Tonight, you're going to take .
Other headliners provide sensitive touch to the series. Especially Liv, the daughter of Mike who, at the top of her 11 years, already has a maturity and a devastating humor and seems to be the only one who really understood everything about her father.
Another prominent personality in Mike : his ex-wife, Caroline, who has endured her ex's galleys for too long. If she has chosen a new love poles apart from her daughter's father (a woman, lawyer, straight in her boots), Caroline continues to live a passionate relationship with her ex, a mixture of arguments and irresistible attraction.
Without forgetting Mike's parents, played by Richard Berry and Claire Nadeau , a completely crazy couple, adept at free love and firearms. Funny!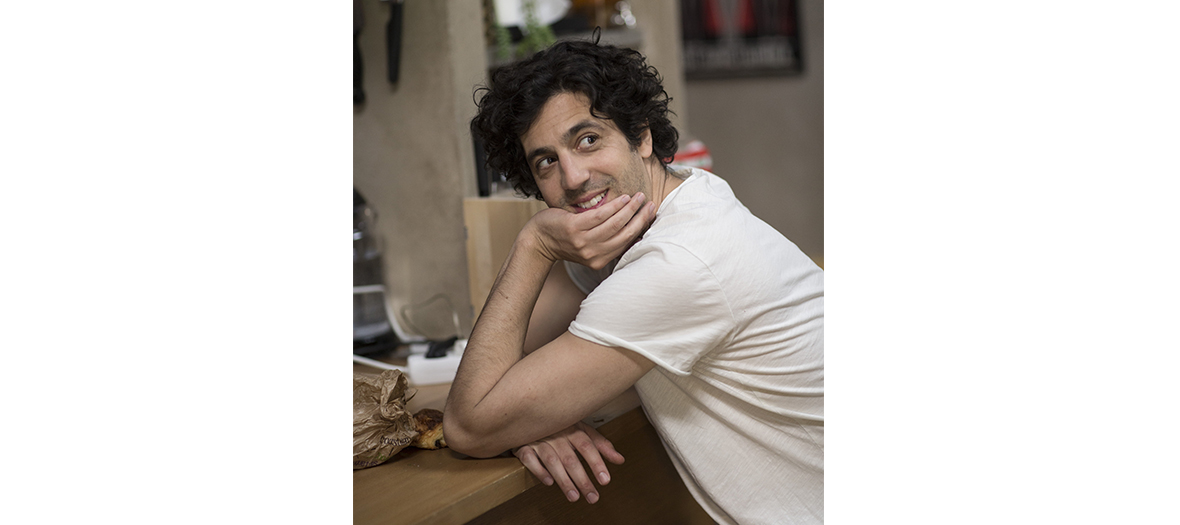 Find Mike from January 24 at 8:40 p.m. on OCS Max and OCS Go.
Also discover The Wife, the film that won Glenn Close his Golden Globe .