Tadam! Orphans of Downton Abbey will finally be able to come back to life by bingewatching in front of their screens! That fans of series in costumes, Jane Austen and love affairs under the crown of England rejoice. Julian Fellowes , the creator of the extraordinary family saga around the Crowley dynasty and screenwriter of Gosford Park returns with a long awaited new fiction… At stake: a miniseries in 6 addicting episodes not to be missed under any circumstances. It's a delight.
Once upon a time ... football
We don't remake ourselves. Julian Fellowes couldn't help but return to his very British obsession with the 19th century… This brilliant new soap this time focuses on the origins of football and the beginnings of its professionalization.
Let those who are allergic to Olive and Tom and the Champions League not run away. You are at the heart of a romantic soap that is as effective as we want it to be and of a crazy elegance. And if the scenario, set in 1879 is woven around the true and fascinating history of football, it is above all a question of class struggle , social violence and the place of women in society ...
The aristocrats against the workers
Because if the English aristocrats raised in Eton and other English private colleges are proud to be at the origin of this game of ball for gentlemen, they do not support that a team of workers of Darwen can dethrone them to become the best club of the Kingdom. Especially if they have the audacity to pay their players.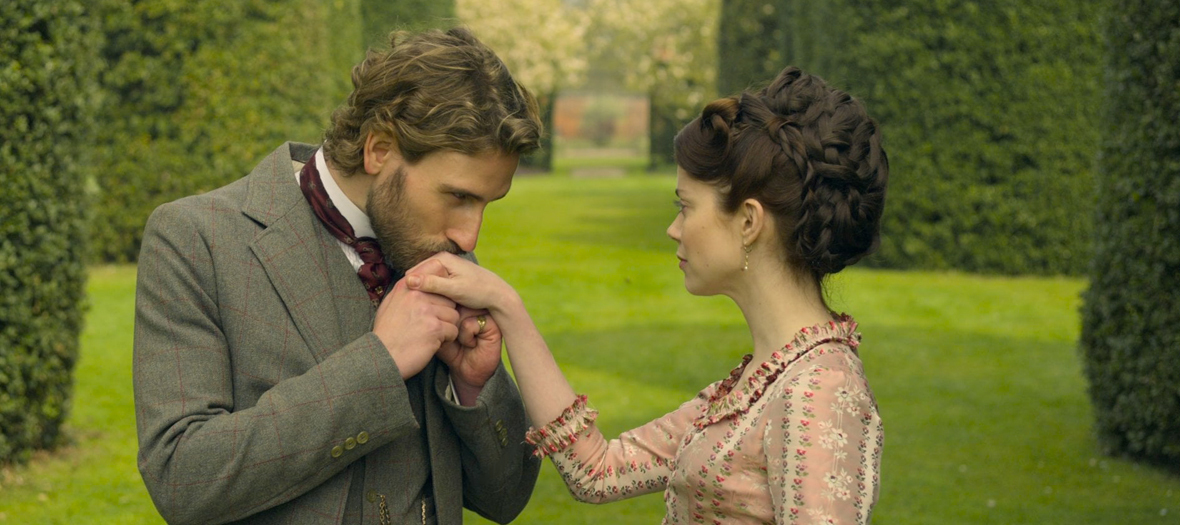 The class struggle crystallizes on a football pitch when Fergus Sutter and Jimmy Love ( Craig Parkinson and James Harkness ), two inseparable and brilliant Scottish players, are poached from their home region to play in Darwen's proletarian team. For the first time, a popular club is able to stand up to the gentry. But at what cost ?
A super aesthetic romantic series and a cast of hell
Did you like the Downton Abbey photo and scenery? ? You will be asking for more from The English Game . Praised by the formidable English critic, the series is a double blow. In addition to its dense and breathless script and a brilliant description of the society of the time, it needed a love story that works well ...
The love story that leads the dance promises to be both complex and subtle, led by the young aristocratic couple Arthur and Margaret Kinnaird, camped by the formidable Edward Holcroft and Charlotte Hope in majestic settings. Irresistible !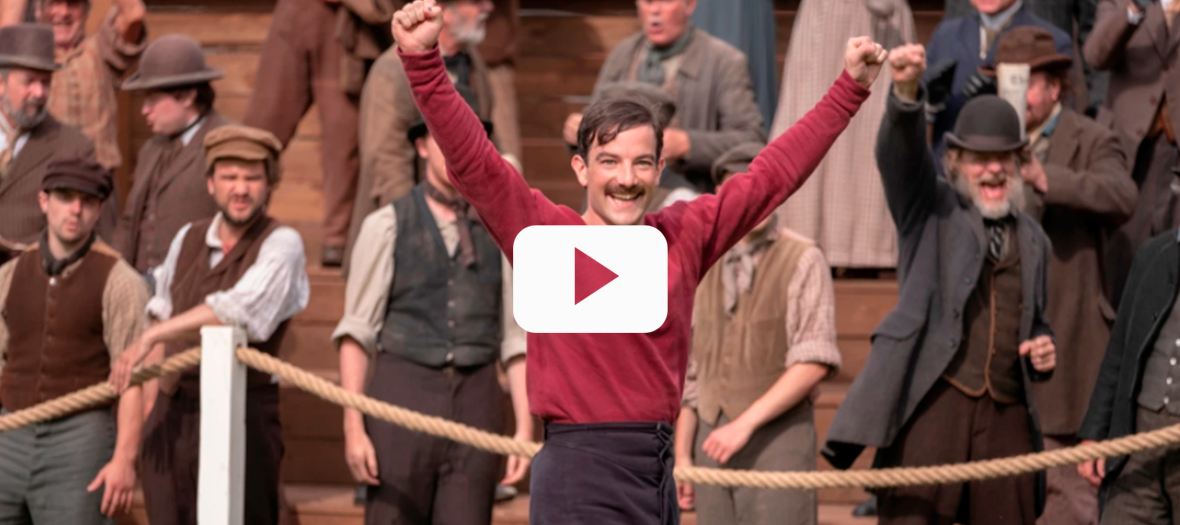 The English Game, disponible sur Netflix.
Also discover the office of legends and the new series to see urgently.