Did you like Speakerine and Downton Abbey ? You will love the second season of Berlin 59 , the vintage series from Arte .
A true family saga around the Schöllack sisters, director Annette Hess portrays young German women at the dawn of the 60's , caught between their desire for independence and a still overwhelming patriarchy, haunted by Nazism .
The ingredients of a good vintage series
It has everything to please: Berlin 59 skilfully mixes all the good ingredients of a mini-series that charms between the sets and costumes of the fifties , the emergence of rock , a good dose of drama, the eternal stories of girls, all in a complex political and societal context.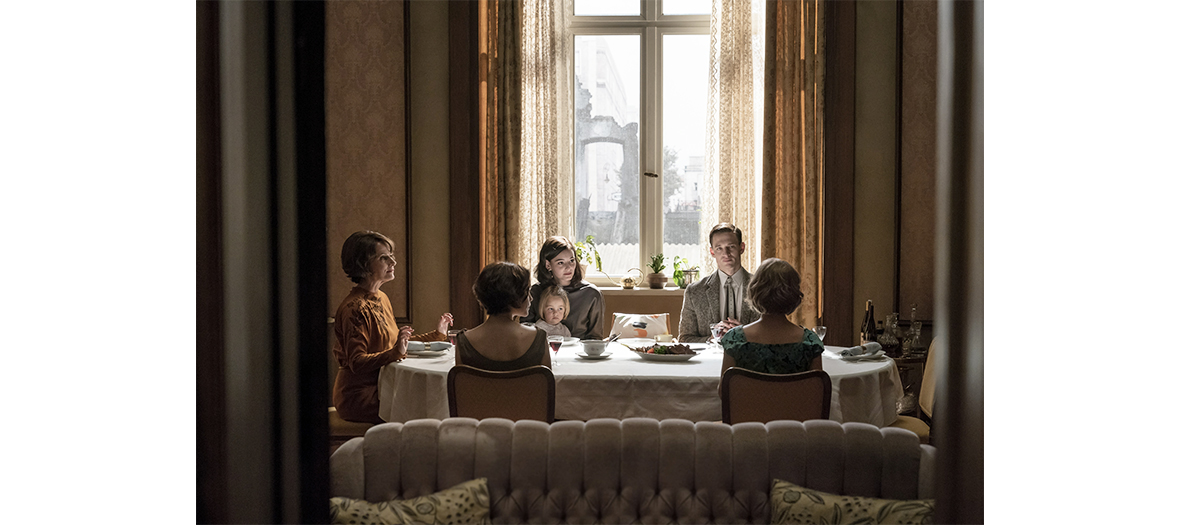 Through the portraits of an omnipotent mother and three sisters with strong and complex personalities, including the rebel Monika, it is the chronicle of a not so distant time which takes shape in 6 episodes that we do not manage to let go.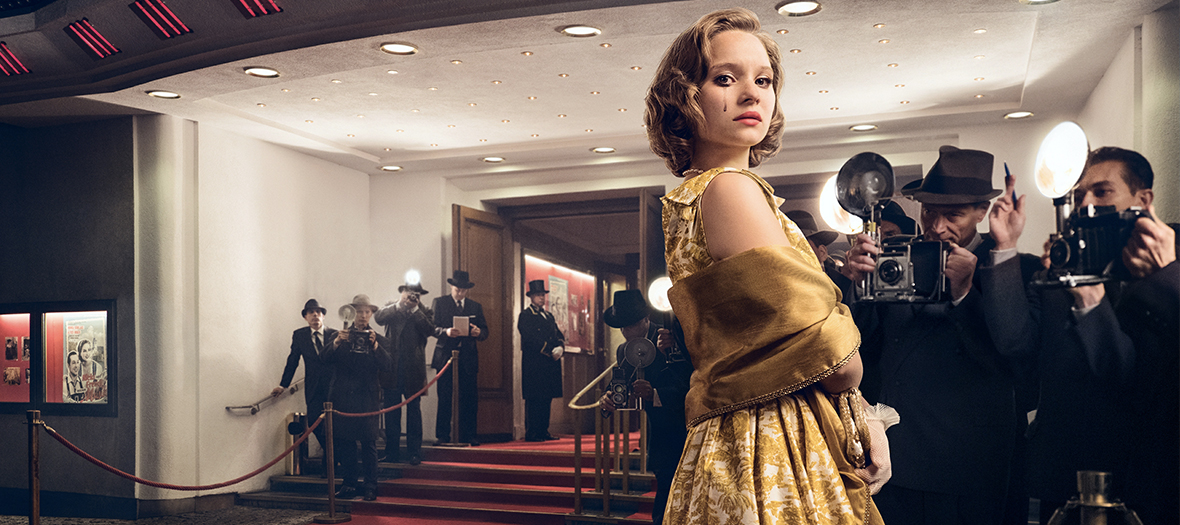 Dancer and singer in search of freedom, Monika gave birth to a daughter, Dorli. Threatened by social services to place the little one in foster care, Monika entrusts Dorli to her sister Helga and her brother-in-law as she is propelled like a rising rock 'n' roll star .
Only one child was missing to perfect the image of Épinal offered by Helga 's home… But under appearances, it is chaos that she is trying to control, a strained smile on her lips. Hidden homosexual, her husband resists his impulses less and less ...
For her part, Eva, the sublime youngest child, gradually sinks into depression, confronted with a backslid and misogynist husband, who treats her like a brainless trophy.
To complete the romance, Monika's old love, Joachim Franck, resurfaces. The handsome successful novelist comes to take care of his father, ex-Nazi ...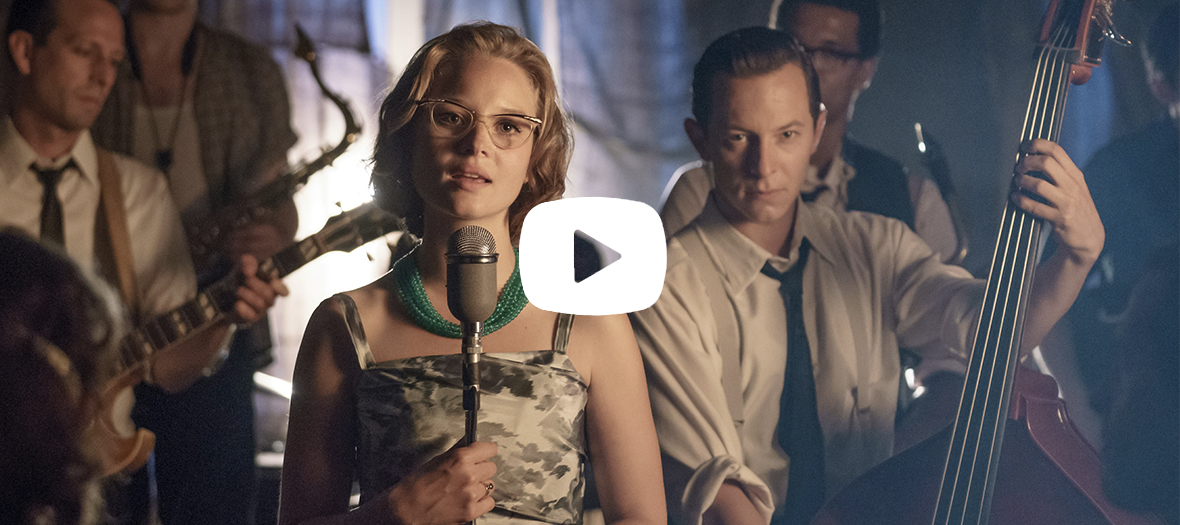 Also discover the new series with John Malkovitch in the skin of Hercule Poirot .
Berlin 2019 on Thursdays May 16 and 23, 2019 at 8:55 p.m. and in full on arte.tv from May 16 to June 14.