Making a film without having any money is the bet that this group of friends has undertaken and has now succeeded! Much more than a simple " buddy's movie ", a big challenge, and exciting, broadcast on Netflix from February 22. Decryption.
THE PROJECT
It all started three and a half years ago, when Elisabeth Vogler and her band of friends took on the challenge of writing and directing a feature film. To finance it, they are launching a crowdfunding campaign to raise € 91,000 in total.
Armed with a Black Magic Pocket camera , both very powerful and versatile, the gang of young people then interfered in the major Parisian events of the last three years. From the Fête de la musique to Johnny's funeral, including the walk for Charlie and Nuit Debout , Paris is the fate of the city and its heroine.
A SINGULAR FICTION DOCU ABOUT PARIS
Paris is ours , it's the story of Anna whose life almost changed if she had taken this plane to join Greg, her lover, in Barcelona . Caught in the dizziness of a death narrowly avoided, she moves away from reality and the present. While her couple is on the verge of breaking up, Paris becomes the mirror of her distress.
Played by Noémie Schmidt ( Henriette from England in the Versailles series ), Anna walks us through a Paris torn apart and threatened by social tensions. But the really singular character to discover in this docu-fiction, it is the realization that always flirts with reality TV. As proof: a scene of dispute in the middle of a music festival, a Sunday stroll on the banks of the Bassin de la Villette , filmed In Real Life . The new Netflix trend to follow?
Paris is ours, February 22 on Netflix, 1:30.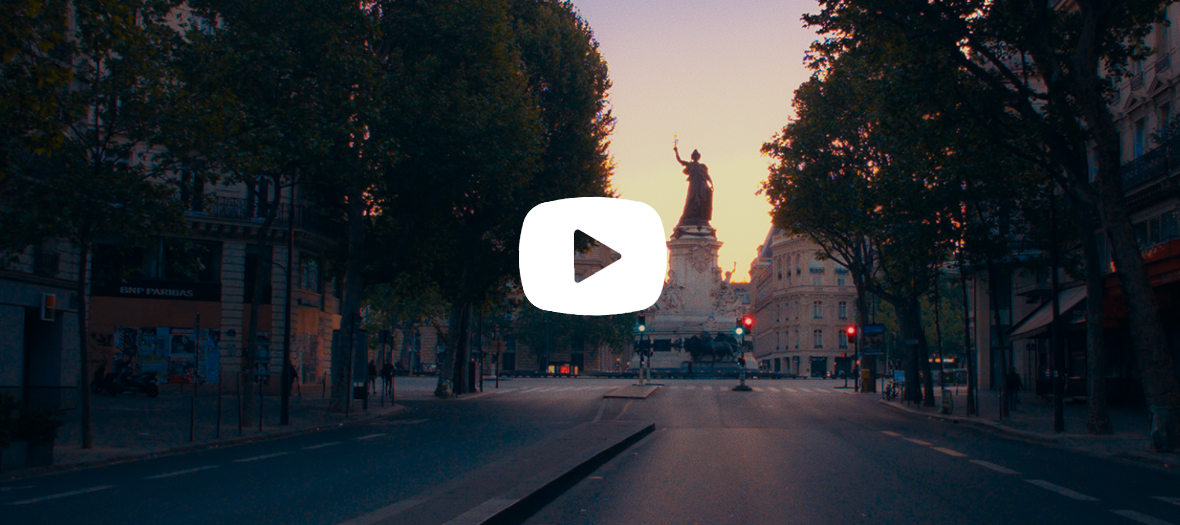 Also discover the interview with Félix Moati .