Do you like girl power heroines who are not cold in their eyes? Do you like the British series in costumes at Downton Abbey ? Good news: your two passions are finally united in one and the same series: the brilliant Gentleman Jack . Or the hectic adventures signed by HBO of a badass lesbian of the English gentry who really existed. Another good excuse not to get out of bed this weekend.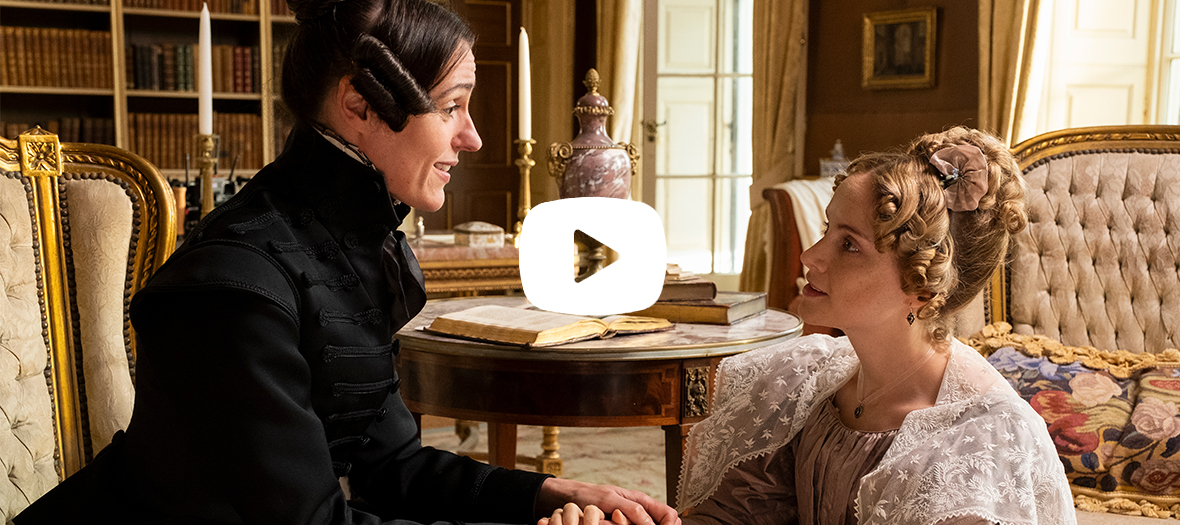 A free and flamboyant heroine
She wears top hat, frock coat and pocket watch. Masterfully portrayed by Suranne Jones (seen in Doctor Foster ), Anne Lister stands out in 19th century Victorian England. And for good reason: adventurer, businesswoman and lesbian assumed, her life was just as passionate as it was hectic.
Against the backdrop of the industrial revolution, the series tells of his unjustly unknown fate. The story begins in 1832. Returning from a long trip to Europe, Anne Lister returns to the lands of her childhood in Halifax to revive the exploitation of the family coal mines.
Fearing nothing and no one - let alone her male, greedy and macho competitors - she takes up the challenge with flying colors, with irresistible charisma and humor. Did you say girl power?
A mysterious diary
The series is inspired by Anne Lister's secret diary, started at 15 and written in coded language in order to hide her homosexual relationships. It is this collection of 26 volumes and 4 million words, deciphered more than a century after her death, which convinced the talented showrunner Sally Wainwright to embark on the project.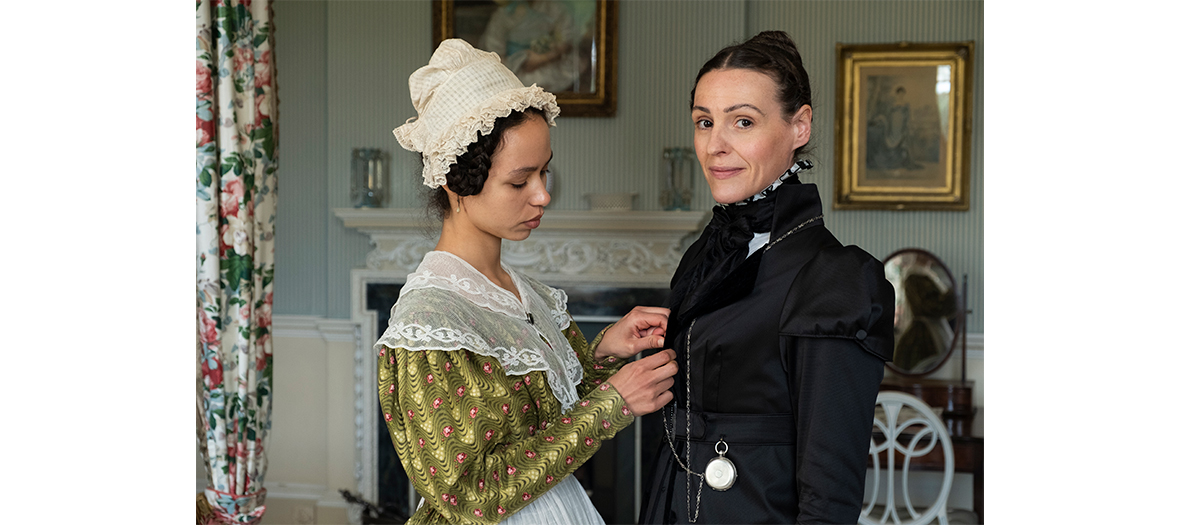 Pioneer of marriage for all
But back on topic. To revive mining, Gentleman Jack must find a wealthy partner. But no question of messing with the male race. She sets her sights on a wealthy heiress, the sweet Ann Walker (Sophie Rundle, seen in Peaky Blinders ). Then begins a delicious game of Sapphic seduction which ends in a marriage in 1834, the first between two women in the history of England.
More info
Not content with being a gifted writer and women's rights activist, Alice Lister was also a seasoned mountaineer. Did you know ? She is the first woman to have climbed the summit of Vignemale (3,298 m) in the Pyrenees. Respect.
Verdict: an exhilarating biopic
Disturbing, independent, funny, provocative… You will fall under the spell of Gentleman Jack . The super neat production, the authentic sets (the series was shot at Shibden Hall, the home of the Lister family in Yorkshire), the perfect cast: a gem of a series to be seen urgently.
Season 1 currently unreleased on OCS
Also discover A beautiful story: the romantic series not to be missed .