The small screen never stops sucking the most talented filmmakers. After David Fincher , Martin Scorsese or Steven Soderbergh , it's the turn of the Korean genius Park Chan-wook (the Old Boy slap , Grand Prix of the Cannes Film Festival, that's him) to stick with The Little Drummer Girl , a vintage and hypnotic spy mini-series adapted from a novel by John Le Carré .
The pitch boosted by a dream casting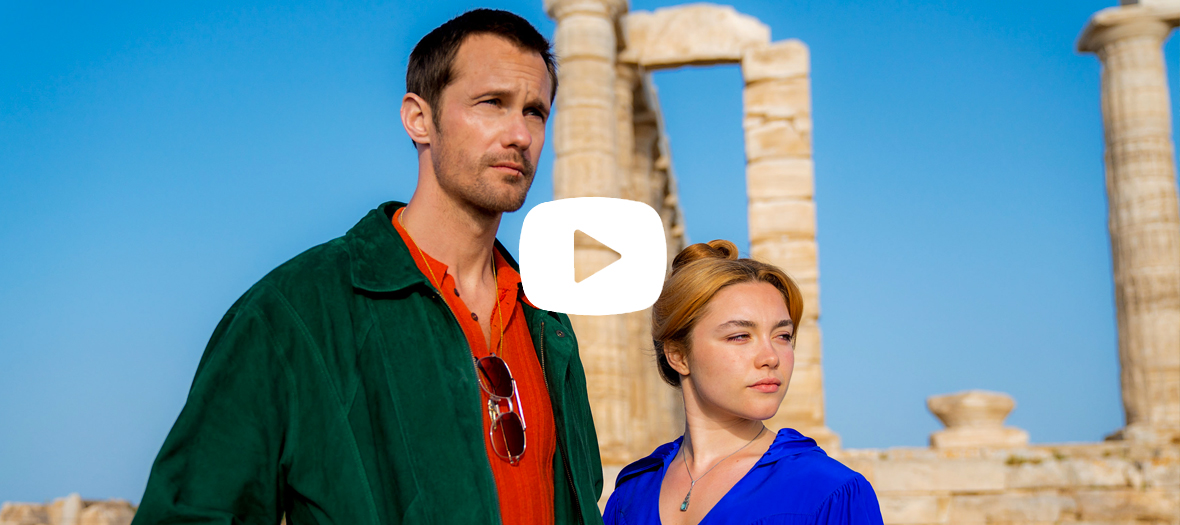 In Bonn , in the 1980s , a bomb exploded at the home of an Israeli diplomat . Martin Kurtz ( Michael Shanon , safe bet ), secret agent of Mossad, immediately recognizes the signature of Khalil, a Palestinian terrorist who orchestrates attacks in Europe with the complicity of anti-Zionist militants . He then instructs the dark Gadi Becker ( Alexander Skarsgard of True Blood , Big Little Lies … pleasure of the eyes), to recruit the young English actress Charlie Ross, superb and unique Florence Pugh , revealed in The Young Lady .

His mission: to serve as bait and to pose as Khalil's brother's girlfriend to trap the terrorist. The role of his life. Except this time the game is real and the theater is life-size. Will the spy apprentice have strong enough shoulders (and heart)? The answer is in this pure spy thriller that takes us from a Greek island bathed in sunshine to bourgeois apartments in West Germany, at the heart of an infinitely subtle and disturbing game of seduction .
A jewel of staging and style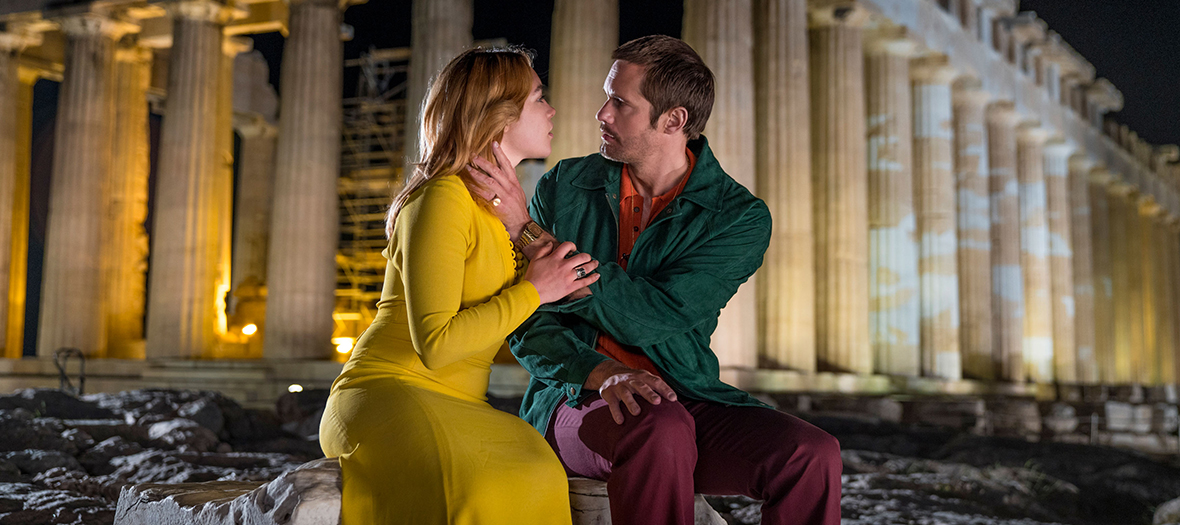 Already silently adapted to the cinema with Diane Keaton and Sami Frey, the cult novel by John Le Carré is given a new lease of life under the leadership of Park Chan-wook , pioneer of the new South Korean wave followed by his longtime op chief. , Chung Chung-hoon.
Strong point of the series: its ultra stylized retro aesthetic . Intense chromatic palette , precise framing , furniture and highly desirable vintage costumes (the sublime vestal dresses worn by Charlie, are we talking about them?): It's very simple, each shot is a visual slap .
Verdict: a marvel!
An intrepid heroine to whom one becomes attached very quickly, a brilliant scenario with devastating suspense , a masterful staging : this exceptional mini-series leaves its mark on the retina and does not let you go for a second. A bomb we tell you!

March 14 at 21.05 on Canal +